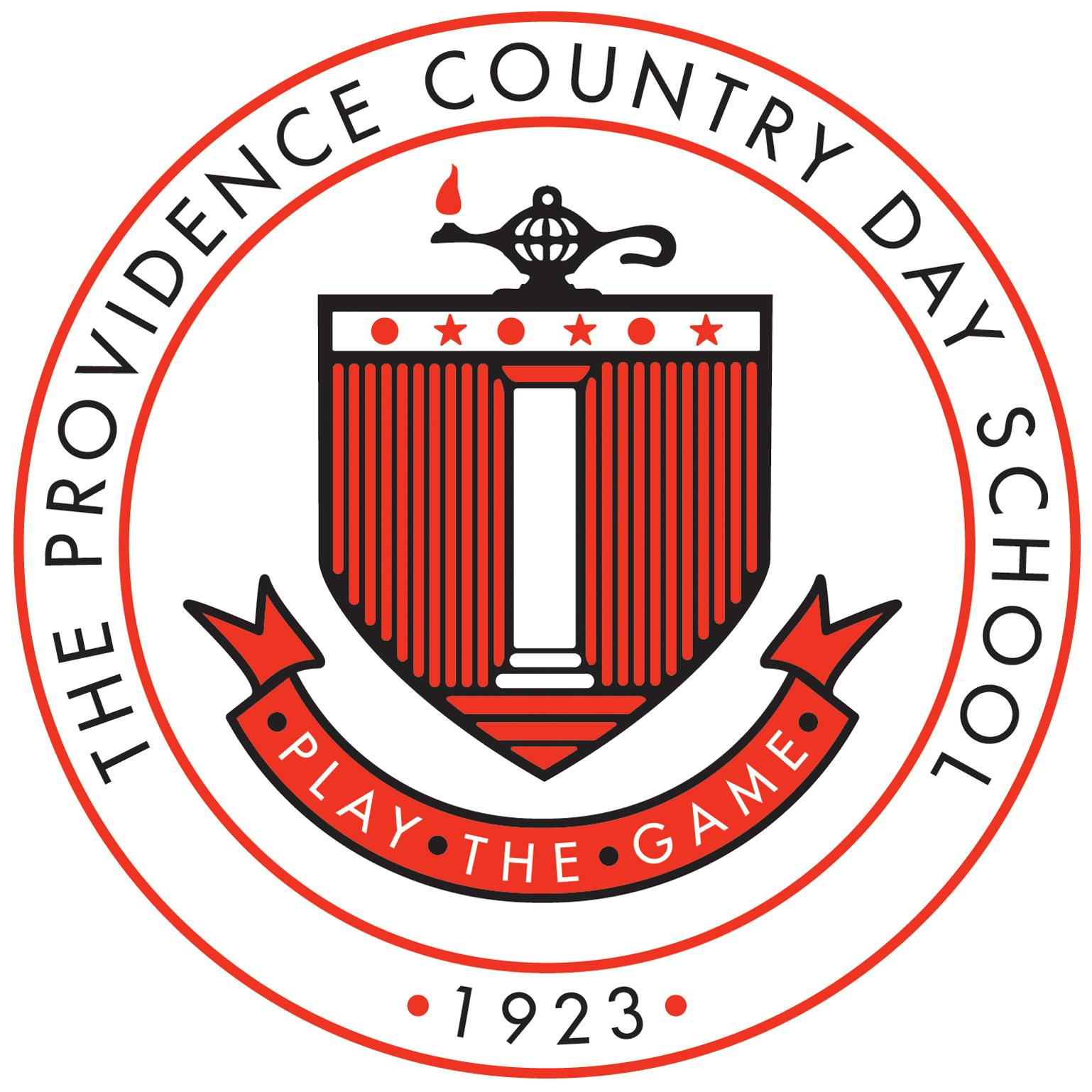 Accredited by NEASC
Elementary Music Teacher
Faculty / Full-Time
Providence Country Day School, East Providence, RI
Henry Barnard School, in partnership with the Providence Country Day School, is seeking a full-time (academic year) Elementary Music Teacher. Our teachers act on the belief that 100% of students can unfold their true human potential, and help cultivate the formation of a positive identity for our students while preparing them to live and work together in a dynamic and diverse world.
Embrace and model a culture of innovation and evolution in music and performing arts curriculum and instruction. 
Authentically engage with students embracing the unique culture of Henry Barnard School. 
Serve as the lead teacher for elementary aged students including embracing all aspects of the student experience including the arts curriculum, performance opportunities, and character education. 
Serve as a member of the specialists team collaborating with other faculty and educational leaders in setting the professional practices and curriculum for the school.
The ideal candidate will have experience teaching music and theater in the elementary classroom, a natural aptitude for cultivating relationships with students and families, knowledge of differentiated instruction, adept at performance group instruction, and will also be flexible, collaborative, a team player, knowledgeable of child development, possess a true love and passion for children, and a healthy dose of humor and kindness. 
Education/Experience Requirements: A Bachelor's degree in Music Education or a related educational field or a professional background in music and performance. At least two years of experience in music education. 
To Apply:
Please submit your resume and tailored cover letter to Kyle Quadros at kyle.quadros@henrybarnard.org. Your cover letter should highlight your alignment with our mission. 
Providence Country Day School and Henry Barnard School do not discriminate on the basis of race, color, national origin, creed, sex, ethnicity, sexual orientation, gender identity, disability, age, or ancestry.
Beginning in the 2021-2022 school year, Henry Barnard School started a fresh chapter in our history. Spearheaded by a coalition of parents, community members and teachers, and in partnership with the Providence Country Day School, the new HBS preserves the strengths of our past as a laboratory school while seizing opportunities for renewal as an independent school committed to nurturing curious young learners. 
Located in Providence, Rhode Island, on the tree-lined campus of Rhode Island College, Henry Barnard School is a PK-5 school community that values learning through play and guided exploration. Students at HBS benefit from a personalized, interdisciplinary and collaborative approach to education. As an independent school, HBS will add to its robust curriculum with a larger focus on diversity, inclusion and community engagement.
Providence Country Day School
East Providence, RI
Elementary, Middle School, High School
Day
All Gender