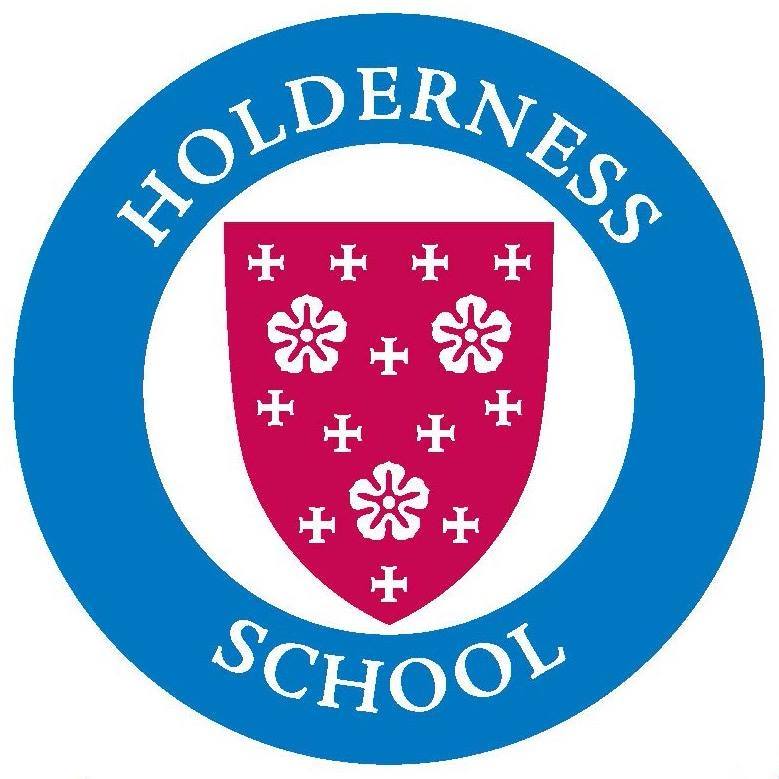 Accredited by NEASC
Visual Arts Teacher
Faculty / Full-Time
Holderness School, Holderness, NH
Holderness School
Job Description: Visual Arts Teacher 
Start Date – August 14, 2023
Job Description
Holderness School seeks a full-time Visual Arts Instructor to join the Arts Department. The ideal candidate is passionate about teaching the arts, and is an organized, collaborative, open-minded, and enthusiastic colleague interested in developing contemporary curricula and innovative opportunities in order to bring arts into the lives of students at Holderness. We seek a candidate adept at technical and experimental photography, filmmaking and digital design. In addition, this person should have artmaking skills outside these disciplines or an interest in learning a more broad set of skills within the visual arts. 
Overview
Holderness School is a vibrant and caring boarding school community dedicated to our vision of developing people the world needs most. Educating grades 9-12, our school is home to learners, adventurers, artists, advocates, and athletes surrounded by New Hampshire's lakes and White Mountains. From epic outdoor experiences and serving the community to exploring intellectual passions, we are committed to fostering the growth and success of our students – each of whom is respected, known, and challenged. 
Diversity Mission Statement
Holderness School is a community that celebrates and supports diversity in its many forms.  We value the multiple perspectives and experiences that diversity brings to our community.  At all times, Holderness strives to create opportunities to collaborate, to broaden the educational experience of all students and adults, and to enrich the lives of all community members.
Essential Duties and Responsibilities:
Specific responsibilities include, but are not limited to:
Teach four sections of visual arts (photography, film, 2D digital design) including all elements of instructional planning, implementation, office hours, and assessment.  Ability to teach other studio arts preferred.

Support student preparation of work for exhibition opportunities. Collaborate with arts faculty to curate and hang student exhibitions on campus, once each semester.

Evaluate, maintain and and replenish photo, filmmaking and digital equipment and supplies as needed.

Complete grades, quarterly comments, advisor letters, and other forms of academic communication in a timely, professional manner.

Encourage growth of the program by meeting with prospective students in Admissions, offering program-specific activities on campus, and supporting discipline specific activities outside of academic time. 

Serve as advisor for a group of 6-8 students, providing guidance in academic, extracurricular, social, and personal areas and serve as the school's key liaison to parents.

Dormitory duty two nights per week and approximately five weekends per year.

Lead or assist with an afternoon activity or sport in two of three seasons, six days a week, including driving a minibus.

Attend all faculty meetings, department meetings, and other meetings as required.

Attend all school functions: chapels, assemblies, family-style meals and other special events, each 1-2 times a week.

Organization and participation in Special Programs including Artward Bound, Project Outreach, Outback Winter Camping, and/or Senior Capstone.

Promote the development of character, community, and curiosity in all dealings with students. Support the mission and philosophy of Holderness School, acting as a positive contributor to the school community, actively participating in the life of the school as a role model of appropriate behavior with students, parents, colleagues, and other members of the school community, and enforcing school rules.

Pursue opportunities for professional growth on an annual basis.

Other duties as assigned.
Qualifications:
Experience teaching high school visual arts is preferred but not required;

knowledge and emphasis on digital processes in photography and filmmaking is preferred. 

Bachelor's degree required; Master's degree in content area preferred

Demonstrated proficiency  at technical and experimental photography, filmmaking and digital design; knowledge and emphasis on digital processes in photography and filmmaking is preferred

Proficiency using Adobe Creative Cloud software: Photoshop, Illustrator and Premier Pro

Ability to demonstrate growth mindset, optimism, and belief that all students can learn

Ability to innovate and think creatively about education

Ability to use and adapt to a wide array of technology as tools to support and deepen student learning and instruction

Interest in and demonstrated skill working with adolescents

Ability to collaborate and work as part of a team

A commitment to an inclusive community;

experience or interest in integrating diversity, equity and inclusion into curriculum is essential

Ability to make contributions to the School outside of one's academic department, including to athletics, extra-curricular programs, and residential programming

Valid Driver's License and clean driving record
The Process
If interested in this position, please send a resume with a letter of interest to holderness-employment@holderness.org. 
Holderness School offers a comprehensive benefit package including health, dental, vision, life insurance, generous retirement match, tuition remission for dependents, professional development opportunities, use of grounds and facilities, and meals when school is in session for you and your family. This is an academic year position.
All employment is contingent upon successful completion of a criminal background check.
Holderness School is an equal opportunity employer, and will not discriminate, or tolerate discrimination against any employee or applicant in any manner prohibited by law.
Holderness School
Holderness, NH
High School, Post Graduate
Day, Boarding
All Gender
Religiously-Affiliated