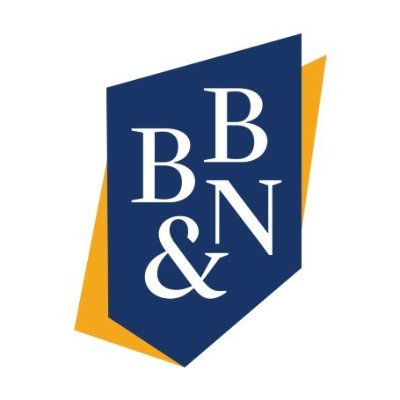 Accredited by NEASC
Upper School Learning Specialist
Faculty / Full-Time
Buckingham Browne & Nichols School, Cambridge, MA
BB&N is seeking an Upper School Learning Specialist to fill a one year position from November 2021 through June 2022. The US Learning Specialist will work closely with the Director of Student Support Services and the Upper School Director. Responsibilities include the coordination of academic student supports for the 9th through 12th grades.
The Learning Specialist responsibilities also include, but are not limited to:
Role on the Student Support Team
Advisor for the Peer Tutoring program
Provide direct services to students needing support
Direct work with teachers and advisors
Coordinate referrals for outside evaluations
Coordinate in-house intake of evaluations, including creation of learning profiles
Provide consults to teachers, advisors, parents, and outside providers
Serve as the SSD coordinator to College Board and ACT
This position includes team collaboration with Learning Specialists on all three campuses. In addition, the Learning Specialist will assist the faculty/advisors and families with the continued management of Learning Profiles, as well as assisting with communication for those students receiving outside supports. Additional responsibilities will be determined by the Director of Student Support Services.
Qualifications:
Graduate degree in special education, language and literacy, or equivalent area required. Proven experience working with children of high school age with mild to moderate learning needs.
In addition, the ideal candidate will demonstrate the following:
Developing and maintaining trusting relationships with students
Developing and maintaining trusting relationships with families
Developing and maintaining strong working relationships with faculty and administration
Commitment to working in and fostering an inclusive community
Knowledge and commitment around diversity, equity, and inclusion practices
Knowledge of and ability to work effectively with cross-cultural populations
Self starter – working independently without day-to-day supervision
Maintaining confidentiality; using discretion
Support of institution's mission
Buckingham Browne & Nichols School
Cambridge, MA
Early Childhood, Elementary, Middle School, High School
Day
All Gender