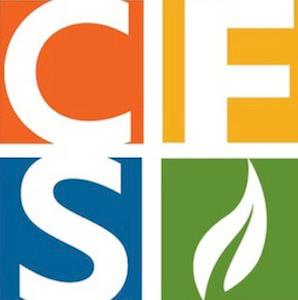 Accredited by AISNE
Substitute Teacher
Faculty / Other
Cambridge Friends School, Cambridge, MA
Cambridge Friends School, a pre-kindergarten through eighth-grade Quaker School located in Cambridge, Massachusetts is seeking substitute teachers for the 2021-2022 school year. Cambridge Friends school is a mission-driven school with a commitment to project-based, experiential learning. Guided by the six Quaker Testimonies of Simplicity, Peace, Integrity, Community, Equality, and Stewardship, Cambridge Friends School focuses on educating the whole child in an environment that best positions the child for success. Guided by our mission, we are dedicated to social justice and equity. We engage students in meaningful academic learning within a caring community strongly committed to social justice.
Substitutes are expected to provide supervision and instruction and are responsible for the implementation of lesson plans, management of the classroom, and for ensuring student learning. Applicants need to understand this position is on a need-by-basis and hours will vary depending on the institution's daily needs.  Substitutes need to be prepared for phone calls in the late evenings and early mornings to provide coverage for emergency situations and needs both the following day and the day of.  Substitute teachers are hourly employees and receive a rate of $22.00 per hour when they work a certain day of school.  All substitute teachers will be promised either a half day or full day's paid position when offered a substitute teaching role.
Ideal candidates should be:
Flexible and committed to coming in when requested for coverage
Passionate about education and supporting the needs of a classroom environment
Experienced teaching and working with elementary and/or middle school age students
Knowledgeable of classroom management techniques and feel comfortable asking for support when necessary
Qualified candidates should send a letter of interest, statement of educational philosophy, resume, and references to the attention of Nicholas Lorenzen via e-mail: n.lorenzen@cambridgefriendsschool.org with Substitute Teacher in the subject line.
It is Cambridge Friends School's policy to provide equal employment opportunity to all employees and applicants for employment without regard to race, color, sex, religion, pregnancy, identity, national origin, ancestry, age, physical or mental disability, genetic information, marital status, veteran status, military service, application for military service, or any other status protected by applicable law.
Cambridge Friends School
Cambridge, MA
Early Childhood, Elementary, Middle School
Day
All Gender