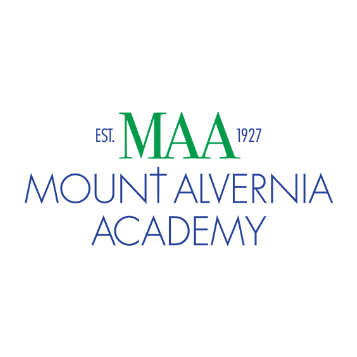 Accredited by NEASC
Spanish Teacher
Administrator / Full-Time
Mount Alvernia Academy, Newton, MA
Mount Alvernia Academy, a Franciscan Catholic elementary school, is seeking a full-time Spanish teacher to teach Spanish in an environment that is conducive to student learning and involvement through instructional strategies and the use of technology. The candidate must appreciate the diversity among children and strive to promote learning opportunities for all. The Spanish teacher must work collaboratively and communicate effectively with all members of the community. Strong writing and oral communication skills, professional demeanor, and a sense of humor are important characteristics.
Below is a list of the qualifications and experience:
Minimum of Bachelor of Arts in Education
Elementary Certification by the Massachusetts Department of Education preferred
Excellent communication and organizational skills
Ability to differentiate for bilingual students
Technology skills
The Archdiocese of Boston does not discriminate in employment opportunities or practices (consistent with those religious exemptions provided in statutory and constitutional law) on the basis of race, color, religion, sex, national origin, age, disability, or any other characteristic protected by law.
Candidates should send an email containing a cover letter, resume, and list of references to Barbara McLaughlin, Business Manager, at employment@maa.school. Visit our website at www.maa.school.
Mount Alvernia Academy
Newton, MA
Early Childhood, Elementary
Day
All Gender
Religiously-Affiliated