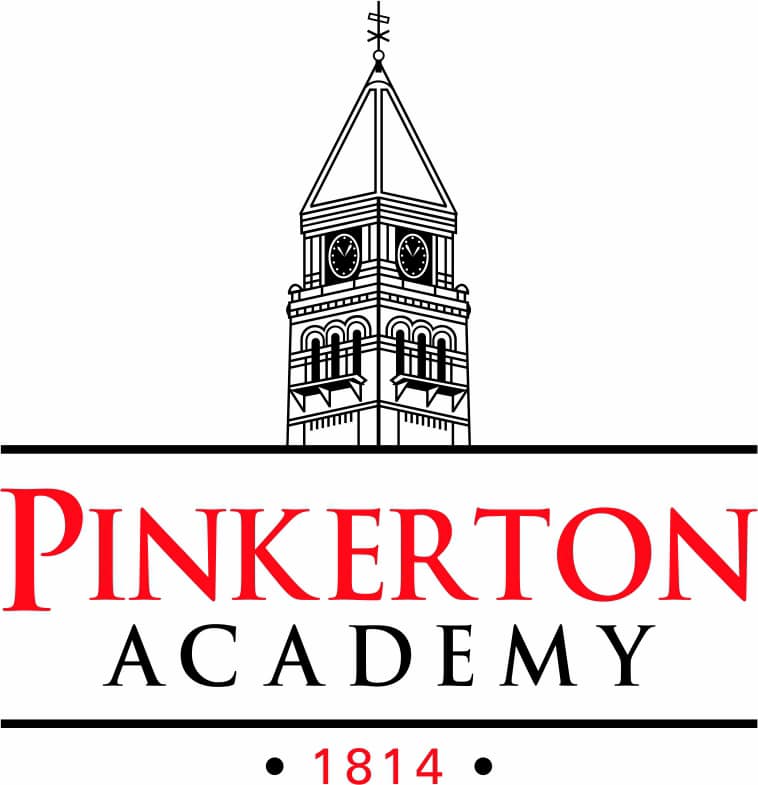 Accredited by NEASC
School Nurse
Faculty / Full-Time
Pinkerton Academy, Derry, NH
Contract Period: Academic-year position per scheduled number of days, salaried, non-exempt
Supervisor: Director of Health Services
Qualifications: B.S.N., or B.S. program; current R.N. License State of New Hampshire Board of Nurse Registration; NH DOE certified or eligible; minimum 2 years related experience. Proficiency with SNAP, Aspen, and Google Suite preferred. Ability to build strong relationships with students and members of the school community; strong record-keeping and organizational skills. Experience in working with the medically fragile is essential.
DUTIES:
Assist Director of Health Services with carrying out duties in the daily operation of Health Office; emphasis on direct student care and record-keeping.
Assess and identify problems regarding students' physical, mental, psychosocial health status; provide care, health-related counseling, maintenance of health, and prevention of further illness/injury; provide supportive health education, make recommendations and referrals, and follow-up as necessary with students who present themselves or are referred to the Health Office with various needs, administer medications/treatments, etc. as needed.
Assess specific deviations from acceptable norms and standards; assist with screening programs and specific requests as needed.
Assist with compliance with school and department policies, procedures, and protocols.
Provide collaboration as needed; serve as a member of a team providing health services to students.
Act as liaison among students, employees, families, physicians, and the community as appropriate.
Assist Director of Health Services with compliance with Child Protection laws; DCYF reporting rules, and Pinkerton Academy's reporting procedures as needed.
Assist with maintenance and distribution of accessible records; update health records.
Attend staffings of students with special needs in the absence of the Director of Health Services.
Assist with registration of new students and compliance with immunization laws.
Assist with providing immunization records to all seniors and transfer students.
Maintain communication with and address concerns of department, problems areas, etc., to the Director of Health Services; participate in review of procedures, evaluations (personal and departmental)
Maintain and increase competencies by remaining current with nursing literature and continuing education.
Additional duties as assigned by Director of Health Services
Please note this job description is not designed to cover or contain a comprehensive list of all activities duties or responsibilities that are required of the employee for this job. These may change at any time with or without notice.
Pinkerton Academy
Derry, NH
High School
Day
All Gender
Town Academy