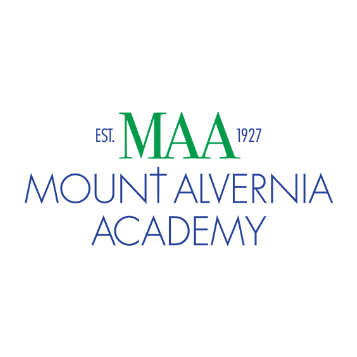 Accredited by NEASC
School Nurse
Staff / Full-Time
Mount Alvernia Academy, Newton, MA
Mount Alvernia Academy, a Franciscan Catholic elementary school, is seeking an experienced School Nurse for the 2022-2023 academic year.  Following MAA's mission and the Archdiocese of Boston, the school nurse is responsible for developing and maintaining the Academy's school's health policies and programs.  The primary role is to promote health education and to provide preventative health services to facilitate the physical, cognitive, emotional, and social growth of the students. The school nurse must work collaboratively and communicate effectively with all members of the community.  This position is full-time, Monday through Friday, from the arrival of students through the completion of dismissal.  The school nurse reports to the principal.
Below is a list of the qualifications and experience:
Bachelor of Science in Nursing and a license as a Registered Nurse
License as a School Nurse by the Massachusetts Department of Elementary and Secondary Education
Certification in First Aid and CPR
Minimum of two years' experience in school health nursing, pediatric nursing,
community/public health nursing, or other relevant clinical nursing experience
Ability to work as a team member with administrators, teachers, parents, students, physicians, and other healthcare professionals
Excellent communication and organizational skills
Technology skills
Candidates should send an email containing a cover letter, resume, and list of references to Barbara McLaughlin, Business Manager, at employment@maa.school.  Visit our website at maa.school.
Mount Alvernia Academy
Newton, MA
Early Childhood, Elementary
Day
All Gender
Religiously-Affiliated