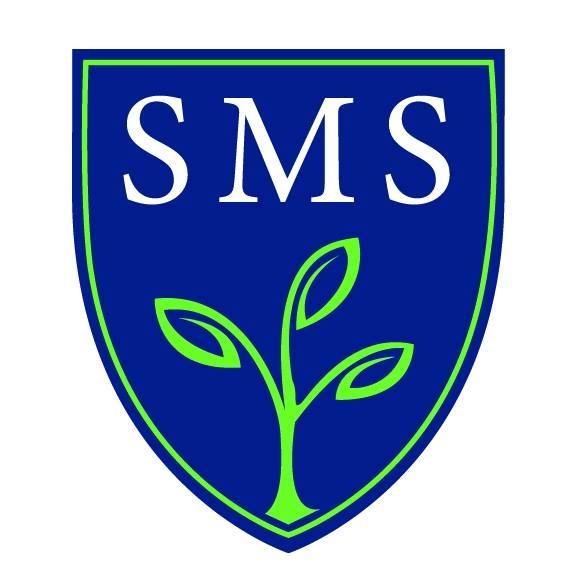 Accredited by AISNE
School Nurse
Staff / Full-Time
St. Michael's Country Day School, Newport, RI
St. Michael's Country Day School – Newport, Rhode Island
 School Nurse for the 2022-23 School Year
The Opportunity: Unique opportunity to serve as the school nurse for a small (~230 student) independent school, grades Toddler-eight located in Newport, Rhode Island.  Key Responsibilities Include the following:
Administer wound care to injured students

Annual Sports Screenings

Assess and treat students with mental health issues

Assess students and contact parents or emergency services 

Assist families with obtaining outside healthcare and obtaining health insurance

Assist with free and reduced lunch programs

Communicate with students' families regarding continuous illnesses

Educate staff on CPR and other life-saving measures

Manage school's COVID-19 response and communications

Glucose monitoring

Health and wellness classes to students and staff in a private and group setting

Maintain student health records

Medication administration

Overseeing school infection control standards

Oversee vision, hearing, health, and mental health yearly screenings

Provide school health services for students both in-person and remotely

Respond to health emergencies and perform CPR or lifesaving measures if warranted

Scoliosis screenings

Submit all required documentation to the state regarding students' vaccination records

Other responsibilities, as assigned
Desired Qualifications: Candidates must have a passion for working with and an understanding of the social, emotional, and intellectual development of toddler – 8th Grade students.  Experience and qualifications as a school nurse in Rhode Island, including a bachelor's degree and a license as an RN. 
To Apply: Submit the following to Walter Landberg, Head of School at jobs@smcds.org:
cover letter explaining interests and qualifications;

resume;

three references including names, email addresses, and phone numbers;
The School: Founded in 1938, SMCDS is an independent day school of 210 students serving children from toddler through grade eight, with toddler class sizes ranging from 7-12 students.   The school's well-appointed 7-acre campus is situated in historic Newport, Rhode Island.  Teachers have the opportunity to integrate the geographic and cultural surroundings into their curricular programming.  There are numerous universities and colleges close by, adding to the cultural and intellectual climate of the area.  Newport is very close to Providence and Boston is less than 2 hours away.  This is a highly desirable place to live and work.
Statement on Diversity
St. Michael's Country Day School has an institutional commitment to the principles of diversity.  In that spirit, the school believes that each individual is entitled to equal employment opportunity without regard to race, color, religion, gender (including pregnancy, childbirth, or related medical conditions), national origin, age, disability, genetic information, veteran status, sexual orientation, and gender identity or expression, or any other characteristic protected under federal, state, or local anti-discrimination laws.
St. Michael's Country Day School
Newport, RI
Early Childhood, Elementary, Middle School
Day
All Gender