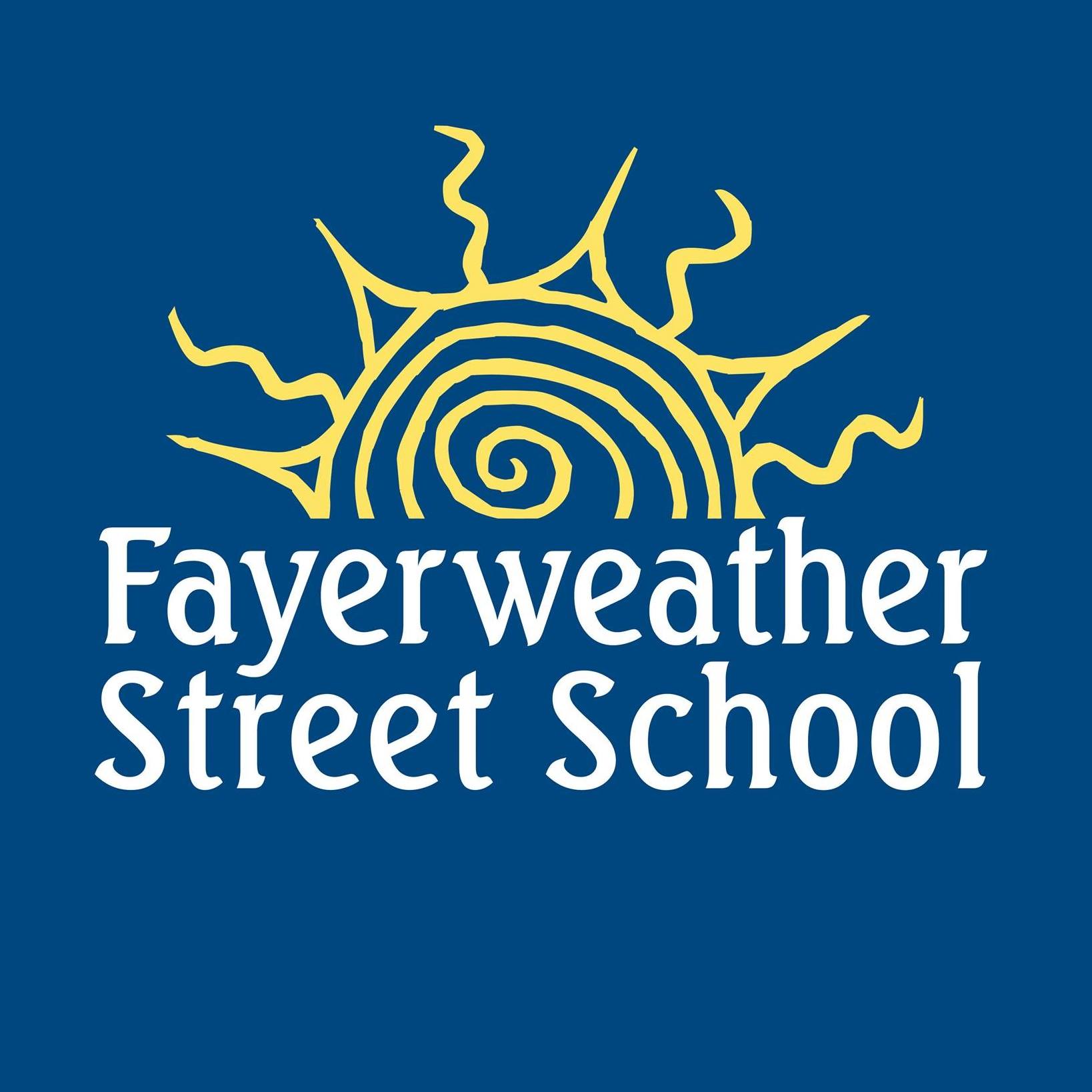 Accredited by AISNE
School Counselor
Administrator / Full-Time
Fayerweather Street School, Cambridge, MA
Fayerweather Street School, a well-known progressive school in Cambridge, Massachusetts, seeks an accomplished clinician to serve as our school counselor. Founded in 1967, Fayerweather has provided a transformative learning environment for students, teachers, staff, and parents. Over the past 50 years, our core value of knowing each child as a human being and then as a learner has created a school that prioritizes cultivating the minds and hearts of all who are a part of this community. Collaboration, creativity, critical thinking, and compassion are at the heart of a Fayerweather education. The School Counselor is integral to the daily life and functioning of the school community. The position will serve children in our pre-K to eighth grades and work collaboratively with a team of passionate educators. The position involves working with administration and colleagues to co-plan and implement wellness programs that can meet the needs of a wide range of learners. Candidates with successful counseling experience in elementary and, or middle school are encouraged to apply.
Essential Duties and Responsibilities:
Provide short-term counseling for students using a short-term, strengths-based, solution-focused model; assist with problem-solving regarding academic and social-emotional issues as they arise.
Facilitate student peer support and affinity groups as needed (e.g., groups that address the specific needs of students)
Develop and implement a time-limited, developmentally appropriate, and prevention-oriented social-emotional curriculum in collaboration with teachers.
Mediate conflict between students
Assist lower and middle school teachers with SEL resources to support classroom engagement and relationship building.
Confer as needed with external health professionals serving students and act as the liaison between them and the School.
Provide families with referral information when needed, as indicated.
Observe and assess classroom practices for ways to improve the teaching of social competencies.
Provide consultation to and education around developmental and social-emotional issues for parents.
Provide consultation for families in a culturally responsive and aware manner.
Provide crisis management support to the Crisis Response Team, which includes prioritizing and establishing safety standards for the community while meeting individual needs.
Administrative Responsibilities:
Create & continuously revise systems and structures that support student development & learning (e.g., Child Study, tiering, Collaborative Problem Solving, Restorative Justice)
Create and implement professional development for faculty regarding developmental, social-emotional, and academic issues.
Co-teaching growth education classes.
In partnership with the Director of Student Life, support the grade 7-8 advisory program curriculum.
Create, revise, and review, in collaboration with the Education Leadership Team (ELT), school practices, protocols, and policies that enhance student health and safety.
Be available to represent the school at events outside of school day hours (e.g., all open houses, evening events, fundraisers)
Member of the Educational Leadership Team (meets weekly)
Qualification Requirements:
A Master Degree in Counseling, School Counseling, Social Work, or a related field
Demonstrated ability to connect with students and use various counseling techniques specific to school counseling.
Appreciation for the value of all human relationships, family structures, and human temperaments
Ability to manage a classroom while teaching a lesson
Skills in constructive communication and collaboration with staff and administrators
Ability to organize, plan and implement tasks independently
Eagerness to be flexible in delivering support services (that often therapeutic interventions take place outside the classroom).
Fayerweather Street School:
Fayerweather Street School welcomes candidates who will add to the diversity of our community and who have demonstrated a commitment to diversity, equity, and belonging in their teaching and learning. Fayerweather Street School is an equal opportunity employer and does not discriminate on the basis of race, color, religion, national or ethnic origin, ancestry, sex, disabilities, sexual orientation, gender identity and expression or family composition, or any other status protected by applicable law in the administration of its employment, education, admission, financial aid, and other policies and programs.
To Apply: Please submit your cover letter and resume to Employment@Fayerweather.org. Please be prepared to provide at least five references; at least two of your references must be, or have been, someone you directly reported to.
Fayerweather Street School
Cambridge, MA
Early Childhood, Elementary, Middle School
Day
All Gender