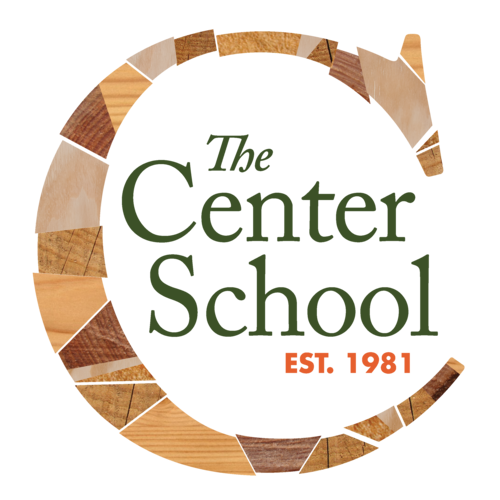 Accredited by AISNE
Music Teacher
Faculty / Part-Time
The Center School, Greenfield, MA
The Center School is looking for a part time Music Teacher (2 full days or 3 half days) starting August 17, 2022. 
Our music program is at once a joyful, layered, and community experience.  Music is often integrated into other studies, such as Social Studies or Lit.  The final "assessment" or "representation" of our musical learning each year is the Center School Variety Show, where every child and teacher performs.   
Skill areas covered:
-establishing a musical community
-listening, identifying and appreciating different types of musical genres; social justice songs from around the country and the world
-singing in a group/harmony singing
-community dancing- cooperation/musicality/team building
-exploration of time and meter using various clapping and foot rhythm patterns
-instruments taught include, but not limited to:  Ukulele, recorder, penny whistle, hand drum, computer programs such as Garage Band.
The Center School values a diverse workplace and strongly encourages women, people of color, LGBT individuals, people with disabilities, members of ethnic minorities, foreign-born residents, and veterans to apply. The Center School is an equal opportunity employer. Applicants will not be discriminated against because of race, color, creed, sex, sexual orientation, gender identity or expression, age, religion, national origin, citizenship status, disability, ancestry, marital status, veteran status, medical condition or any protected category prohibited by local, state, or federal laws.
Please apply by sending your cover letter and resume to a.richard@centerschool.net. 
The Center School
Greenfield, MA
Early Childhood, Elementary, Middle School
Day
All Gender