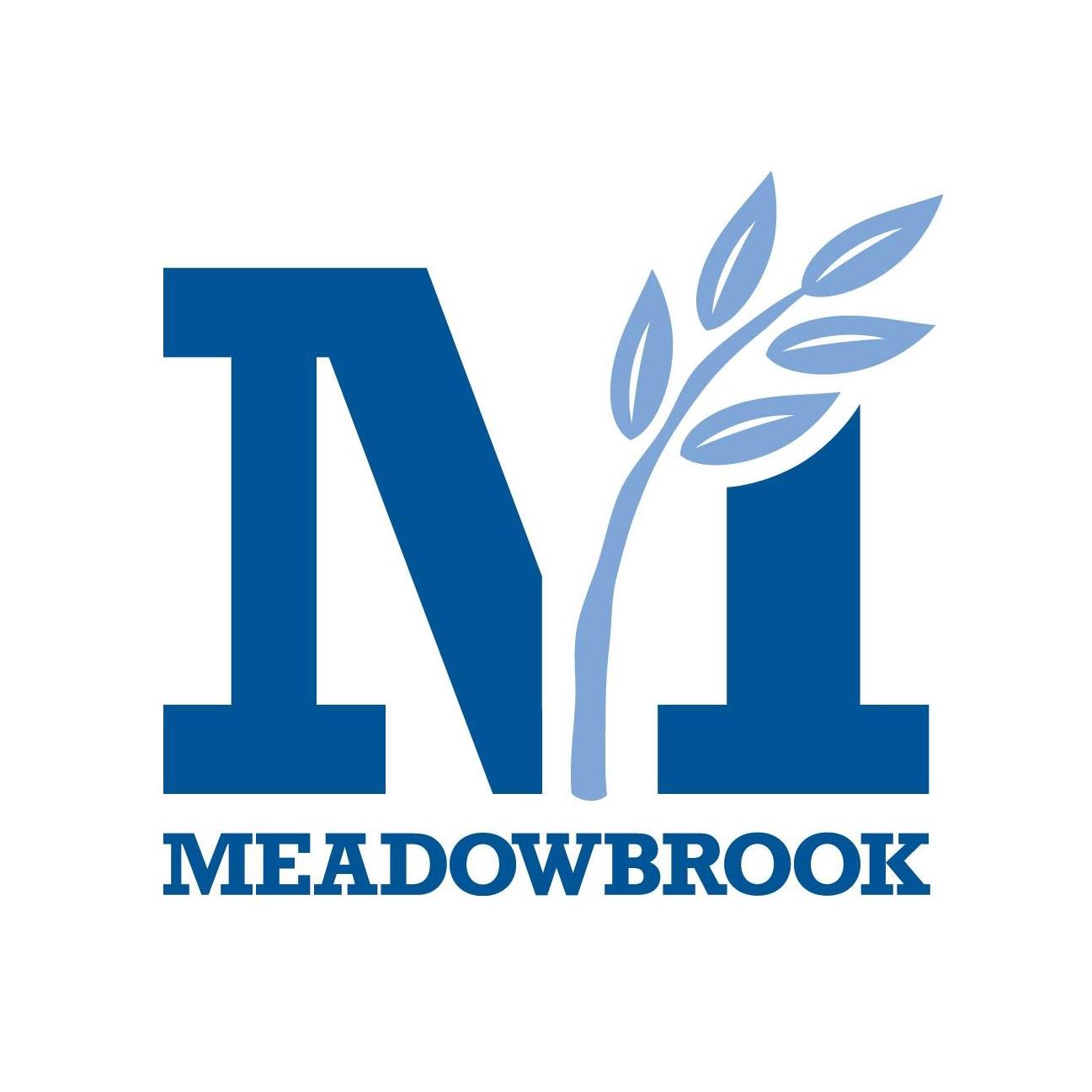 Accredited by AISNE
Lower School Learning Specialist
Faculty / Full-Time
The Meadowbrook School of Weston, Weston, MA
The Meadowbrook School of Weston, a junior kindergarten through 8th grade school located in Weston, MA, seven miles west of Boston, is seeking a Lower School Learning Specialist to join our faculty.
The Lower School Learning Specialist will play an integral role in the Student Support Services team under the supervision of the Director of Student Support Services and will provide comprehensive learning and support services to students in grades JK-5. The successful candidate will not only have knowledge about a range of learning differences and general executive functioning challenges and their impact but also be able to develop differentiated approaches to instruction. The Lower School Learning Specialist will be a strong team player who thinks strategically, inspires and motivates others, has a growth mindset, and naturally takes initiative. This candidate will demonstrate a dedication to their own professional development while staying current in educational research on learning differences and instructional practices. The candidate will exercise good judgment in a variety of situations, possess strong written and oral communication skills, be detail-oriented, have strong organizational skills, and have the ability to maintain a realistic balance among multiple priorities.
At Meadowbrook, smart, passionate people join together in an expansive learning environment with rigorous academics and innovative curricula to inspire, challenge, and empower students to achieve at the highest level, connect deeply with a diverse community, and courageously create change. Meadowbrook is a mission-driven school and we invite candidates to familiarize themselves with our mission before applying for the position.
Specific duties include, but are not limited to, the following:
Provide direct academic support to students through co-teaching, one-on-one, and small group instruction. Work with students one on one to help implement effective study, organizational, and time management skills.
Work in partnership with the Head of Lower School/Middle School, the Director of Student Support, and school counselors to ensure students, faculty, and families are supported
Work collaboratively with teachers to identify students in need of support and help them differentiate instruction in order to engage and challenge those students
Provide faculty training in the implementation of research-based teaching practices for effective student learning, including strategies for differentiation
Facilitate student support meetings and partner with teachers to articulate students' learning needs at parent conferences
Gain an understanding of the current scope and sequence in each grade level and coach teachers  around curriculum development so as to better support students
Read and analyze psychoeducational evaluations, partner with outside providers, and act as a liaison between the director of student support, classroom teachers, and other administrators
Maintain confidential records, write and revise learning plans, document tutoring sessions, meetings, and other communications appropriate to ethical and professional standards
Coordinate standardized testing (ERBs) and manage accommodation documentation
Perform divisional responsibilities expected of faculty (for example, writing report cards, participating in lunch duty, attending faculty meetings, etc.)
Requirements:
A graduate degree or higher in Special Education/Learning Disabilities, or a related field
Strong knowledge of a range of learning differences, such as Dyslexia, executive functioning challenges, and their impact as well as an extensive understanding of ADHD
At least 2 years of experience working in a learning support role
Experience in administering formal and informal assessments throughout the year and analyzing, organizing, and presenting student data (including but not limited to Fountas & Pinnell Benchmark Assessment System, Dibels, ERBs)
Knowledge of reading and writing workshops, systematic phonics programs (i.e Fundations), experience with a research-based literacy intervention programs such as Orton-Gillingham, Wilson, Lindamood-Bell, or similar
We strongly encourage applications from people of color, LGBTQ+ educators, or educators from communities that are historically underrepresented in independent schools. We are committed to an inclusive school experience for all those who come to work at Meadowbrook.
**Note** Professional Development related to multiculturalism and technology must be completed every three years
The Meadowbrook School of Weston
Weston, MA
Early Childhood, Elementary, Middle School
Day
All Gender