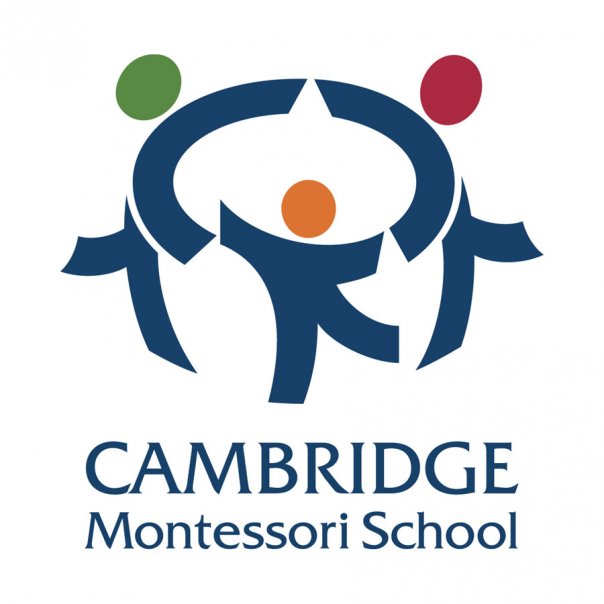 Accredited by AISNE
Lower Elementary Co-Lead Teacher
Full-Time
Cambridge Montessori School, Cambridge, MA
We are seeking an experienced lower elementary teacher to work as a co-lead in one of our classrooms during our current 2021 – 2022 academic year.
We are a dynamic, passionate group of Montessori educators with a strong supportive culture. Cambridge Montessori welcomed students face to face with only minor interruptions in onsite instruction last year, and we remain face-to-face this year as well. This role is uniquely positioned to immediately join a three-year mixed age classroom and, with your co-lead teacher, guide approximately 15 students through our lower elementary curriculum.
If you're a warm, welcoming, and flexible Montessori teacher this is an excellent opportunity to shine at a school that is making a difference.
This role will be responsible for:
Leadership of a Lower Elementary Classroom:
Set the tone for your classroom and all interactions with students.
Partner with your co-lead teacher and each family to know every child and guide them to

access their full potential during their time with you.

Set goals for, support, and guide the work of students.
Montessori Classroom Responsibilities:
Deliver reflective, intentional Montessori education using the school's Montessori curriculum, pedagogy, and principles.
Guide students as they evolve through our Social and Emotional Learning curriculum.
• Maintain a safe and clean classroom environment.
Community Engagement:
Represent the School values to all its constituents including neighbors, parents, students, alumni, the local business community, faculty and staff.
Commitment to support of the school values as well as our diversity, equity, and inclusion.
Attend regular meetings and participate in curriculum management, classroom scheduling, and record keeping.

Strong candidates will be:
BA/BS degree required with a MA degree preferred
Minimum of three years teaching experience
Experience with a variety of instructional methods and multi-age learning environments
Ability to work collaboratively with colleagues and community
Committed to "following the child" and meeting the needs of each child
Committed to professional growth and best practices in education
CPR certified and must also submit a record of COVID-19 vaccination

Candidates with Montessori school experience, advanced degrees and strong backgrounds teaching at independent schools will be preferred. This is a full-time position with benefits. Opportunities for Montessori training may be available for qualified candidates.

About Cambridge Montessori: Cambridge Montessori focuses on the whole student in a child- centered environment where children are guided to choose academic work based on their developmental interests. Founded in 1963, and offering programs for toddlers through eighth grade, Cambridge Montessori is a dual-accredited (AISNE and AMS) independent Montessori school located in the heart of Cambridge, MA. In addition to partnering with the local community to live our mission with unique partnerships that enrich our curriculum, including a 10-week immersive partnership with the NuVu program for our eighth graders, Cambridge Montessori also offers a Montessori teacher education and certification program through its Cambridge Montessori Institute.

Work the Mind. Reveal the Child. Unleash the Potential.
Cambridge Montessori is an equal opportunity employer and welcomes all qualified candidates to apply for current employment opportunities.
Cambridge Montessori School
Cambridge, MA
Early Childhood, Elementary, Middle School
Day
All Gender
Montessori