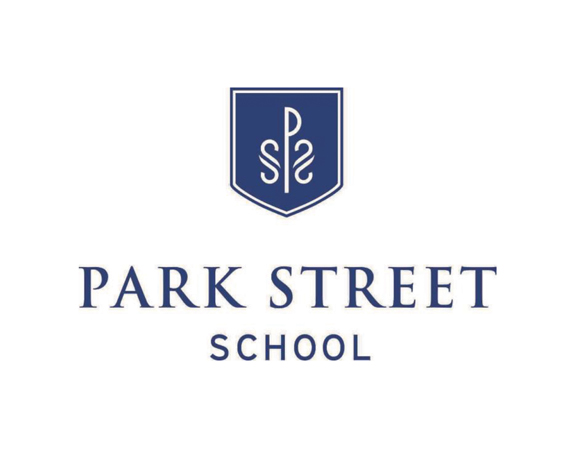 Facilities Manager
Staff / Full-Time
Park Street School, Boston, MA
Thank you for your interest in working at Park Street School. parkstreetschool.org
Park Street School is located in the heart of Boston's historic Beacon Hill neighborhood and offers a continuous, integrated, Christian-based learning environment to students from toddler to grade six. Exemplifying a Christian worldview, Park Street School is an equal opportunity employer and is continuously striving to maintain a faculty and staff with varying backgrounds and cultural experiences.
Values that we hold high are trustworthiness, honesty, diligence, open communication, fairness, and politeness. All employees and volunteers at Park Street School work together to fulfill the school's mission statement. We expect to employ professionals who will work beyond job descriptions, creating both a fulfilling career environment and very successful outcomes for our students. Park Street School offers competitive benefits, generous time off, and a meaningful work environment with like-minded colleagues.
The primary focus of the Facilities Manager will be to oversee and manage all building and grounds maintenance for our main campus. They will be responsible for ensuring the facilities are safe, up to code, and fully operational. The Facilities Manager will also be responsible for managing contractors, training new employees, and working with third-party vendors.
FACILITY MANAGER RESPONSIBILITIES
The Facility Manager will:
Oversee and manage all routine maintenance tasks relative to the operation of our main campus.
Perform general and preventative maintenance work as required/requested on our main campus locations, such as basic plumbing, electrical, painting, masonry, carpentry, and other trade-related tasks.
Keep maintenance logs, inventory records and replacement schedules for equipment and supplies.
Respond to school facilities-related emergencies during and / or after school hours.
Maintain knowledge regarding methods of industrial cleaning, safety practices and procedures, and health standards and hazards.
Schedule and coordinate annual inspections per state and county regulations.
Monitor, service and do minor repairs to various HVAC, plumbing and other utility systems throughout the facility.
Oversee third party contracts and services related to maintenance of the facilities, such as, Trash and Recycle pick-up, campus cleaning, HVAC, Elevator services, snow removal, pest control, security monitoring, etc.
Maintain manual and electronic documents, files and records (inspection records, time sheet, work orders and requisitions, supplies, chemical storage, crisis management data, security controls) for the purpose of documenting activities and ensuring an up-to-date reference.
Work effectively under pressure to meet urgent deadlines in a service-oriented environment that can be subject to frequently changing priorities.
Keep storage rooms organized and monitor inventory levels of supplies at all 3 campus locations.
Coordinate and Assist with unloading deliveries as needed, set-up and break down of rooms for special events, safety drills and crisis planning, monitor parking and campus traffic control.
Perform other duties as assigned by the Head of School and COO.
FACILITY MANAGER REQUIREMENTS AND QUALIFICATIONS
Able to multitask, prioritize, and manage time efficiently; while working independently with minimal supervision.
Must be physically able to safely perform the various tasks required in accordance with OSHA regulations.
Willing to work overtime hours during the week, or weekend, and stay late occasionally for school events as needed.
Willing to take required courses to maintain an up-to-date knowledge of maintenance products and procedures.
Must be able to work outdoors during inclement weather.
Should be open, flexible and adaptable to new challenges and tasks as they come up.
Basic knowledge of building codes and construction and architecture terminology.
Effective communication skills, both oral and written, including the ability to interact/communicate with all types of members of the community including teachers, administrators, board members, parents and students
Hands-on knowledge and experience in the safe operation of a variety of tools, machinery, power equipment, etc.
SALARY, BENEFITS, AND APPLICATION PROCEDURE
This is a full-time, 12-month position
Salary is commensurate with experience, with a very competitive benefit package.
Please e-mail the following items to employment@parkstreetschool.org with the job position in the "Subject Line":

A cover letter and current resume
Three (3) professional references that can speak to your qualifications with regards to this specific position
Brief answer to the following:

Describe your own personal faith and how you incorporate that into your professional career.
Park Street School
Boston, MA
Infant / Toddler, Early Childhood, Elementary
Day
All Gender
Religiously-Affiliated