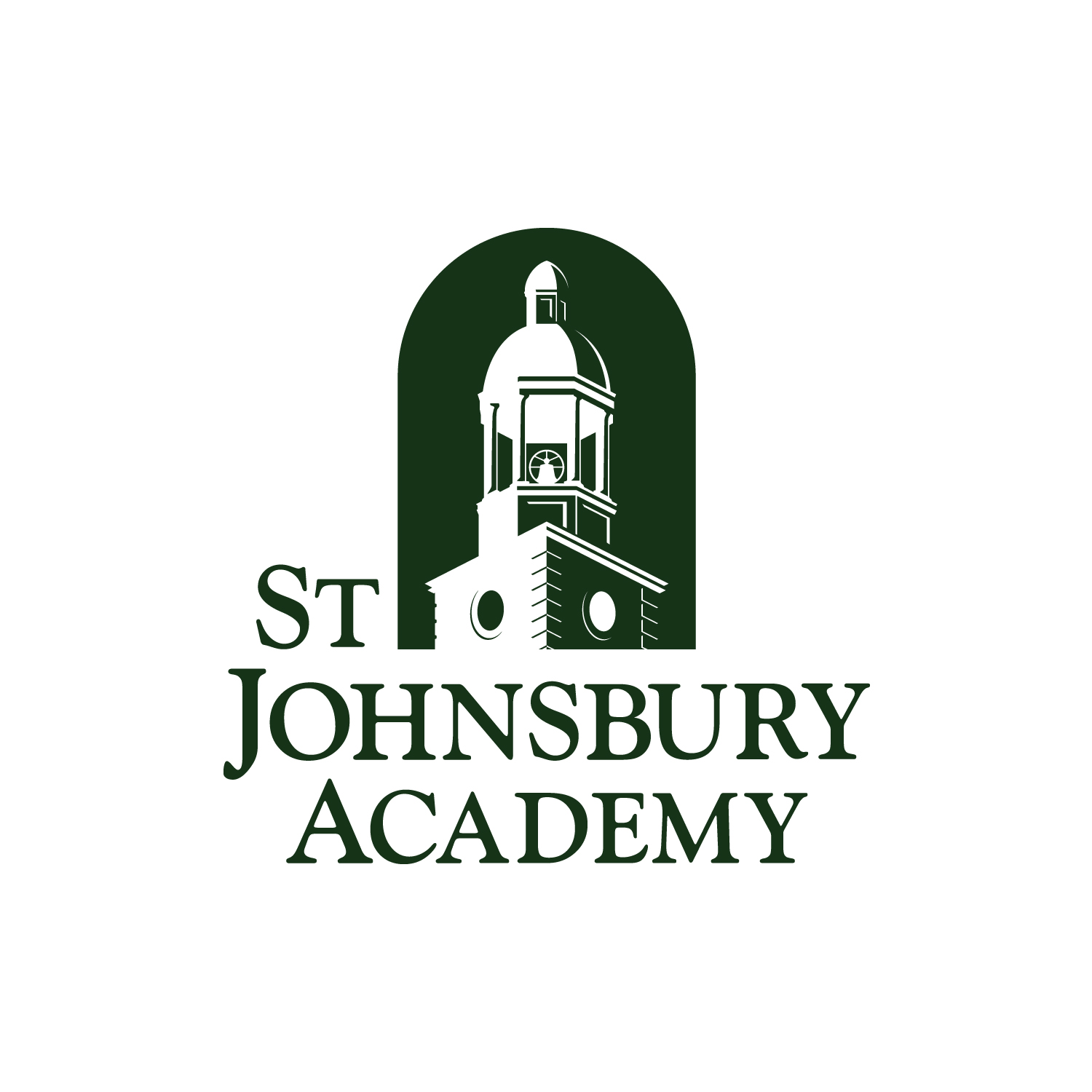 Accredited by NEASC
Director of Development
Administrator / Full-Time
St. Johnsbury Academy, Saint Johnsbury, VT
St. Johnsbury Academy                      
Director of Development
Position Summary:
St. Johnsbury Academy, an independent co-educational boarding and day school, invites applications for the position of Director of Development. This person will work with the Assistant Headmaster for Advancement and a great development team to build upon, manage, and sustain a giving program to secure financial support to St. Johnsbury Academy.  This full-time position will focus on developing, planning, and implementing fundraising strategies; identification, cultivation, solicitation, and stewardship of leadership gift prospects, donors, and foundations; establishing long-term relationships with donors; and working in collaboration with all offices of the school to meet fund-raising objectives.
Qualifications:
The qualified candidate will possess a minimum of a bachelor's degree, and 3-5 years of successful, progressive fundraising experience or its equivalent. Candidates should have an interest in all aspects of independent school education and a dedication to promoting SJA's fundraising priorities through developing excellent relationships with alumni, trustees, faculty, staff, volunteers, friends, businesses, foundations, and the advancement office team. The school will be launching a major capital campaign so successful experience with campaigns is critical. Successful experience in making cold calls, face-to-face solicitations, planned giving fundraising, as well as developing cultivation and solicitation strategies is required. The successful candidate must have excellent interpersonal skills, strong written and verbal communication, ability to work independently and within a team, and a demonstrated record of completing assignments. Candidate must also have high professional and ethical standards for handling confidential information.
Major Responsibilities and Activities:
The following reflects essential functions for this job but does not restrict the tasks that may be assigned. Administration may assign or reassign duties and responsibilities to this job at any time.
Work closely with the Assistant Headmaster for Advancement to develop and lead a comprehensive annual appeal program and capital campaign, including strategies to incorporate all constituents, e-campaigns, giving societies, new donors, and increasing average gift amounts.
Serve as an ambassador for St. Johnsbury Academy to expand our reach and contact to alumni and non-alumni friends around the world, educating them about the Academy's annual fund and capital campaign while identifying and soliciting those who could make sizable contributions to the cause. A focus on the cultivation, solicitation, and closure of major annual, capital, and planned gifts is the top priority.
In tandem with other development teammates, plan, organize and implement solicitation and stewardship activities related to SJA's annual campaign for all constituencies with a focus on managing key relationships.
Actively participate in all aspects of the gift cycle:

Initiate contacts with potential leadership and major gift donors.
Develop appropriate cultivation strategies for each donor, including working with volunteers.
Move potential donors appropriately toward solicitation and closure.
Make solicitations when appropriate within overall development goals using a donor centered approach.
Maintain stewardship contact with donors and work collaboratively with the communications team to follow a stewardship plan.

Ensure solicitors and volunteers are appropriately and adequately prepared to cultivate, solicit, and steward donors through the development of research and briefing documents, proposals, acknowledgements, communications, materials, meeting preparation, and follow-up
Manage a portfolio of approximately 150-200 prospects.
Plan, assist, or manage major cultivation and stewardship events as needed.
Assist with prospect research and strategic prospect planning and reporting.
Create and produce reports for the Assistant Headmaster for Advancement as needed.
Assist with school events as necessary.
Physical Requirements:
The physical demands described here are representative of those that must be met by an employee to successfully perform the essential functions of this job. Reasonable accommodation may be made to enable individuals with disabilities to perform essential functions.
Must have the ability to sit and stand for extended periods of time; exhibit manual dexterity to use a telephone, to enter data into a computer, tablet or other learning device; to see and read a computer screen and printed material with or without vision aids; hear and understand speech at normal classroom or office levels, and on the telephone; speak in audible tones so that others may understand clearly in normal classrooms, and on the telephone; physical agility to lift up to 25 pounds to shoulder height and 40 pounds to waist height; and to bend, stoop, sit on the floor, climb stairs, walk and reach overhead.
Environmental Factors:
The work environment characteristics described here are representative of those an employee encounters while performing the essential functions of this job. Reasonable accommodations may be made to enable individuals with disabilities to perform the essential functions.
Duties are normally performed in a school/classroom or office environment. The noise level in the work environment is usually moderate.
Travel will be required along with some evening and weekend work during big events such as reunion, golf tournament, and commencement.
Teamwork and collaboration with the admissions office is also essential.
Background Check and Fingerprinting:
The Academy conducts criminal record checks on all candidates.  We reserve the right to investigate fully any criminal or motor vehicle offense prior to consideration for employment. Job offer is contingent upon satisfactory maintenance or completion of our background and Child Abuse Registry reporting, and acceptance of our Sexual Harassment Policy.
St. Johnsbury Academy is an equal opportunity employer. SJA prohibits discrimination and harassment of any type and affords equal employment opportunities to employees and applicants without regard to race, color, religion, sex, sexual orientation, gender identity or expression, pregnancy, age, national origin, disability status, genetic information, protected veteran status, or any other characteristic protected by law. SJA is committed to providing a diverse environment, we encourage and welcome applications from candidates of all backgrounds.
St. Johnsbury Academy
Saint Johnsbury, VT
High School, Post Graduate
Boarding, Day
All Gender
Town Academy, Religiously-Affiliated