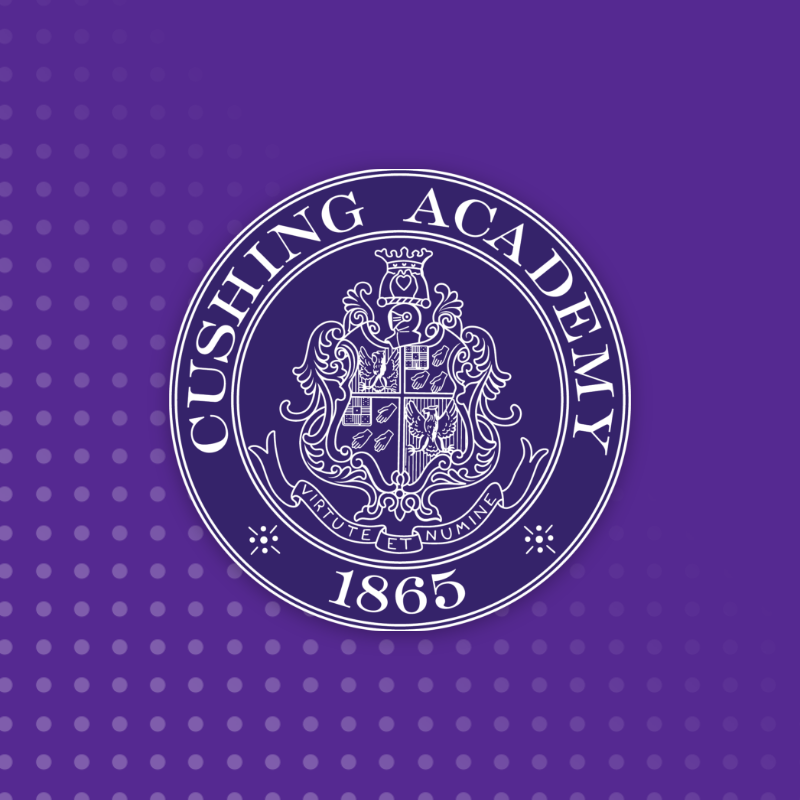 Accredited by NEASC
Director of Counseling
Administrator / Full-Time
Cushing Academy, Ashburnham, MA
Cushing Academy seeks to hire a Director of Counseling to begin July 1, 2022. The Director of Counseling will manage and coordinate all areas of clinical counseling with regard to student needs, parent and professional communication, and collaboration with administration and faculty.
Responsibilities include assessing, diagnosing, and managing a large caseload of diverse adolescents, providing ongoing psychotherapy and/or adjustment counseling, overseeing an "on-call" student crisis program, and maintaining a positive professional relationship with all members of the school community. Additional duties include reviewing psychological testing of applicants and students, hiring and training school counseling personnel, collaborating with Cushing's consulting psychiatrist and the Director of Health Services, and participating in regular administrative meetings.
In addition to professional licensure, qualified candidates will have a master's or doctoral degree in one of the following: school counseling, social work, marriage and family counseling, mental health counseling, or professional counseling. Familiarity with independent high schools is necessary, and boarding school experience is particularly helpful.
Successful candidates will have an exceptional ability to develop and maintain positive and healthy relationships with a diverse range of adolescents. Candidates should demonstrate an ongoing commitment to creating and supporting an inclusive educational environment, and a willingness to examine their own educational practices through an anti-oppression and anti-racist framework.
Please send a cover letter and resume to: Mr. Josh Doyon, Director of Student Affairs, at jodyon@cushing.org.
Cushing Academy
Ashburnham, MA
High School, Post Graduate
Day, Boarding
All Gender