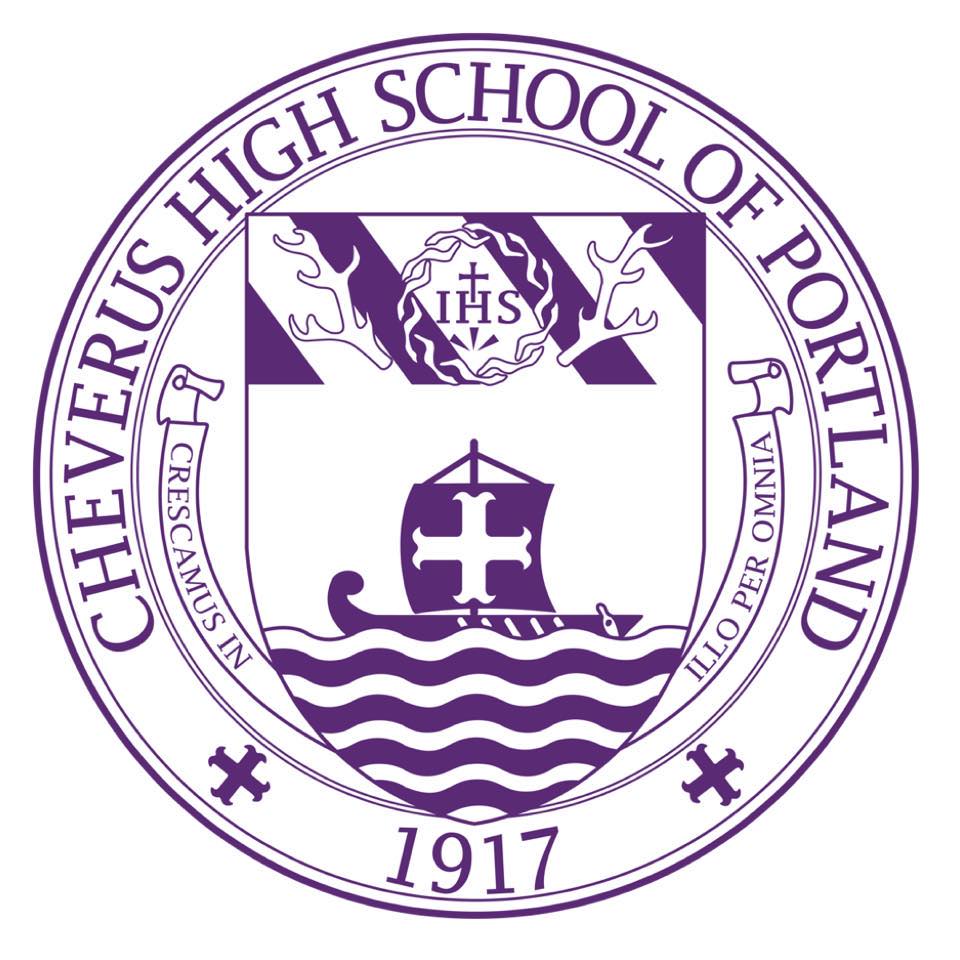 Accredited by NEASC
Director of Admissions
Staff / Full-Time
Cheverus High School, Portland, ME
Cheverus High School is a Jesuit, college preparatory school founded in 1917.  The school strives to prepare young men and women to be people for and with others by fostering intellectual, spiritual, physical and personal excellence.
POSITION DESCRIPTION AND THE SCHOOL'S EXPECTATIONS
We are seeking resumes for candidates to serve as our next Director of Admissions. The Director of Admissions is responsible for the development and implementation of a comprehensive enrollment management program to secure and admit highly qualified and diverse students who will benefit from and contribute to the Cheverus community. The Director reports directly to the Principal. The Director works closely with the school's Academic Officers to assist with questions of student retention and with the Senior Vice President for Finance and Operations regarding the distribution of financial aid. The Director also works with faculty, alumni, currently enrolled students, the administration, and other partners in bringing together a community-wide enrollment management structure and environment, and demonstrates a commitment to diversity, equity, inclusion and belonging. The Director understands, supports, promotes and represents  to the wider civic and ecclesial  community the mission and identity of Cheverus, a Jesuit sponsored Catholic co-educational secondary school. Ideal candidates will possess at least a Bachelor's degree and ideally a Master's degree in Education, Business or an Admissions related field as well as experience in secondary education or college enrollment management. 
We seek to hire and retain faculty and staff members who are passionate and proficient in their fields, who understand and embrace our school's mission, and who are committed to leading students in co-curricular and pastoral ministry activities. We welcome candidates who will contribute to the diversity of our community, including its cultural and ethnic diversity. Successful candidates demonstrate a capacity for professional collaboration and continued growth. The school expects faculty and staff members to keep current with professional development activities appropriate to their fields, as well as to participate in the school's in-services and Ignatian formation retreats. 
APPLICATION PROCESS
To apply for this position, please use the following link: Director of Admissions 2022
Priority will be given to submissions received before Friday, June 3.
Thank you for your interest in Cheverus High School.
267 Ocean Avenue + Portland, Maine + 04103 + 207.774.6238 + www.cheverus.org  
Cheverus High School
Portland, ME
High School
Day
All Gender
Religiously-Affiliated