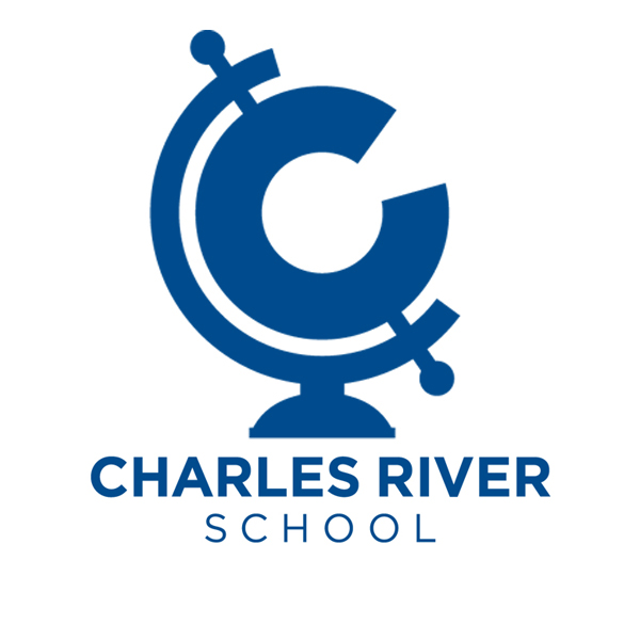 Accredited by AISNE
Development Assistant
Staff / Full-Time
Charles River School, Dover, MA
Charles River School seeks a Development Assistant to support all development activities and strategies to achieve our annual and long-term goals. Reporting to the Acting Director of Development, the Development Assistant will be responsible for all aspects of gift entry and acknowledgment, database management, reporting, and donor research. We are looking for a candidate with strong volunteer management and event coordination skills who is willing to step into our fast-paced environment quickly. Charles River School actively seeks candidates who will contribute and are committed to a diverse school community and inclusive educational practices.
Essential Duties & Responsibilities
Process and acknowledge all gifts to Charles River School 

Manage Bloomerang database and generate all financial and constituent reports

Conduct research and prepare individual briefings to assist in the preparation of events and donor meetings

Manage production and coordinate content for all print and electronic solicitations

Send quarterly e-Newsletters to off-campus community

Support event planning and execution for on and off-campus programming 

Serve as a member of the Development Committee and provide administrative support to the Development Committee Chair as necessary

Support all volunteers, including members of the Development Committee, Annual Fund Co-Chairs, Annual Fund Ambassadors,  and the Parent Association

Support other members of the Advancement Team as necessary

Participate fully in the life of the school, attending school functions, assemblies, special events, and other activities 

Willingness to step in as needed, in other offices and classrooms

Occasionally attend evening and weekend events

Other duties as assigned
Qualifications
Bachelor's Degree

1-3 years of applicable experience in an administrative environment (independent school experience a plus)

Proficiency in Microsoft Office and Google Suite

Able to maintain a high level of confidentiality

High-level attention to detail
​​Charles River School Quick Facts
Founded: 1911
Enrollment: 190
Grades: PreK-8 (Day)
Gender: Coed
Teaching Faculty: 36
Mission
At Charles River, the school's mission guides the community every day, in all that they do. "Charles River School honors the pursuit of academic excellence and the joy of childhood. We nurture each child by igniting curiosity, encouraging creativity, and cultivating intellectual engagement.  Our graduates know themselves, understand others, and shape the future of our diverse world with confidence and compassion."
Statement of Diversity and Inclusion
At Charles River School, diversity, inclusivity, and cultural competency are essential parts of the curriculum and the community and are central tenets of the Mission Statement. Through their teaching practices and the authentic learning experiences provided for students each day, Charles River School shows a deep dedication to graduating well-rounded students. As stated by the school:
We commit ourselves to:
Cultivating cultural competency and diversity throughout our curriculum, our student body, and our faculty and staff

Deepening our knowledge and appreciation of the many aspects of cultural identities, in ourselves, our local communities, and globally

Providing an environment and an education that equips children and adults to become successful, contributing members of a global society

Understanding both historical and current implications of diversity, power, and privilege

Engaging in this complex work with careful thought and enduring dedication.

And most of all, we commit ourselves to fostering a school community in which each of us is welcomed, recognized, and valued as an individual and as a member of the Charles River School family.
Notice of Non-Discrimination Policy
Charles River School does not discriminate on the basis of race, color, religion, gender, sexual orientation, gender identity, national or ethnic origin in the administration of its educational policies, personnel policies, admissions policies, financial aid programs and athletic and other school-administered programs. It is the policy of Charles River School to admit students of any race, color, religion, gender, sexual orientation, gender identity, national or ethnic origin.
To Apply
Candidates should submit the following materials as separate PDF documents to give@charlesriverschool.org: 
A cover letter expressing their interest in this position; 

A current résumé; 

A list of 3-5 professional references with name, relationship, phone number, and email address of each (references will not be contacted without the candidate's permission)
Charles River School
Dover, MA
Early Childhood, Elementary, Middle School
Day
All Gender