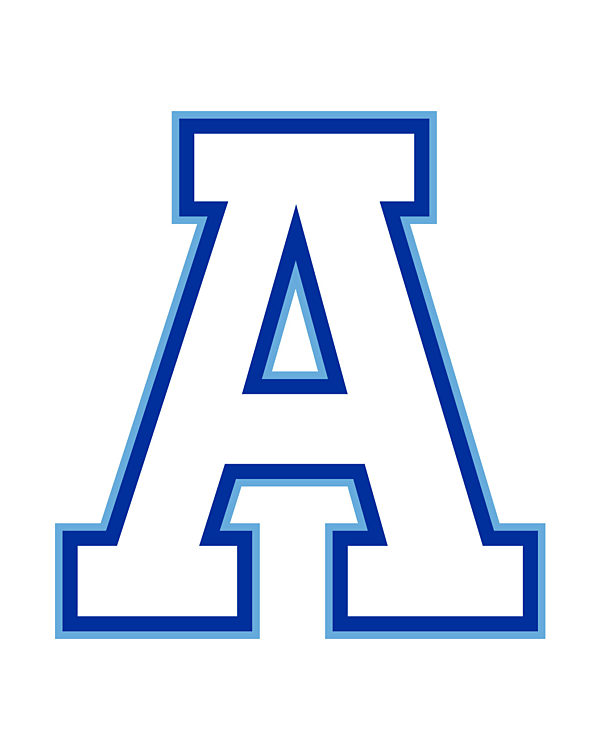 Accredited by NEASC
Counselor
Faculty / Full-Time
Phillips Academy, Andover, MA
Phillips Academy seeks a Counselor to begin in September of 2023.  This is a full-time, unhoused, 10-month position located within the Rebecca M. Sykes Wellness Center and reporting to the Director of Psychological Services.
Clinical counseling responsibilities may include but are not limited to providing individual and group counseling to students; crisis assessment and intervention; and consulting with students, parents, faculty members, and outside providers.  Additional responsibilities may include but are not limited to implementing and teaching wellness programming, advising student groups, and collaborating with other departments to increase wellness education throughout the school community.   In addition to working Monday through Friday, there are evening and weekend commitments.  The position also includes shared weekday and weekend on-call responsibilities.
This position requires a terminal master's degree in a mental health discipline or a doctoral degree in psychology.  Candidates must be independently licensed in the Commonwealth of Massachusetts by September 1, 2023.  Applicants with three or more years of postgraduate clinical experience are strongly preferred.
Review of applications will begin immediately and continue until the position is filled.  Please submit a cover letter (addressed to the Dean of Faculty) and résumé through this application portal.  We are not able to accept materials by e-mail or regular mail.
Phillips Academy is an intentionally diverse residential school committed to creating an equitable and inclusive community in which students from diverse backgrounds, cultures, and experiences learn and grow together.  The ideal candidate embraces and supports this commitment.  In your cover letter, please explain your experience and/or interest in working in such a school community.
Phillips Academy requires that all student-facing faculty, staff, and administrators, subject to disability and religious accommodation exceptions under federal and state law, be up to date with their COVID vaccination, which includes any boosters that have been added to meet the CDC definition of "up to date," which now includes the new bivalent booster.
Phillips Academy is committed to equal employment opportunity and providing reasonable accommodations to applicants with physical and/or mental disabilities.  We value and encourage diversity and solicit applications from all qualified applicants without regard to race, color, national origin, ancestry, religion, sex, pregnancy, sexual orientation, gender expression, gender identity, age, physical or mental disability, genetic information, veteran status, military service, application for military service or any other characteristic protected by law.  Any offers of employment will be contingent upon successful CORI/SORI and fingerprinting background checks, as well as unrestricted authorization to work in the United States.
Phillips Academy
Andover, MA
High School, Post Graduate
Day, Boarding
All Gender