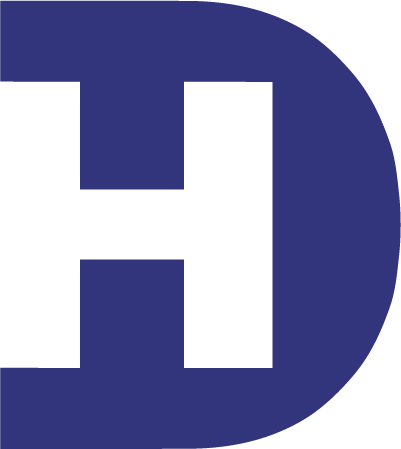 Accredited by NEASC
Advancement Associate
Staff / Full-Time
Dana Hall School, Wellesley, MA
Dana Hall School seeks candidates for the position of Advancement Associate.
This position is responsible for:
Entering all pledges and gifts into the database in a timely manner and delivering gift deposits, gift logs and other necessary reports to the Business Office
Creating acknowledgment letters, producing a thank you report to distribute to staff members and ensuring timely acknowledgement of all gifts and pledges
Working closely with the Business Office and Database/Prospect Manager to reconcile gifts and pledges entered into the system
Ensuring information on donors and prospects is up-to-date, accurate, and properly documented, including researching and updating job information, address and email changes, deceased constituents, event attendance, etc.
Entering information on students such as awards, athletic teams, colleges matriculated to, etc.
Researching high-net-worth prospects and gathering information regarding their philanthropic interests, giving capacity, connections, background, etc.
Entering the prospect information in appropriate fields in the database
Preparing biographical profiles and researching reports for use by staff and key volunteers involved in fundraising
Establishing and maintaining a process for allocation of new prospects
Successful candidates will possess a strong team orientation and success in collaboration; superior time-management skills with an ability to manage many tasks and projects simultaneously, while adhering to deadlines and maintaining quality work; excellent organizational skills with a strong attention to detail; and an ability to handle sensitive and confidential matters with utmost discretion.
Candidates must have: a bachelor's degree, 3-5 years of related work experience; technical knowledge of data management systems and processes; experience with relevant Blackbaud solutions preferred, such as Raiser's Edge/NXT and Online Express; knowledge of Microsoft Office and Google Apps. An understanding of fundraising is a plus.
This is a twelve-month position reporting to the Database/Prospect Administrator. There is flexibility in whether this is a part-time or full-time position.
Dana Hall seeks candidates who will contribute to and are committed to diversity and multicultural educational practices.
Dana Hall School
Wellesley, MA
Middle School, High School
Boarding, Day
Girls