This event has already passed.
Open House
October 30, 2021
, 8:30 am EST
October 30, 2021
, 10:30 am EST
Governor's Academy Open House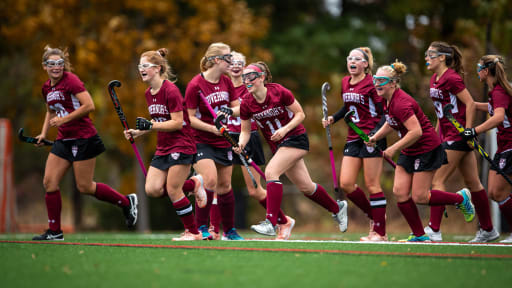 Join us for our annual fall Open House on Saturday, October 30 at one of two sessions, 8:30 a.m. and 10:30 a.m. Each session will begin in the Wilkie Center for Performing Arts where you will be welcomed by Head of School Dr. Peter H. Quimby '85, P'14 and Assistant Head of School & Director of Admission Mike Kinnealey. From there you are encouraged to explore our campus meeting students who have a wide variety of passions across academics, athletics, and the arts and faculty who help bright, optimistic students achieve their potential in the classroom, in the dorm, on the field, and on the stage. Throughout your visit, you will have the chance to witness how being part of a supportive community helps each individual at Govs go farther than they ever thought possible. Please register for the session that works best for your family's schedule– siblings are welcome. We look forward to seeing you on October 30!