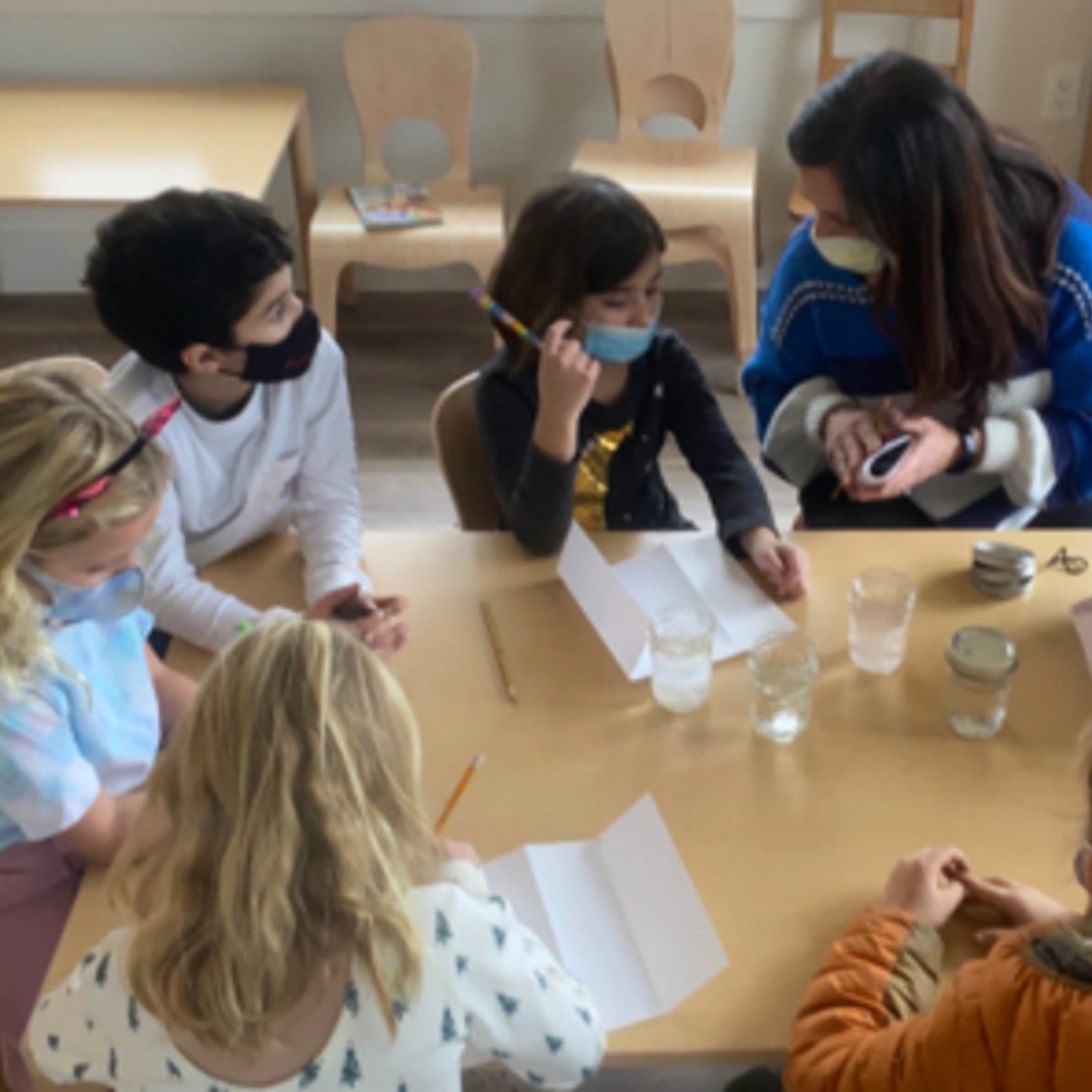 Vineyard Montessori
286 Main St
Vineyard Haven ,
(508) 693- 4090
Infant / Toddler, Early Childhood, Elementary, Middle School
Day
All Gender
Montessori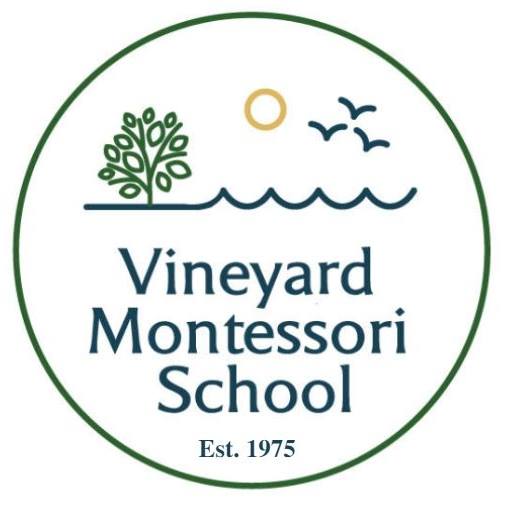 Fostering a lifetime love of learning is not only our motto, but it is what is happening in our amazing classrooms and on our vibrant campus. We are an exceptional, progressive school that offers our students and their families a nurturing environment which challenges all students to do their very best.
Our community has a strong commitment to excellence in education, which is reflected by the quality curriculum and enrichment programs we offer to children from toddler to grade 8. Our beautiful Montessori classrooms are aesthetically pleasing and filled with high-quality Montessori materials that provide a hands-on approach to learning. We foster self-motivated, creative, independent thinkers who will develop within themselves the foundational habits, attitudes, skills and ideas which are essential to a lifetime love of learning. It is my belief that the Montessori philosophy provides the child and the family joy and a lifetime love of learning.