New Leaders in Today's Changing Landscape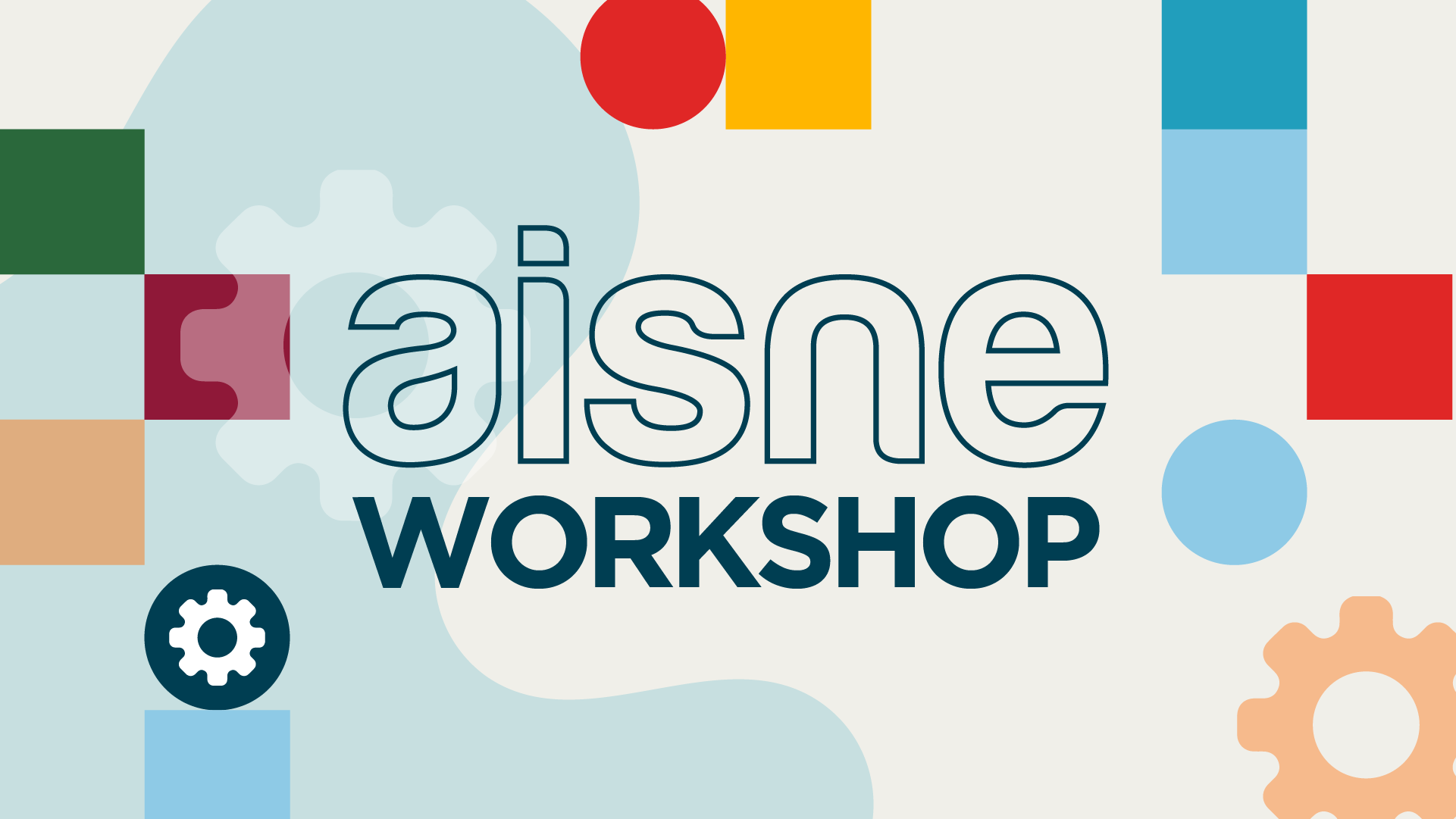 At the center of every leader's journey is effective communication. In independent schools, you are in constant communication with parents, students, colleagues, external partners, policy makers, and many more roles.
Come learn how to set effective conversation norms for yourself and those you supervise. Together we will consider key skills and scenarios that will position you to be a strong communicator as a leader at your school. We will explore the importance of balancing care and challenge in leadership, and how to utilize the leader's toolkit of skills to achieve that balance. 
This workshop is for anyone new (years 1 – 3) or aspiring to a leadership role in your school, including:
Division Heads

Department Chairs

Deans

Advisors

Coaches 

Administrators
Veteran leaders may also benefit from this return to core leadership skills.
Register
This is a 2-part workshop. Your registration is for both parts. 
Tuesday, August 22 | 3:00 – 4:30 PM

Thursday, August 24 | 3:00 – 4:30 PM
Both sessions are held virtually, via Zoom.
| | | |
| --- | --- | --- |
| Attendees | Member Pricing | Non-Member Pricing |
| 1 – 3  | $165/pp | $265/pp |
| 4 –  7 (Save 10%) | $150/pp | $250/pp |
| 8 – 19 (Save 20%) | $130/pp | $230/pp |
About the Program
Chances are, you are navigating a complex landscape of opportunities and challenges in your school that require you to hone a complex set of communication skills. Mastering the fundamentals of effective leadership, in particular the combination of care and challenge, has never been more important. This workshop will help you consider key skills and scenarios that will position you to be a strong communicator and leader at your school.
We will focus on engaging with your employees in a way that resembles an ordinary person-to-person conversation more than it does a series of commands. You'll work to introduce routines and practices and foster community norms that instill a conversational tone throughout your division, department, or team. By talking with employees, you can retain a good rapport, encourage flexibility, experience high levels of employee engagement, and strive for shared values and common goals. Through interactive sessions, you will practice how to lead with constructed scenarios and develop skills for authentic and straightforward conversations. These qualities are what allow employees to put trust in you—the leader.   
Both sessions will be highly interactive and practical. You and other attendees taking part in the workshop will play out scenarios and will be able to apply learning takeaways for immediate application in your role. We will end each session with any outstanding questions and reflections. 
Session 1: Real-Life Communication Strategies for New Leaders
Moving from intention to outcome when communicating requires you to possess a level of self-awareness, self-management, and discernment. You will need these skills often in situations that are tense and charged, and with people who may be driven by urgency, fear, and worry. This interactive workshop is designed to enable you to more effectively manage this most critical part of the job. Because effective communication requires you to be mindful and intentional at every point of engagement with others, this session will equip you with tools to productively move discussions forward, while honoring the dignity of everyone involved.
Session 2: Making the Most of the One-on-One Conversation
Increasingly, administrators and school leaders are called on to be good listeners, keen observers, artful negotiators, and empathetic closers. Leaders frequently find themselves challenged with moving forward amidst a complex swirl of emotions and expectations. Much of that work plays out in one-on-one conversations that can be intimidating and overwhelming for one or both of you. Learn how listening, observation, self-knowledge, questioning, and even silence can help you build relationships, bring issues to the surface, and create the safety necessary for resolution and growth when there is only one other person in the room with you.
About the Presenter
Kenneth Rogers | Upper Division Head, The Park School
Ken brings a deep understanding of and affection for adolescents to The Park School's Upper Division. Prior to his role at Park, he served as middle school principal at Charlotte Christian School in North Carolina and previously was the head of middle school at Germantown Academy in Pennsylvania, middle school division head at The Wellington School in Ohio, and middle school dean of students at Friends School of Baltimore. Ken is an accomplished speaker and presenter and has worked with schools and associations across the country. He holds a Master's in Clinical Community Counseling from Johns Hopkins University, and a BA in English from Berea College.
---
Cancellation Policy
Cancellations and transfer requests must be sent via email to info@aisne.org. Cancellations received up to 10 days before the start of the event will receive a 100% refund, less a $100 administrative fee. Transfers of registrations from one person to another are permitted up to 3 business days before the start of the event, or the first event of a series of events.
---
Not an AISNE Member?
Become part of a network of more than 270 schools across New England. Enjoy opportunities for your entire school staff and faculty to connect with and learn from peers, and engage in high-quality professional development. AISNE is here to support your school's excellence and continuous improvement.
Join today or renew your membership.