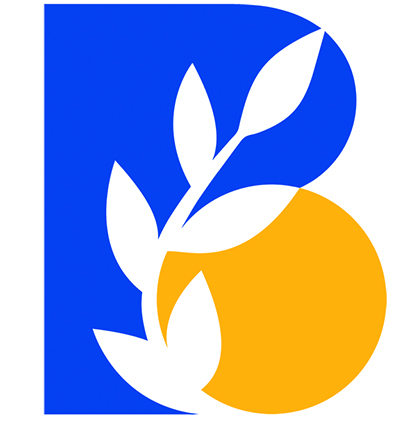 Accredited by AISNE
School Psychologist
Faculty / Full-Time
Belmont Day School, Belmont, MA
At Belmont Day School, we foster intellectual curiosity, honor differences, 
and empower meaningful contribution with excellence, respect, 
honesty, responsibility, caring, and joy.
School Psychologist/Counselor
– full-time position – 
Belmont Day School seeks a full-time school psychologist to work with children Pre-Kindergarten through eighth grade through assessment, support and counseling.  
Our new psychologist/counselor will:
Work with faculty to identify, assess, and structure support for students

Advise teachers in trends, research, and current best practices to create and sustain inclusive, happy and effective learning communities

Administer and interpret a variety of useful assessments and tests

Support individual parents and provide proactive strategies 

Facilitate single gender friendship groups of six children in grades three and six 

Be an integral member of the school's health and wellness team

Teach weekly seventh grade or eighth grade Choices curriculum

Create and maintain records to ensure continuity of care and services

Participate in core evaluations

Meet regularly with grade level teams to support the work of the faculty

Create a morning coffee parent education program

Collaborate with teachers in the care of children in and beyond the classroom, including helping the school consider advisory and individual student support

Advise and support the admissions team in getting to know and to assess potential students 

Support the administrative team in communicating sensitive issues
Clinical Responsibilities
Individual and Group Counseling (Tier 1, Tier 2, Tier 3) (Anxiety/Stress Reduction, Emotional Management, Social Skills Building)

Administer Assessments (Cognitive, Emotional, EF/Attention, Academic)

Develop and Support Implementation of Academic Interventions

3rd and 6th Grade Lunch Bunch Meetings

Conduct Functional Behavioral Assessments

Develop and Support Implementation of Positive Behavior Plans

Assess Student Safety and Draft Safety Contracts, as needed
Teaching Responsibilities
Health and Wellness (middle school)

Honoring Differences Seminar

Guest Lecturer in Associate Teaching Program
Consultation Responsibilities
Attend Weekly Learning Support Meetings

Attend Weekly Grade Level Team Meetings

Attend Biweekly meeting with Social Emotional Learning Team
Community Responsibilities
Parent Forums (SEL and Psycho Educational–Early/Late Fall and Early/Late Spring)

Faculty Trainings (Opening Meetings, Faculty Meetings, Professional Development Days)

Establish SEL Team—Psychologist, Director of EIB, Assistant Director of EIB and School Nurse
Required skills
Experience in school environment

Training in psychology, counseling, guidance or other forms of school support

Excellent communication skills

High level of organization

Flexibility, humor and commitment to being a part of a vigorous and thoughtful learning community
To apply:
Please send a cover letter and resume to careers@belmontday.org.
Belmont Day School is a Pre-Kindergarten to eighth grade 325-student independent school founded in 1927 by a group of parents committed to providing children with an excellent academic foundation and many opportunities for creative expression. 
Belmont Day School
Belmont, MA
Early Childhood, Elementary, Middle School
Day
All Gender