This event has already passed.
Open House
January 22, 2022
, 10:00 am - 1:00 pm EST
Windows Into the World of Waldorf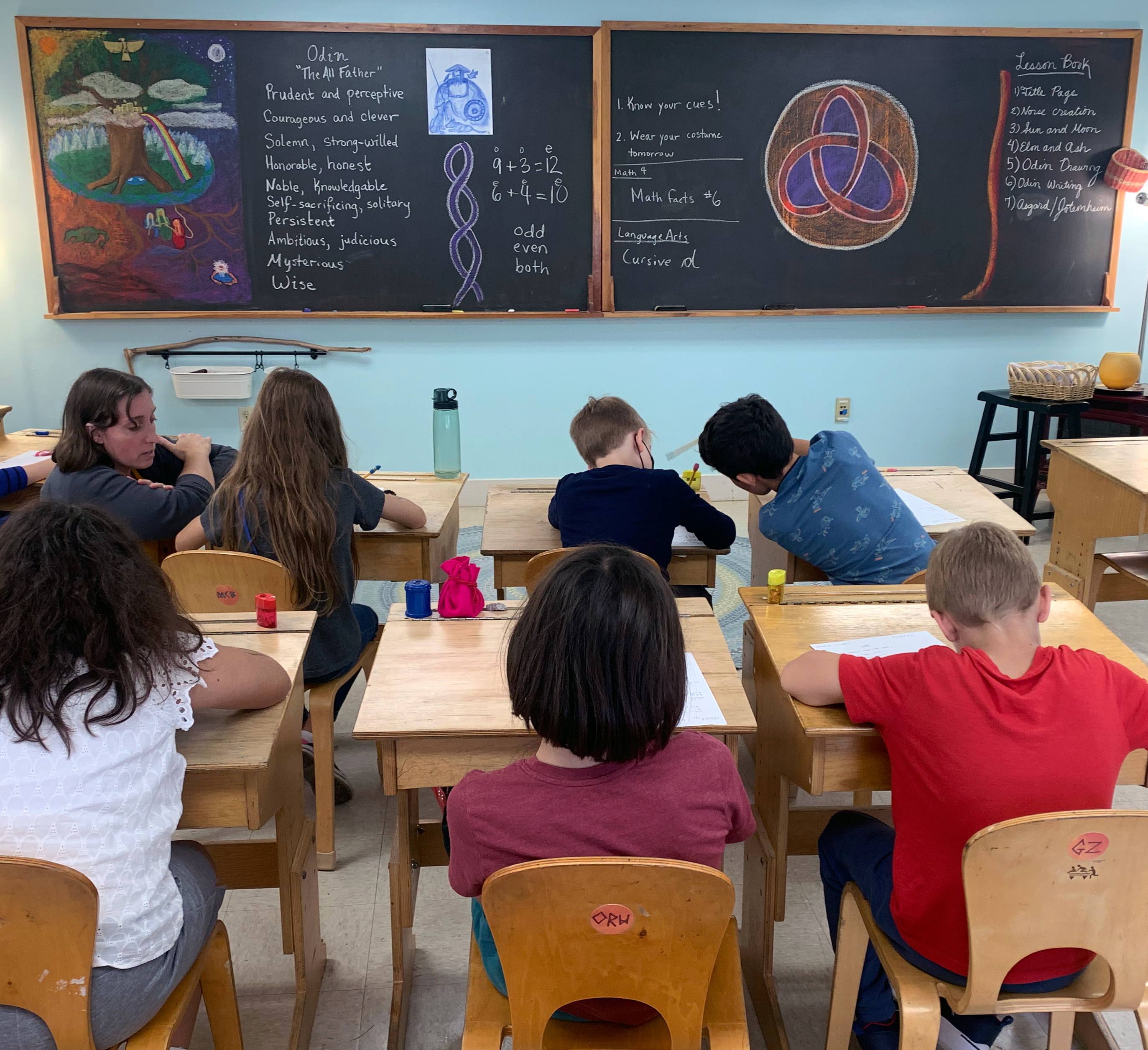 Windows Into the World of Waldorf is a hands-on open house that will demonstrate how a child learns in a Waldorf environment, and how the Waldorf School at Moraine Farm is different from all other public and private schools in the area
Visitors may choose from a series of 20-minute classes. Sessions include Nursery and Kindergarten classes, Math, Science, Language Arts, and Music, specific to a range of grade levels. While in class, experience what it's like to be taught in the Waldorf method and see how engaging it is to be a student at the school.