This event has already passed.
Open House
November 13, 2021
, 1:00 pm - 3:00 pm EST
Touchstone Community School Early Childhood Open House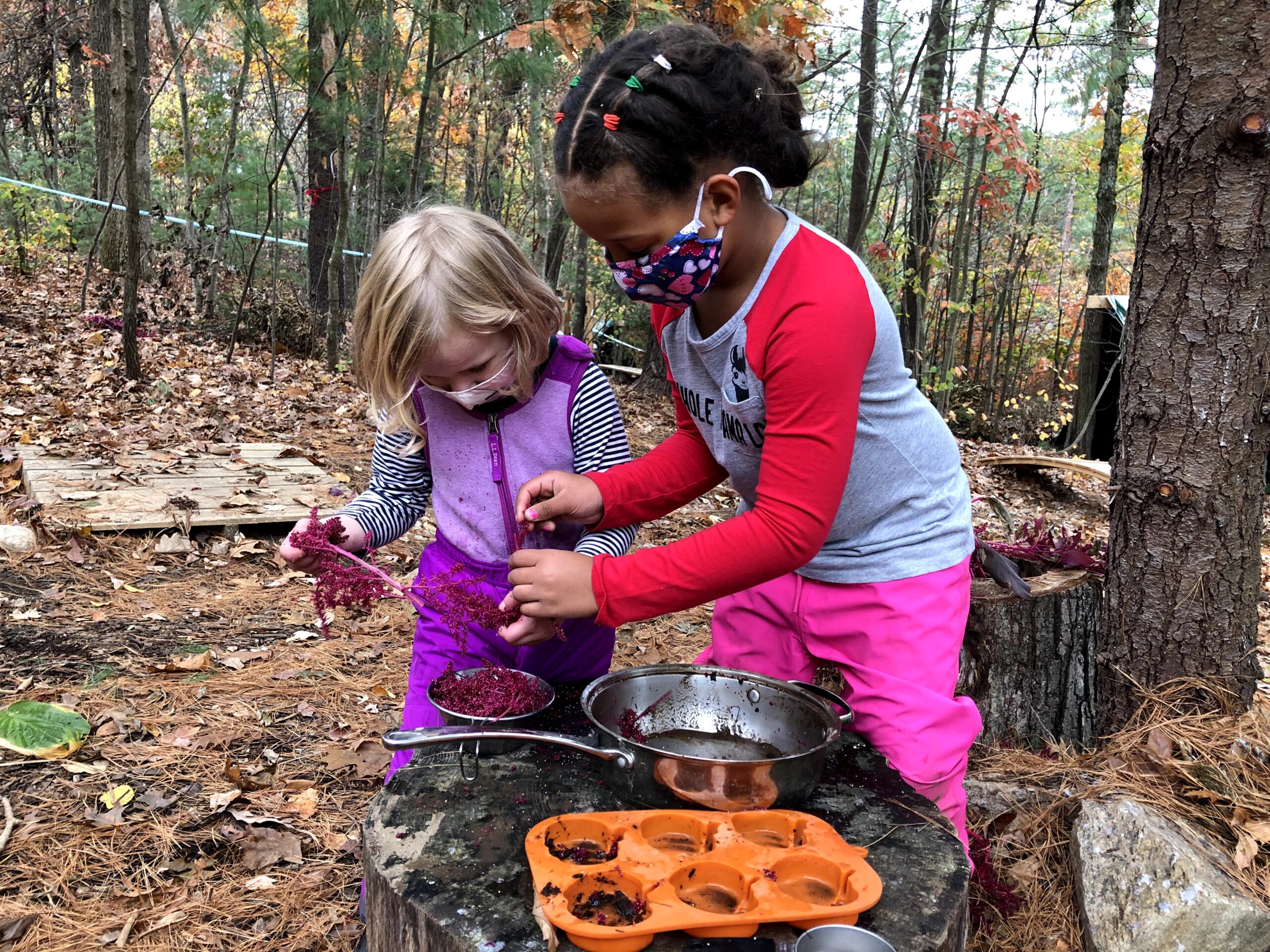 We welcome you to join us at Touchstone Community School for an Early Childhood Open House for students 2.9-7 years old. Tour the campus and meet with teachers and administrators to learn about our thematic project studies, anti-bias curriculum, focus on ecoliteracy, and how we cultivate a joy of a life long learning. We particularly look forward to showing you our outdoor classrooms!