This event has already passed.
Open House
May 4, 2022
, 8:30 am - 10:00 am EST
Preschool and Kindergarten Open House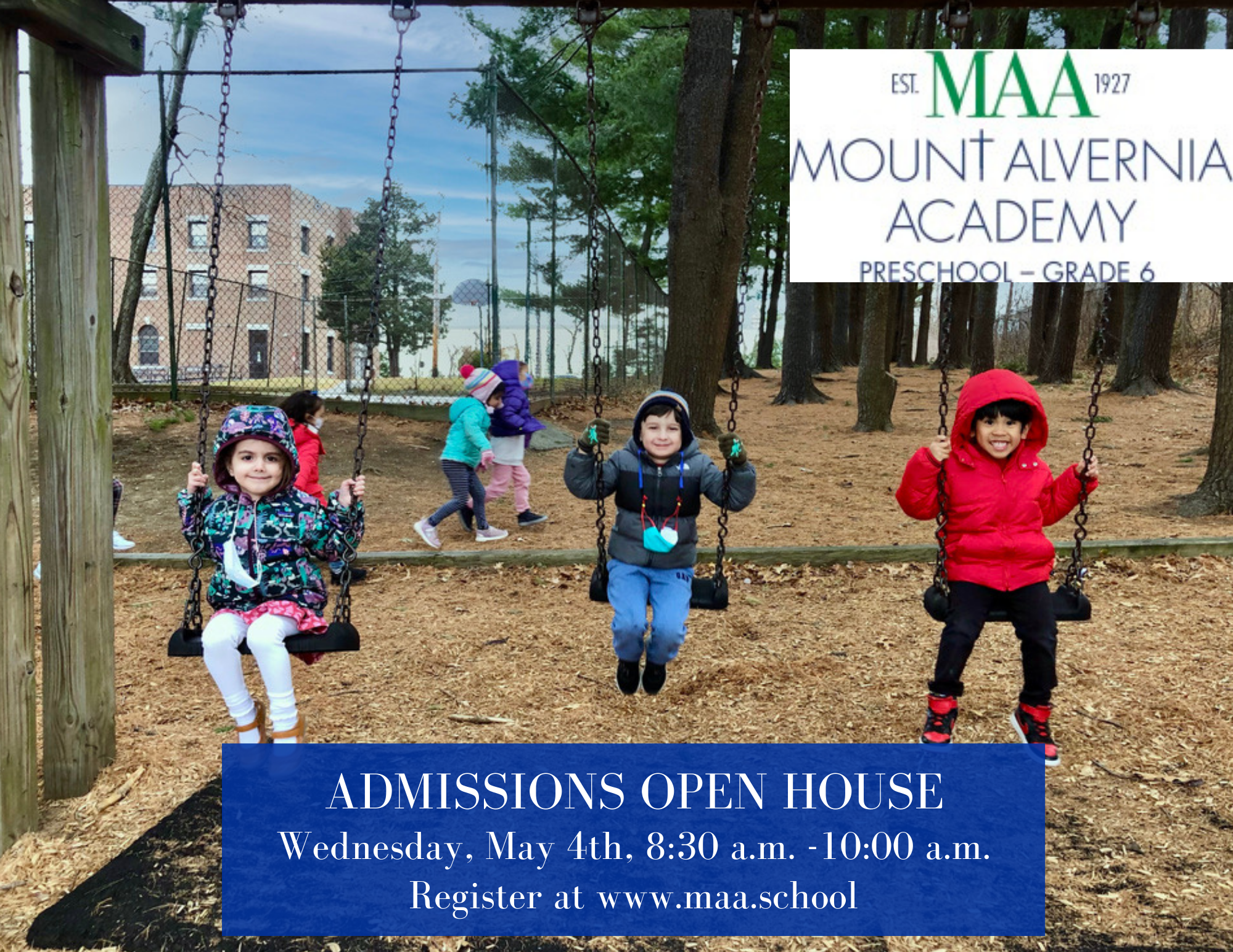 on-site
Mount Alvernia Academy
20 Manet Road, Chestnut Hill, MA
Explore our Preschool and Kindergarten programs at our upcoming Open House. As a Franciscan Catholic independent school, MAA focuses on educating the whole child—academically, spiritually, and emotionally. Come meet our faculty, staff, current parents, and students to learn what makes our school so special! For information about registration, please email admissions@maa.school or visit our website!