This event has already passed.
Workshop
August 22, 2023
, 3:00 pm - 4:30 pm EST
August 24, 2023
, 3:00 pm - 4:30 pm EST
New Leaders in Today's Changing Landscape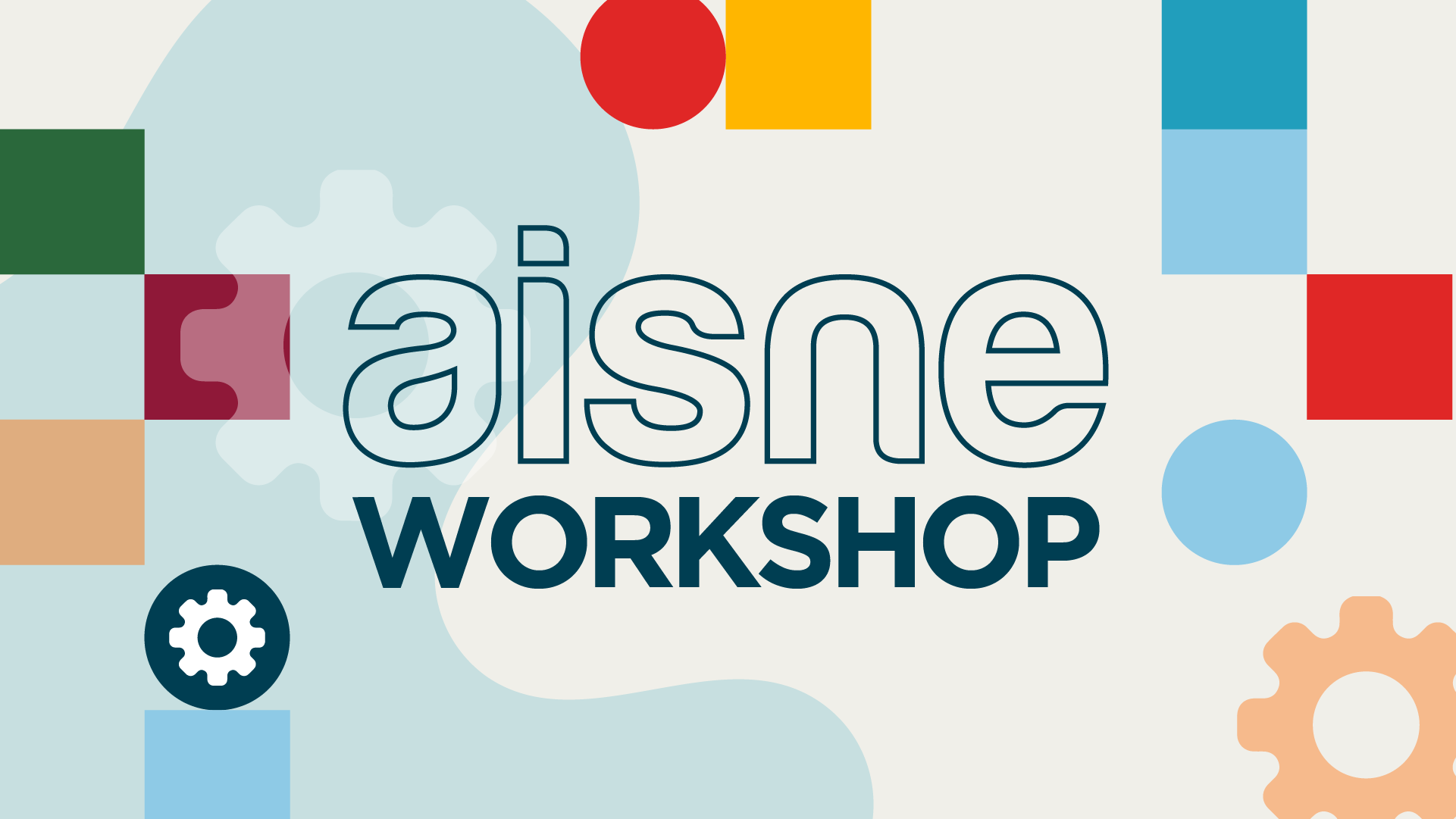 At the center of every leader's journey is effective communication. In independent schools, you are in constant communication with parents, students, colleagues, external partners, policymakers, and many more roles.
Come learn how to set effective conversation norms for yourself and those you supervise. Together we will consider key skills and scenarios that will position you to be a strong communicator as a leader at your school. We will explore the importance of balancing care and challenge in leadership, and how to utilize the leader's toolkit of skills to achieve that balance.
This workshop is for anyone new (years 1 – 3) or aspiring to a leadership role in your school, including:
Division Heads
Department Chairs
Deans
Advisors
Coaches
Administrators
Veteran leaders may also benefit from this return to core leadership skills.