This event has already passed.
Open House
November 17, 2022
, 6:30 pm - 8:00 pm EST
Middle School Open House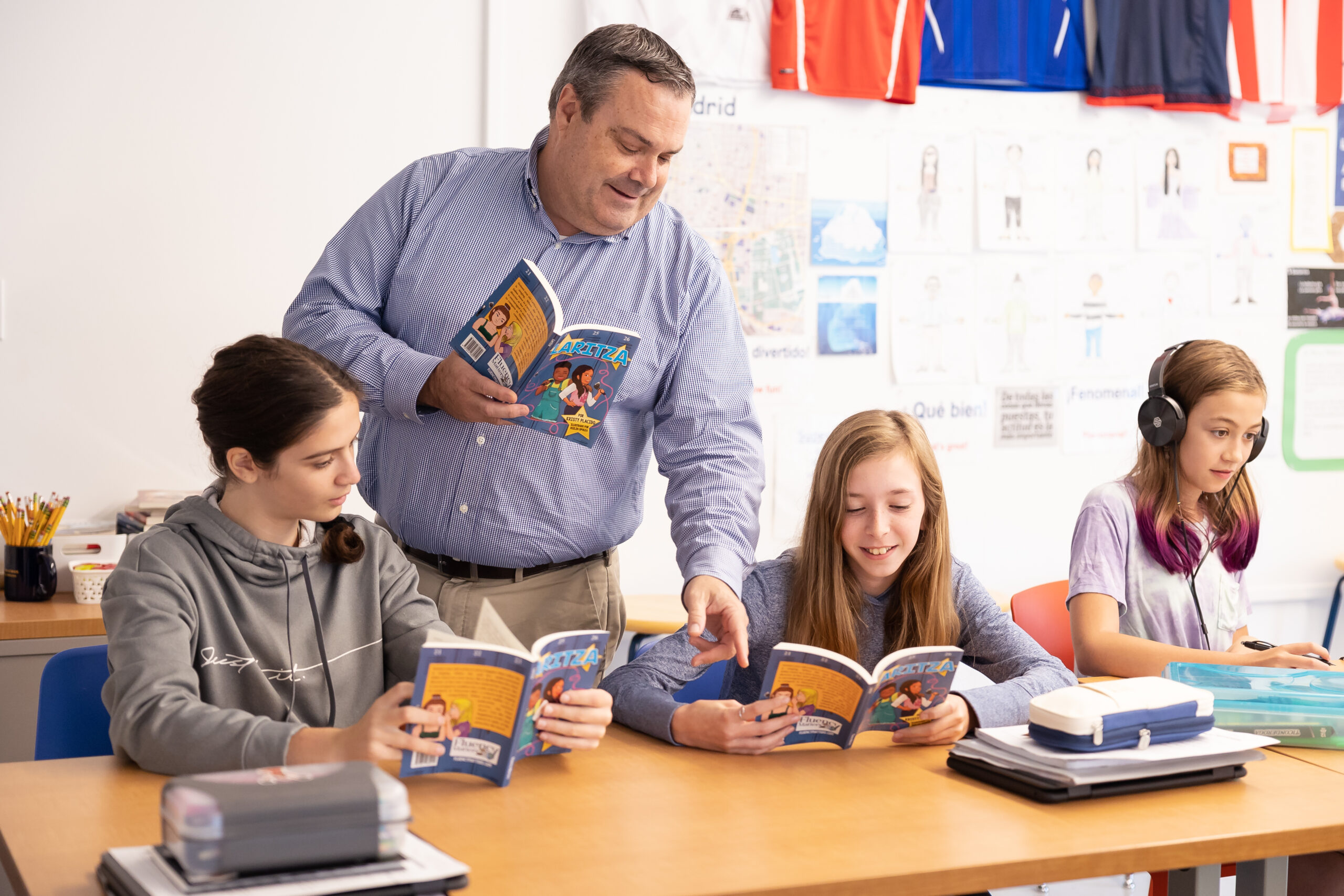 on-site
Charles River School
6 Old Meadow Road, Dover, MA
Middle Schoolers are the adults of childhood, coming into a sense of themselves in the larger world. Therefore, our curriculum focuses on cultivating the attitudes and aptitudes needed to become active, compassionate, and clear-thinking community members and leaders. We create a safe and supportive environment that encourages students to take risks and become independent learners while also developing their competence in necessary skills – organization, note­taking, outlining, studying, computing, writing, and speaking – that will take them to high school and beyond.
Our Middle School Open House is an opportunity to hear from recent graduates, meet faculty members, and tour our state-of-the-art building for students in Grades 6-8.  The program is designed for students and their parents/caregivers.