This event has already passed.
Workshop
May 11, 2023
, 9:30 am - 2:30 pm EST
Best Practices for Independent School Governance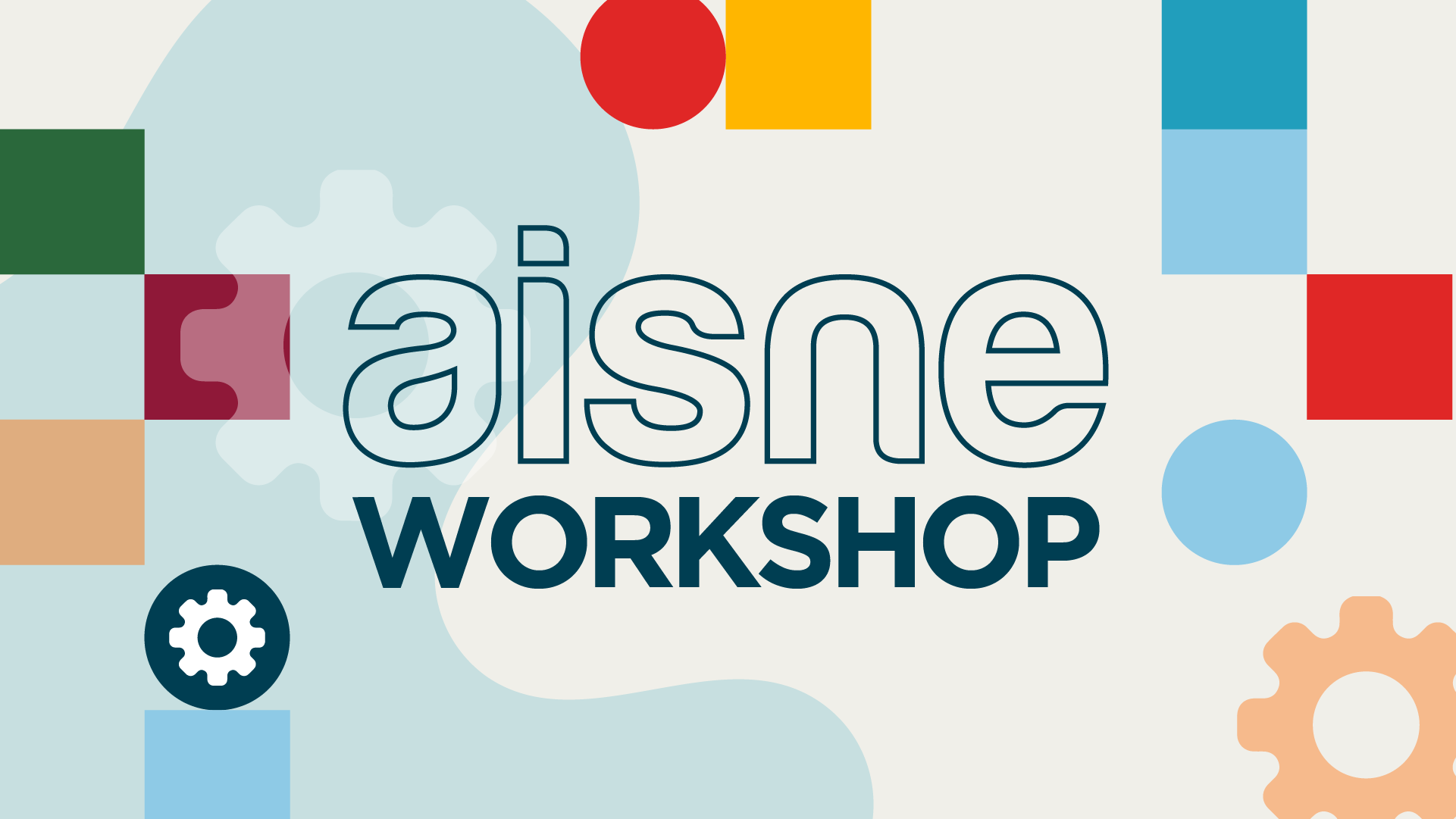 on-site
Meadowbrook School of Weston
10 Farm Road, Weston, MA
The landscape of leading an independent school is varied, complex, and ever-changing. In order to rise to the occasion, no matter what challenges cross your path, you need a trusting and transparent relationship between the Head of School and the Board.
Join us for this in-depth look at the fundamentals of school governance, aimed at creating understanding and camaraderie amongst the leaders and trustees of independent schools. We will consider frameworks and good governance practices through varied lenses in this multi-part day of learning and collaboration.
This experience is designed for Heads of all experience levels, as well as new and long-serving Board Chairs and Trustees. We highly recommend that this be an activity that Heads experience alongside members of their board.