This event has already passed.
Open House
October 29, 2022
, 8:30 am - 12:00 pm EST
Admission Open House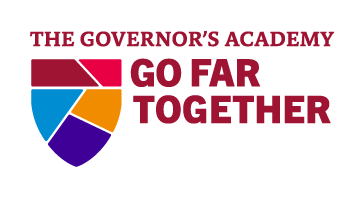 We invite you to join us at our admission open house to explore life at Govs! You will have the opportunity to meet students who have a wide variety of passions across academics, athletics, and the arts and the faculty who help these bright, optimistic students achieve their potential in the classroom, in the dorm, on the field, and on the stage.
During each session (8:30 a.m. or 10:30 a.m.), you will get to know our campus by taking a self-guided tour with stops along the way to meet teachers, students, coaches, directors, and administrators.
Finally, you will learn about our newest initiative – the building of the Alfond Coastal Research Center and the establishment of the Bass Institute.