The Story Bridge Project: Inclusion & Community through Storytelling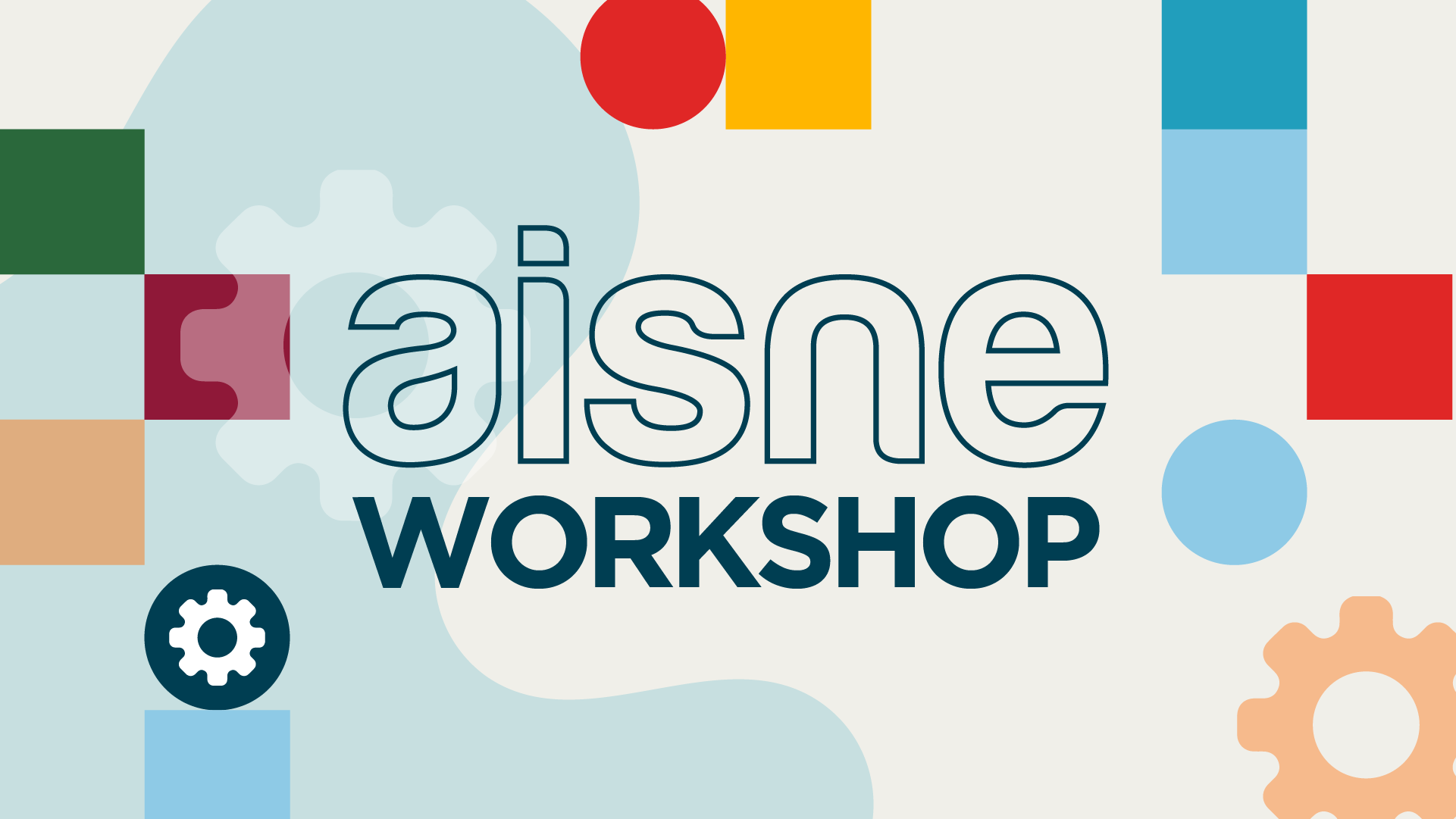 Powerful stories—those that define our understanding of the world and ourselves—lead us to bridge divides, build empathy and buy-in, and draw communities together. In this workshop, you will engage in Story Bridge, a project to shape and share your story, and those of your fellow participants. 
Whether you are building support for your school's DEI goals, promoting your school to interested parents, galvanizing staff or students, or seeking funding for upcoming projects, storytelling is a skill that you use daily. Come learn a step-by-step process you can use to hone your narrative in this fun, collaborative, and interactive workshop.
This multipart experience is designed for all roles within the school community.
Dates & Venues
This workshop is presented in three parts. Your registration includes access for all portions, as well as a copy of the book White Space: Essays on Culture, Race, & Writing by co-facilitator Jennifer DeLeon.
Part 1 | Tuesday, September 19, 12:00 – 3:00 PM (Includes lunch) |

St. Mark's School, Southborough, MA

Part 2 | Choice of September 26, 27, 28, 3:30 – 5:00 PM | Zoom

Part 3 | Tuesday, October 17, 3:30 – 5:00 PM |

St. Mark's School, Southborough, MA
There is also an optional 4th session—featuring a performance of your story at the AISNE 2023 Diversity, Equity, and Inclusion Conference—in-person on Tuesday, October 26.
Register
| | | |
| --- | --- | --- |
| Attendees | Member Pricing | Non-Member Pricing |
| 1 – 3 | $395/pp | $495/pp |
| 4 – 10 | $355/pp | $455/pp |
| 10 – 19 | $315/pp | $415/pp |
If you have any questions or accessibility needs, please contact us at info@aisne.org.
About the Program
Authors and educators Jennifer De Leon and Adam Stumacher will guide each Story Bridge participant through a step-by-step process to explore compelling stories from their own lives with lively energy and sensitivity. After supporting participants to identify a particularly meaningful story, Jenn and Adam help participants shape and practice them, preparing the pieces for the finale—where each participant shares their story with the group. Participants will also have an opportunity to volunteer to share their story at AISNE's Annual DEI Conference on October 26, 2023.
Story Bridge is an experience—one that will crack you up, broaden your mind, and open your heart. The program can help you and your school promote and advance DEI goals for you and your community, break the ice with other members of your school community and external partners, and forge new bonds within your local community.
In this workshop you will plan and practice an oral narrative, which you will share with colleagues. You will walk away with a powerful community-building activity to use in your work, and you will strengthen an essential skill to support teaching and learning across all content areas.
In Part 1, we'll build community within our learning cohort and walk through the steps to crafting a great story. For Part 2, you will sign up for a virtual session with a smaller group in order to receive attentive, personalized feedback. You will reconvene in person for Part 3, where you will rehearse your story and receive performance coaching.
The program culminates in an options Part 4, where participants will have an opportunity to perform their completed stories at AISNE's 2023 Diversity, Equity, and Inclusion Conference at a special general session. 
About the Facilitators

Jennifer De Leon | Founder, Story Bridge, Author, and Educator
Jennifer De Leon was born in the Boston area to Guatemalan parents. She is the award-winning author of the novels Borderless and Don't Ask Me Where I'm From, and the essay collection White Space: Essays on Culture, Race, and Writing. Jennifer is also the editor of the anthology, Wise Latinas: Writers on Higher Education. After a decade teaching in Boston Public Schools, Jenn is now an Associate Professor of English at Framingham State University and instructor in the Creative Writing and Literature Graduate Program at Harvard University.
Adam Stumacher | Author and Educator
Adam Stumacher is an author and educator from Boston, MA, whose work has appeared in The New York Times, Granta, Narrative, The Kenyon Review, and others, was anthologized in Best New American Voices, and won a Nelson Algren Award and the Raymond Carver Short Story Award. Adam has taught at MIT, The Harvard Kennedy School, The University of Wisconsin, Grub Street, and elsewhere. An award-winning longtime educator in urban schools, his commentaries on education appear regularly on NPR.
---
Cancellation Policy
Cancellations and transfer requests must be sent via email to info@aisne.org. Cancellations received up to 10 days before the start of the event will receive a 100% refund, less a $100 administrative fee. Transfers of registrations from one person to another are permitted up to 3 business days before the start of the event, or the first event of a series of events.
---
Not an AISNE Member?
Become part of a network of more than 270 schools across New England. Enjoy opportunities for your entire school staff and faculty to connect with and learn from peers, and engage in high-quality professional development. AISNE is here to support your school's excellence and continuous improvement.
Join today or renew your membership.