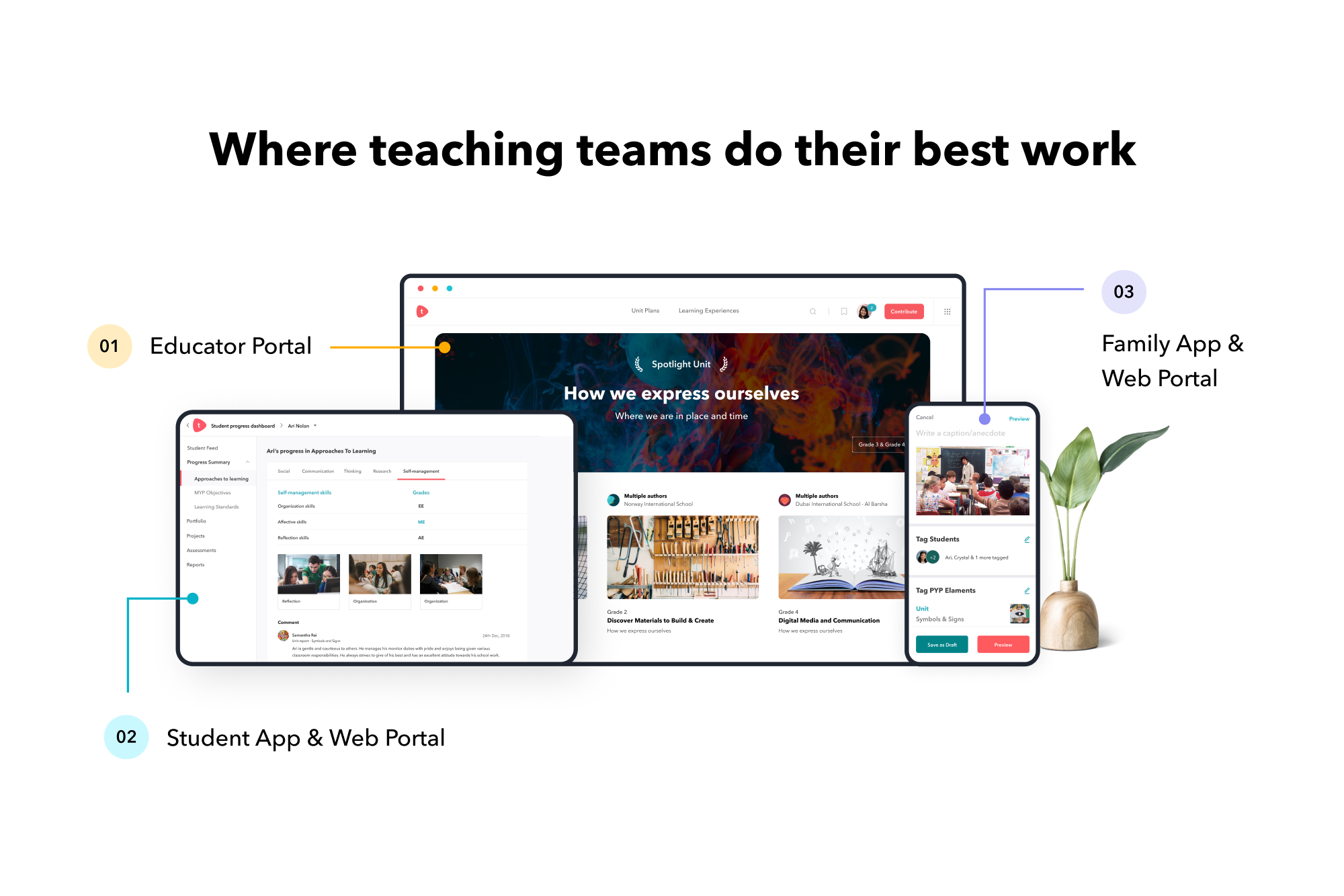 Learning Management System, School Management Technology, Software
Toddle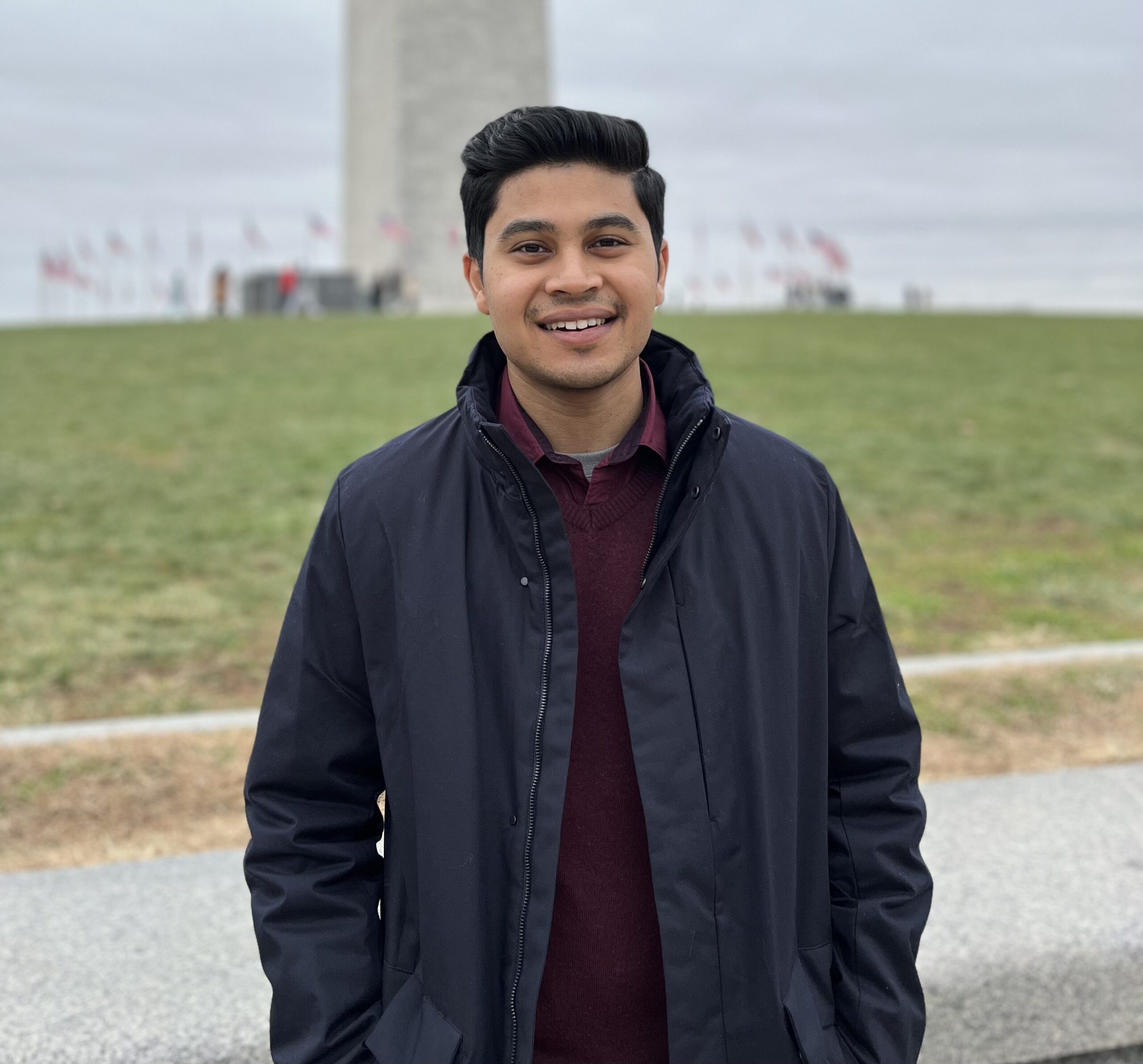 Sahil Bhargava
Director - Americas
Contact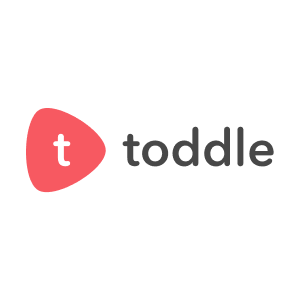 At Toddle, we believe that teachers deserve the best technology tools.
Teachers spend a lot of time navigating multiple disconnected systems. Most schools have one platform for housing curriculum, a different one for assessments and grading, a third one for parents, and hundreds of Google / One drive documents in between. These systems don't talk to each other and lead to a lot of repetitive work for teachers.
Toddle is an end-to-end learning ecosystem for teaching teams. Everything from individual and collaborative planning, generating curriculum maps, multi-modal assessments, gradebook, student portfolios and projects, evidence collection, progress reports, family communication to managing accreditation visits can be done from Toddle.
If your teachers have Toddle, they don't need any other LMS or system in their class. In addition to robust and comprehensive features, Toddle also integrates with leading student information systems (SIS), Google Drive, One drive and enables a seamless sync across systems.
85% of our partner schools replace three or more platforms when they bring in Toddle. We are partnered with 40,000+ educators across 1,500+ schools worldwide, including 350+ progressive and independent schools across the United States.
We'd love to give you a demo of our platform and make a 10x difference at your school.