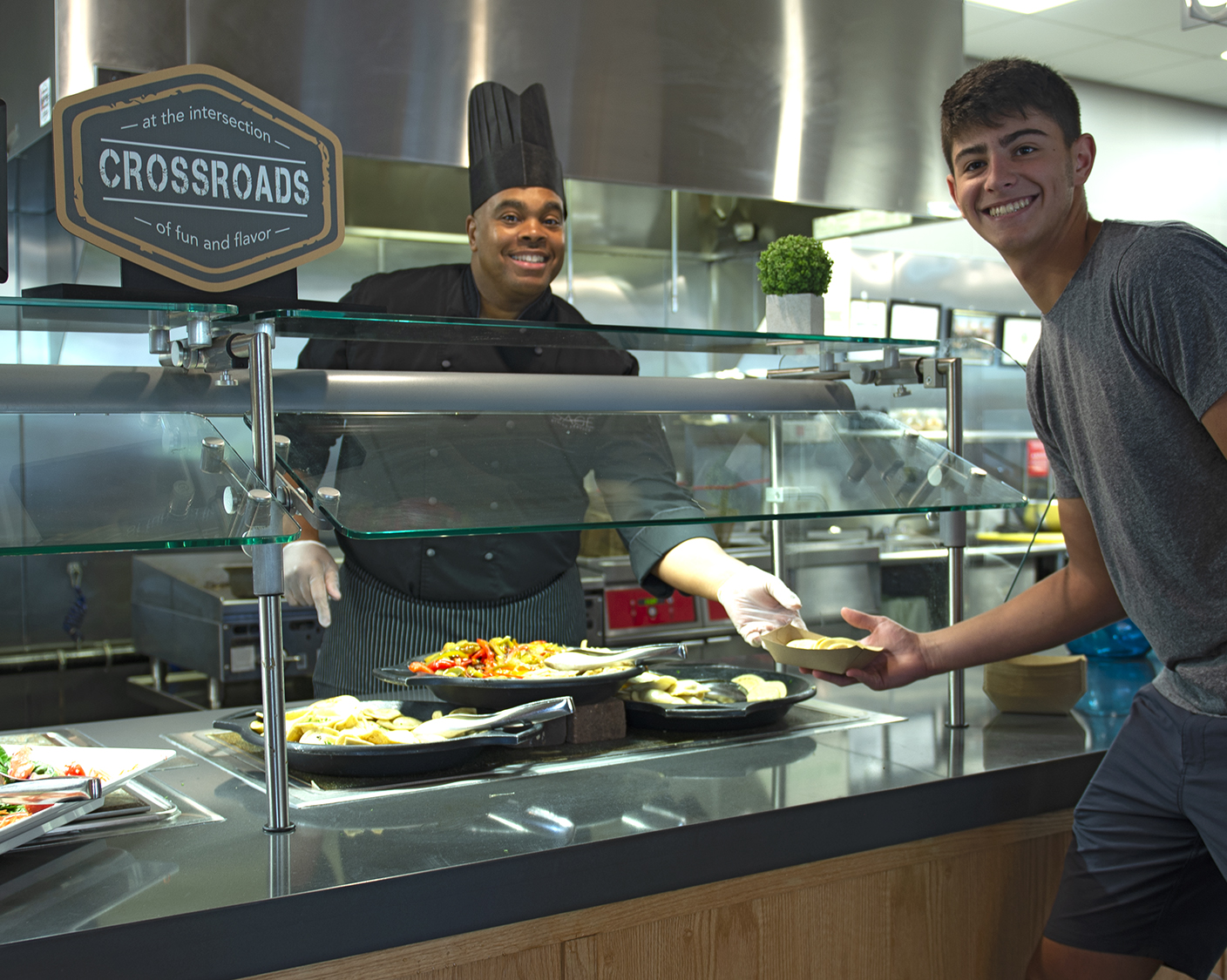 Dining Services
SAGE Dining Services
(410) 339-3950
Carl Sharrio
Sales Account Executive
Contact
For over 30 years, SAGE Dining Services® has worked in partnership with independent schools throughout North America that share their passion for great food, nutrition, and sustainability.
SAGE chefs tailor menus for each community and prepare meals from scratch. They pride themselves on financial transparency and invest in technology, talent, and training to provide unmatched customer satisfaction.
A SAGE dining program is the safest and most cost-effective way to provide meals for campus communities, especially during the COVID-19 pandemic. SAGE has reconfigured every element of the dining experience to minimize the risk of spreading the contagion.
SAGE's unparalleled expertise in nutrition, sustainability, and culinary trends produces exceptional dining experiences that delight the senses, inspire minds, and foster community.
Learn more at SAGEdining.com.