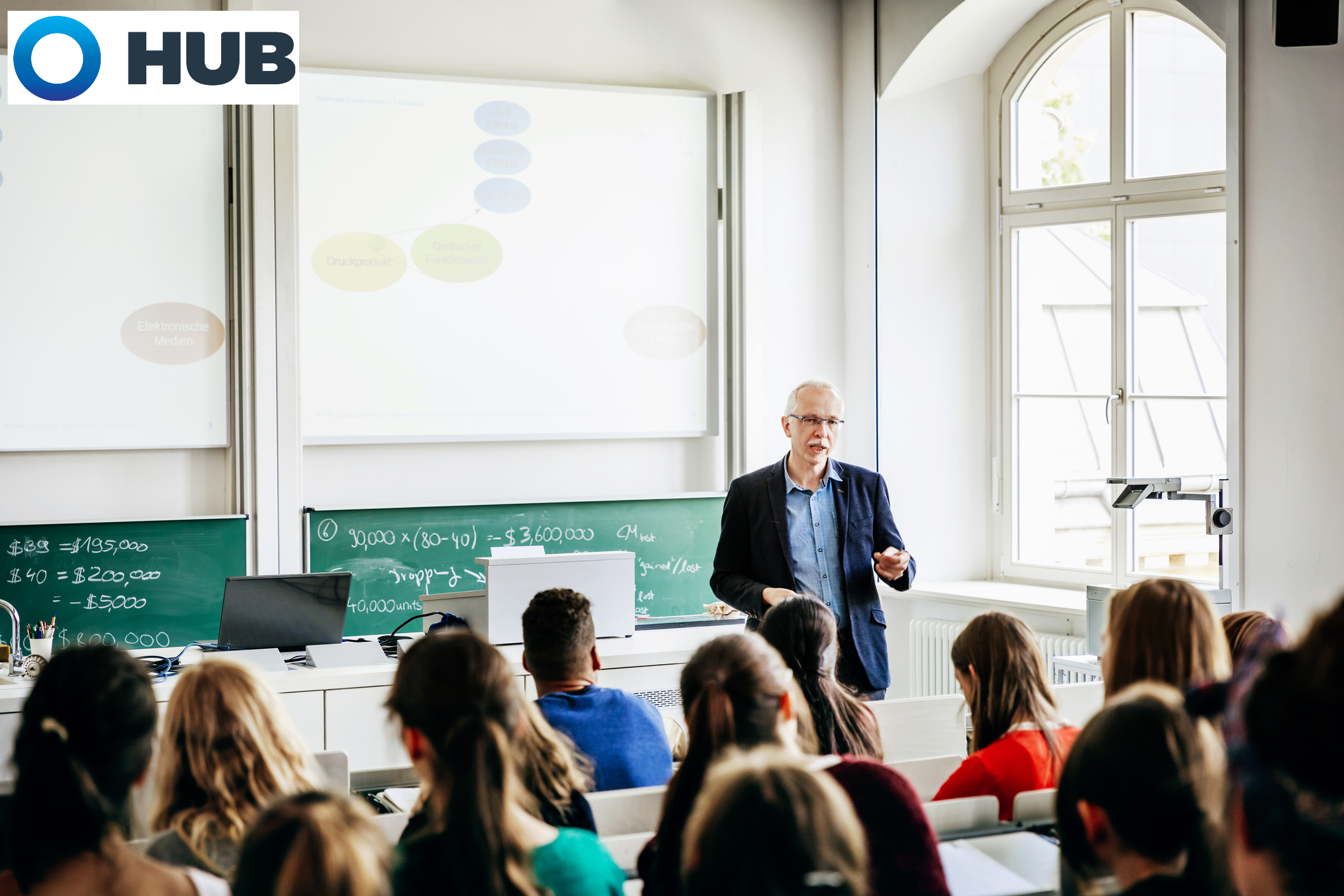 Insurance
HUB International New England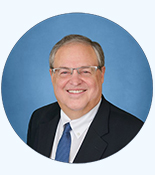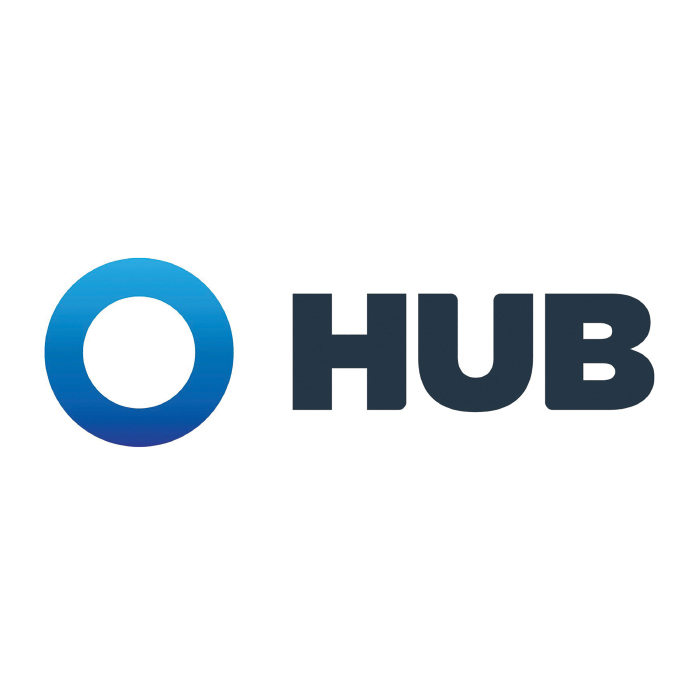 HUB International New England
Mitigating risks for those who shape the next generation.
Protecting your educational institution–whether large or small–is a complex endeavor. Accidents, property damage, educating students, board decisions, and employment practices are just a few of the many circumstances that can expose your school to financial, physical, and reputational harm. HUB can help you protect your students, staff, and property so you can focus on your primary mission: to educate our future leaders. With HUB, you're supported by insurance brokers who are credentialed specialists in the education industry. We bring a deep understanding of the needs of educational institutions and a holistic approach to risk, talent, and reputation management. Together, we'll create a customized risk management, insurance, employee benefits, and retirement strategy that will take you to the head of the class.