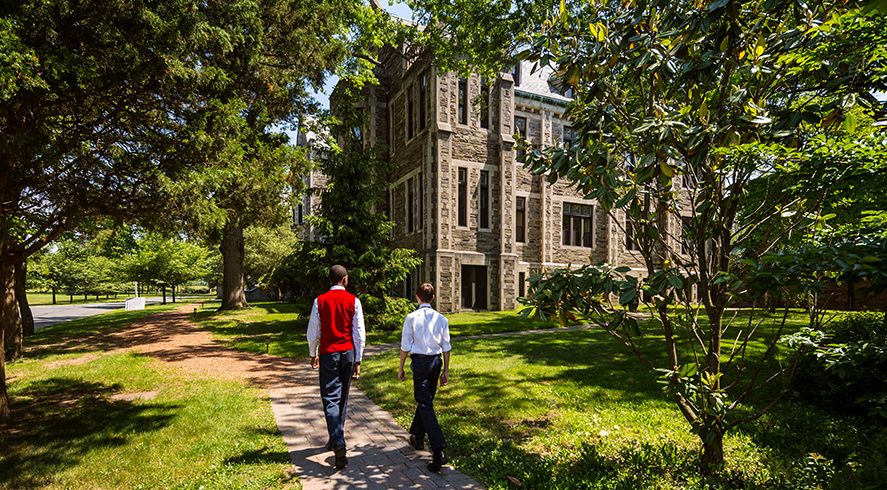 Construction, Project Management, Real Estate
DBI Projects
212-533-1600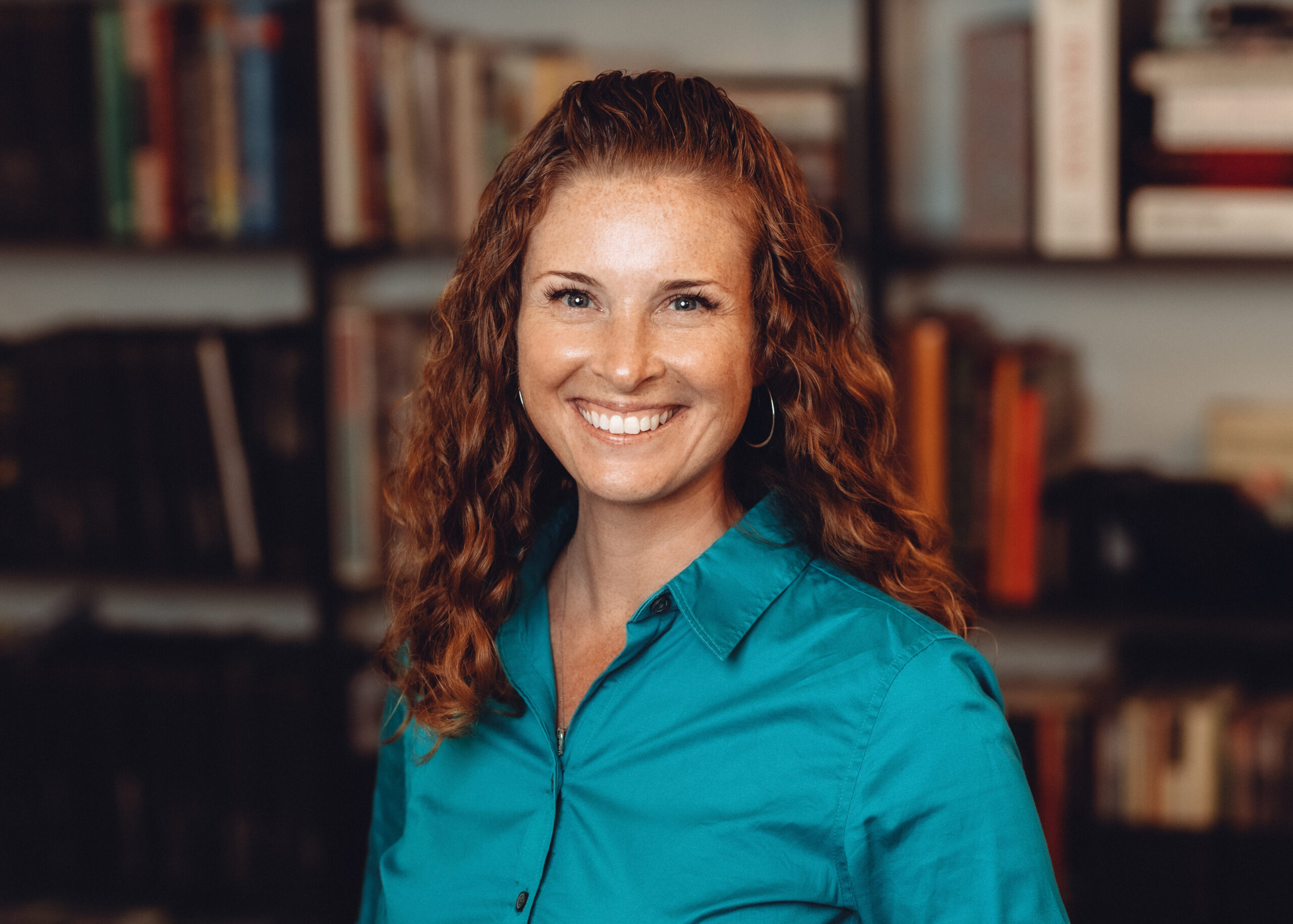 Jennifer Koffel
Project Executive, Project Management Lead, New England Region
Contact
DBI Projects is an owner's representation firm, specializing in project management and real estate advisory. We provide independent schools with a steady hand through realizing their capital project goals – from planning and real estate advisory to renovations and new construction.
As experts in the K-12 sector, we have been trusted with educational projects large and small across the Northeast and beyond. We collaborate with schools, of any type and size, to ensure that their facilities best support their educational missions.
We are proud to have led several projects in support of AISNE members from our Boston office and look forward to developing new partnerships.