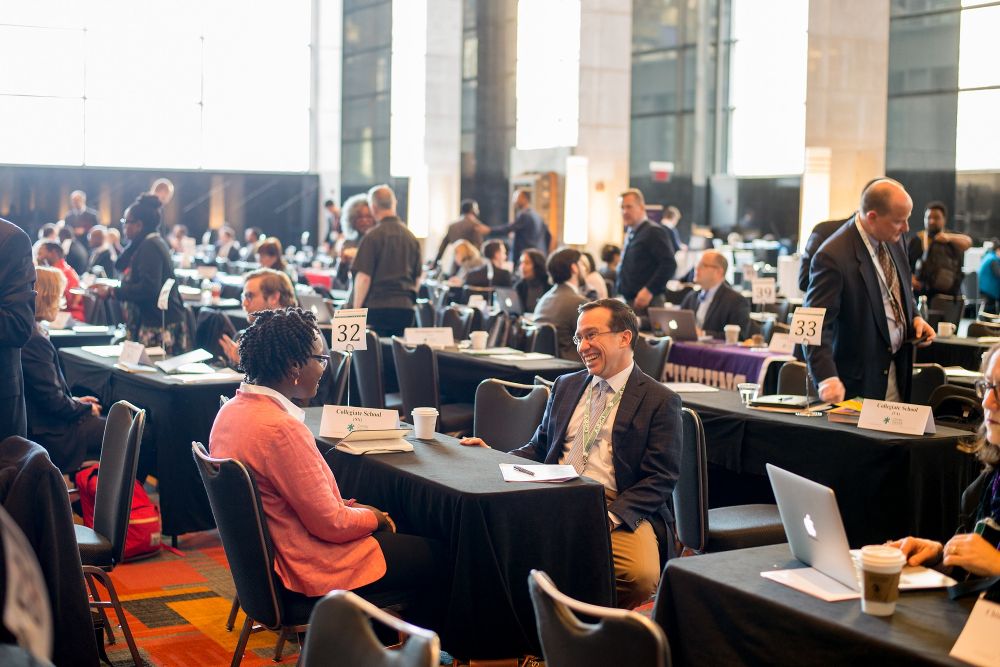 Recruiting, Strategic Consulting, Talent
Carney, Sandoe & Associates
(617) 542-0260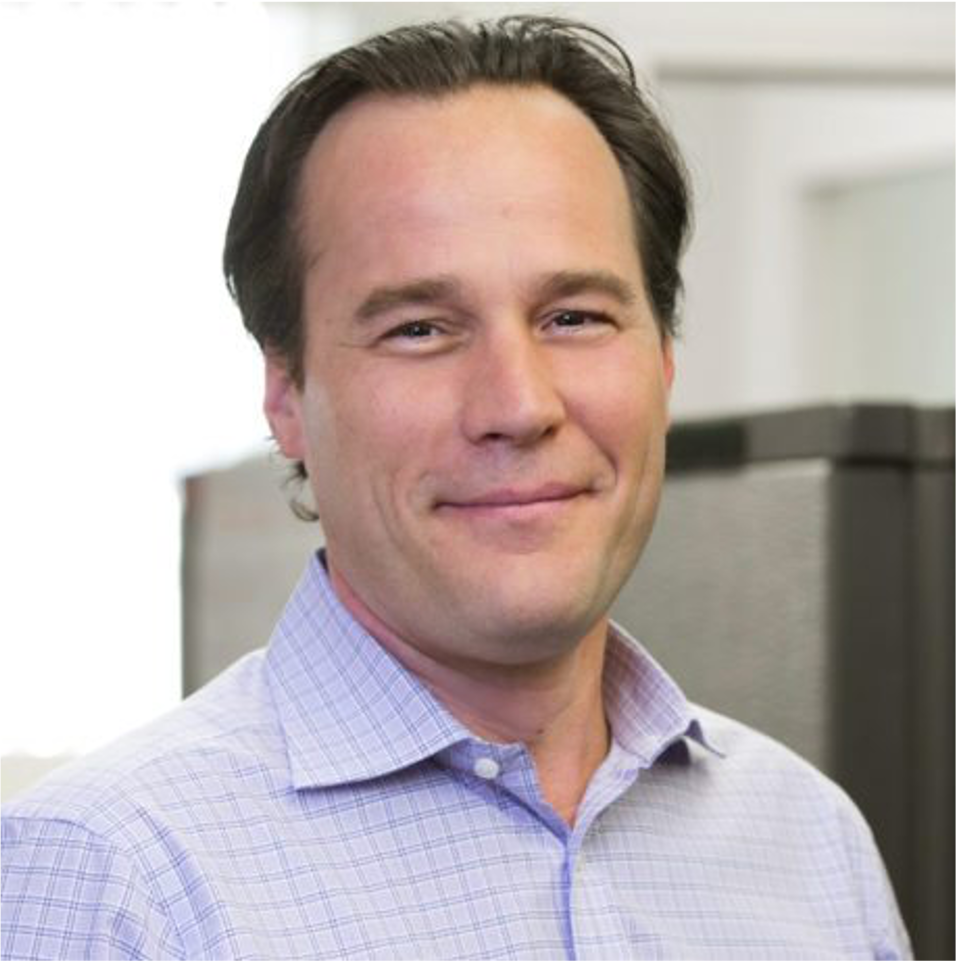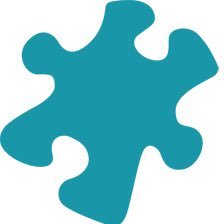 Great schools. Great people. We love putting them together.
At Carney, Sandoe & Associates, we believe there is nothing more important than helping schools recruit and retain exceptional faculty and leaders.
A Service for Schools
Since our inception in 1977, we have worked successfully with over 1,800 independent, private, boarding, and charter schools in 48 states and 32 countries to provide exceptional faculty recruitment, head of school search, coaching and mentoring, and strategic consulting services.
We take the time to learn the unique culture of each school, and we invest heavily in forming long-lasting relationships with our hiring contacts. Our recruitment process is a deeply personal one; we often visit our clients on campus to learn as much as we can about the inner workings of the organization.
A Service for Job Seekers
In addition to assisting schools, Carney Sandoe helps teaching, administrative, and coaching candidates find their dream jobs. Over the past four decades, we have facilitated more than 33,000 hires all over the world. Just this past year, we placed more teachers, coaches, and school leaders than any other recruitment firm in the world.
Making the Match
The process of finding a job in education can be challenging and riddled with anxiety. Similarly, the task of finding inspiring faculty, or an outstanding new head of school, can feel overwhelming. At Carney Sandoe, we appreciate how important these responsibilities are, and we treat the process in a highly personalized and engaged manner.
Cognizant of our ability to reach a wide audience, it is our goal to provide schools and their educators and leaders with resources that help foster diverse and inclusive environments.
We'd love to connect with you to help you get started.