Strengthening Connections & Boundaries between Adults & Students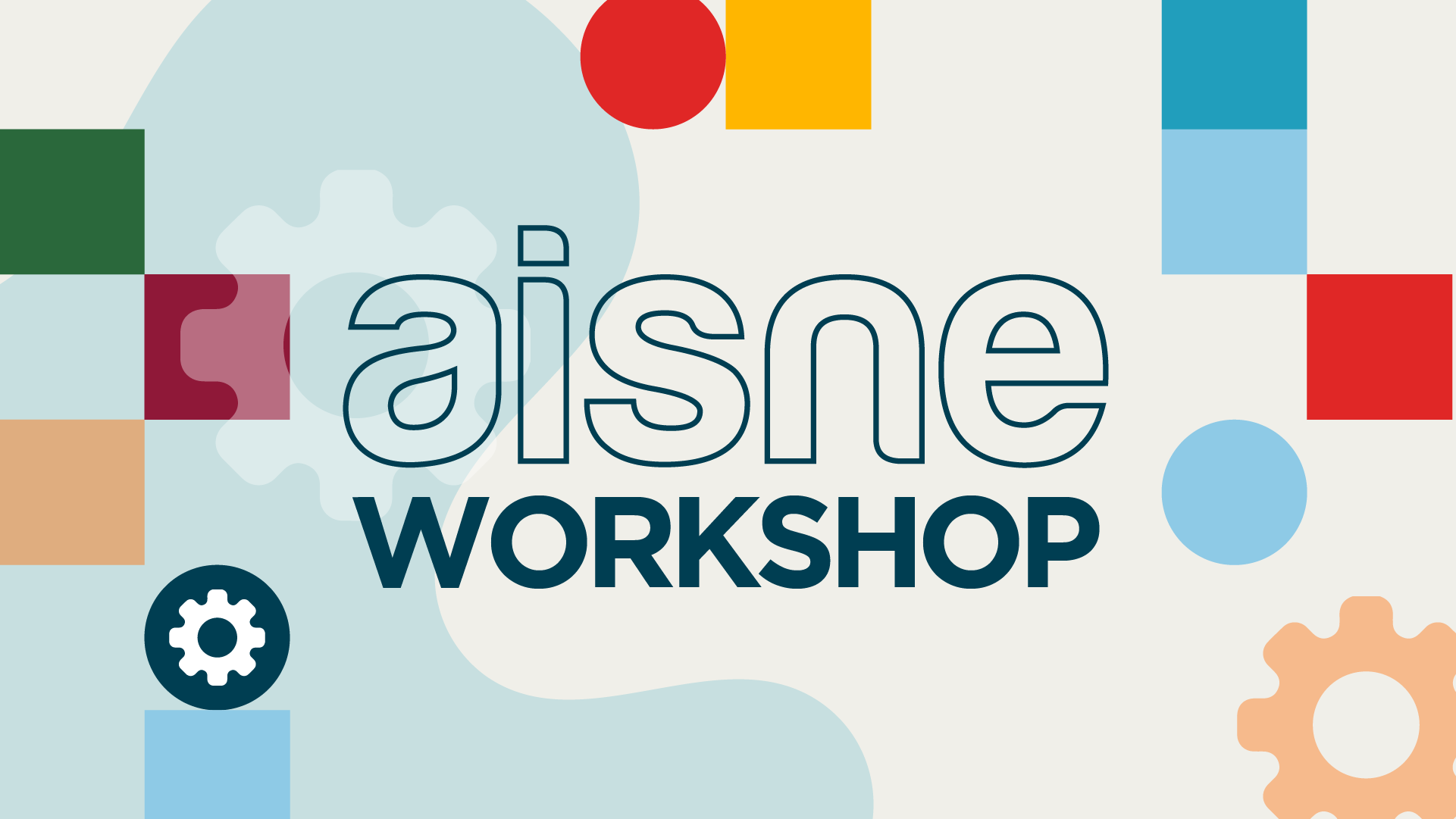 Research shows that at least one trusted adult at school can have a profound effect on a child's life. That adult can influence a young person toward positive growth, greater engagement in school and community activities, and better overall health. The unfortunate reality is that, on average, only 40% of students today can name a trusted adult at school. Of that 40%, most name the same 4 or 5 adults in the building. 
Attend this workshop to learn research-backed strategies for becoming an adult that students will trust and creating a school community that educates and nurtures the whole child. This day-long session will offer new approaches for positioning educators to be the trusted adults students need, without falling into the traps of becoming pretend parents or makeshift mental health professionals. 
Throughout the workshop, there will be an emphasis on enhancing engagement and meaningful connection in 3 key ways: Presence, Play, and Possibility. You will learn games and activities that you can take back and use with your students, advisees, and teams to promote healthy connections. 
Come away with:
Simple tools that help build trusting relationships with young people and expand the opportunities for positive impact,

Ways to set clear expectations that keep both young people and the adults who work with them safe,

A framework for an organizational culture that cares for the whole child and celebrates the adults who get it right while holding accountable those who don't,

Ideas and inspiration for improving advisory and student leadership programs.
This workshop is designed for every adult in the school community who works with and around students.  
Register
Tuesday, March 5, 2024 | 8:30 AM – 2:30 PM
Fay School
48 Main Street
Southborough, MA 01772
| | | |
| --- | --- | --- |
| Attendees | Member Pricing | Non-Member Pricing |
| 1 – 3 | $275/pp | $375/pp |
| 4 – 7 (Save 10%) | $250/pp | $350/pp |
| 8 – 19 (Save 20%) | $220/pp | $320/pp |
AISNE seeks to create an inclusive learning environment for all. If you have accessibility questions or needs, please contact us at info@aisne.org. 
Agenda at a Glance
8:30 – 9:00 AM | Registration

9:00 – 10:00 AM | Foundations of Trust-Based Relationships at School

10:15 – 11:15 AM |  Boundaries & Burnout    

11:15 AM – 12:00 PM |  Lunch & Peer Conversations

12:00 – 1:00 PM | Responsive Student Care

1:15 – 2:15 PM | Designing School Experiences that Promote Healthy Connection

2:15 – 2:30 PM | Q&A and Farewell
About the Presenter
Brooklyn Raney is the author of One Trusted Adult: How to Build Strong Connections & Healthy Boundaries with Young People. After working in schools for more than a decade, she founded One Trusted Adult, a company through which she has spent the past five years working with youth-serving professionals, parents, and guardians to develop strategies for strengthening relationships in homes, schools, and communities so they can best support the positive development of youth.
She is a research practitioner who holds a BA from Colgate University, an MA in Educational Theater from NYU, and an MS in Education from the University of Pennsylvania, where she is currently a doctoral candidate. Brooklyn's research explores the intersection of student perception, teacher sustainability, and parent expectation as it relates to an ethic of care in schools.
Brooklyn spends most of her time working with youth-serving organizations around the world to develop adults' capacity and commitment to showing up in the best possible way for youth while helping youth see the trusted adults around them as the greatest available resource for supporting their wellness and success. An experienced educator, school administrator, and facilitator, she has designed effective professional development courses, advisory programming, and student leadership trainings that are boosting school connectedness and improving educational culture and climate in communities across the globe.
Brooklyn lives in Moultonborough, New Hampshire, with her husband, son, and two adventurous goldendoodles named Tuukka and Larry Bird.
---
Cancellation Policy
Cancellations and transfer requests must be sent via email to info@aisne.org. Cancellations received up to 10 days before the start of the event will receive a 100% refund, less a $100 administrative fee. Transfers of registrations from one person to another are permitted up to 3 business days before the start of the event, or the first event of a series of events.
---
Not an AISNE Member?
Become part of a network of more than 270 schools across New England. Enjoy opportunities for your entire school staff and faculty to connect with and learn from peers, and engage in high-quality professional development. AISNE is here to support your school's excellence and continuous improvement.
Join today or renew your membership.