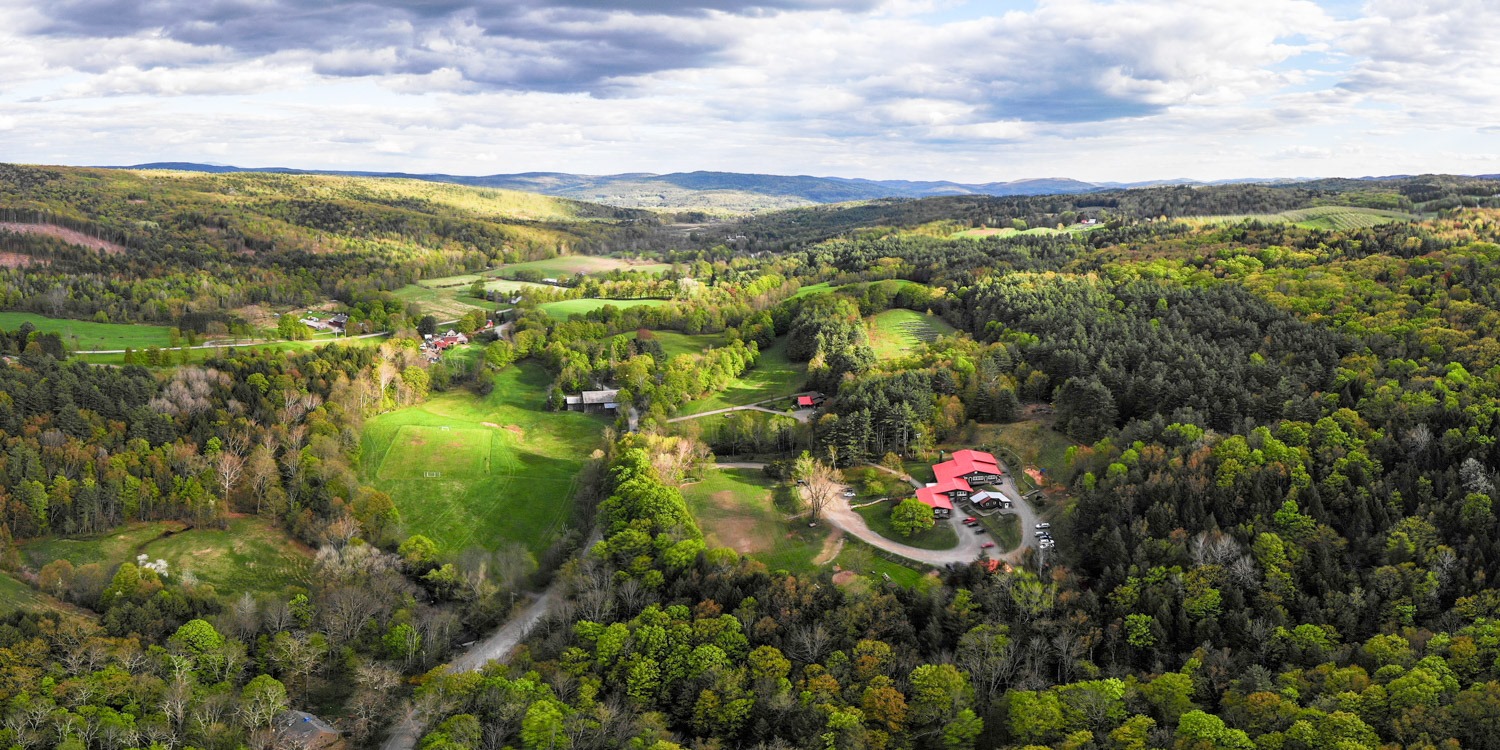 The Grammar School
159 Grammar School Lane
Putney, VT
(802) 387-5364
Accredited by NEASC
Infant / Toddler, Early Childhood, Elementary, Middle School
Day
All Gender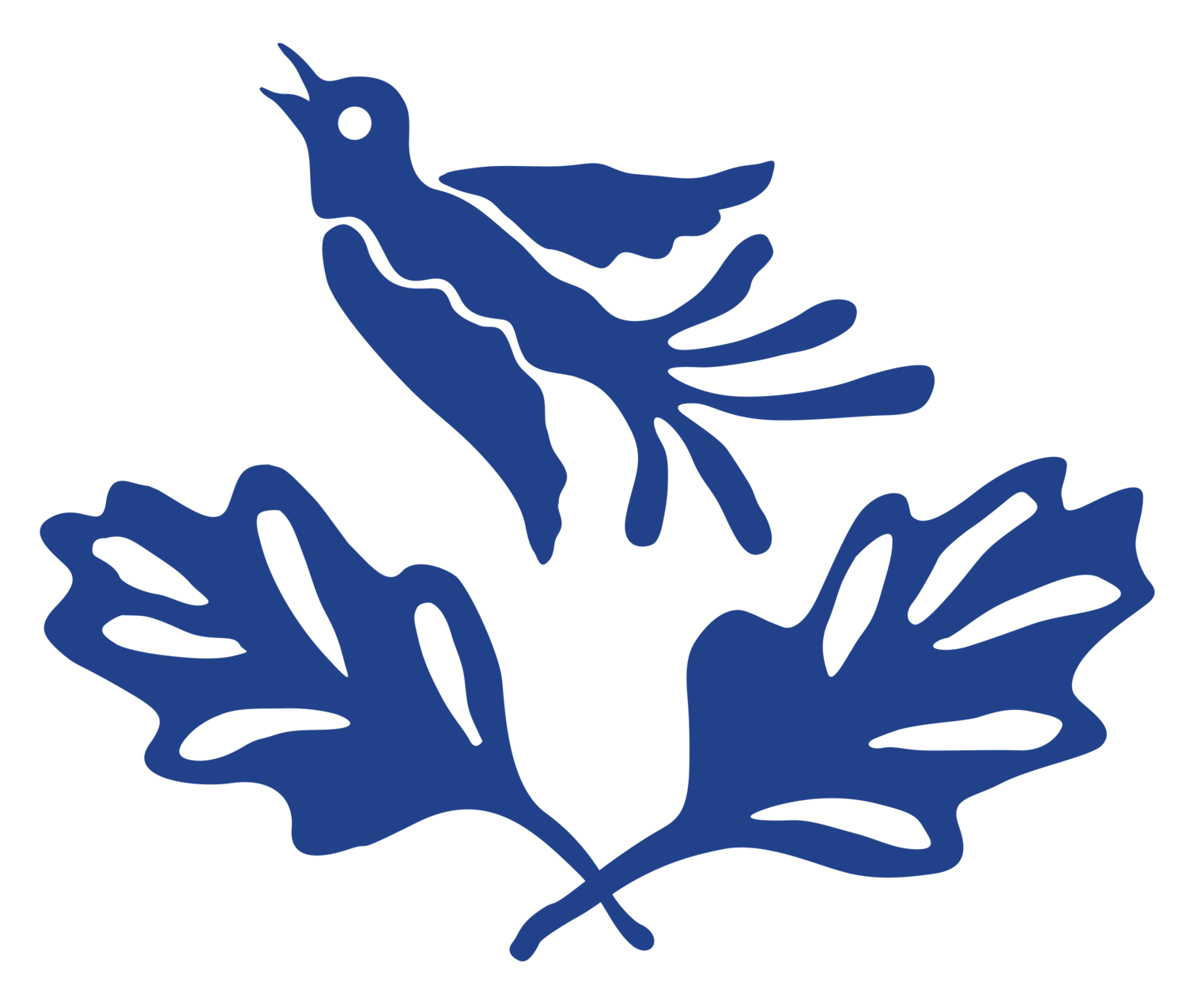 When considering an independent school education for your child, what do you value most? At The Grammar School, we believe in graduating students who contribute to a kinder, more just, and connected world. We value the whole child and joyfully celebrate childhood. By offering a broad liberal arts education, The Grammar School fosters kindness, self discovery, stewardship, play, and community. We nurture a growth mindset by encouraging intellectual curiosity, creativity, and personal growth.
Within our small classes, we emphasize strong core academics, with a commitment to the value of outdoor and environmental education, foreign language learning, physical skills development, and a full music and arts curriculum. Our students are inspired to explore and to know that there are many possibilities in different experiences. Our children learn how to think for themselves.
Learn more about our school online and then come visit us in person. We trust you will find The Grammar School to be a community that promotes honesty, self-discipline, a sense of community, kindness, and respect for others. Our families are partners in all aspects of school life, while the commitment of our faculty and staff to each child establishes a deep, meaningful relationship that supports a lifetime of learning.