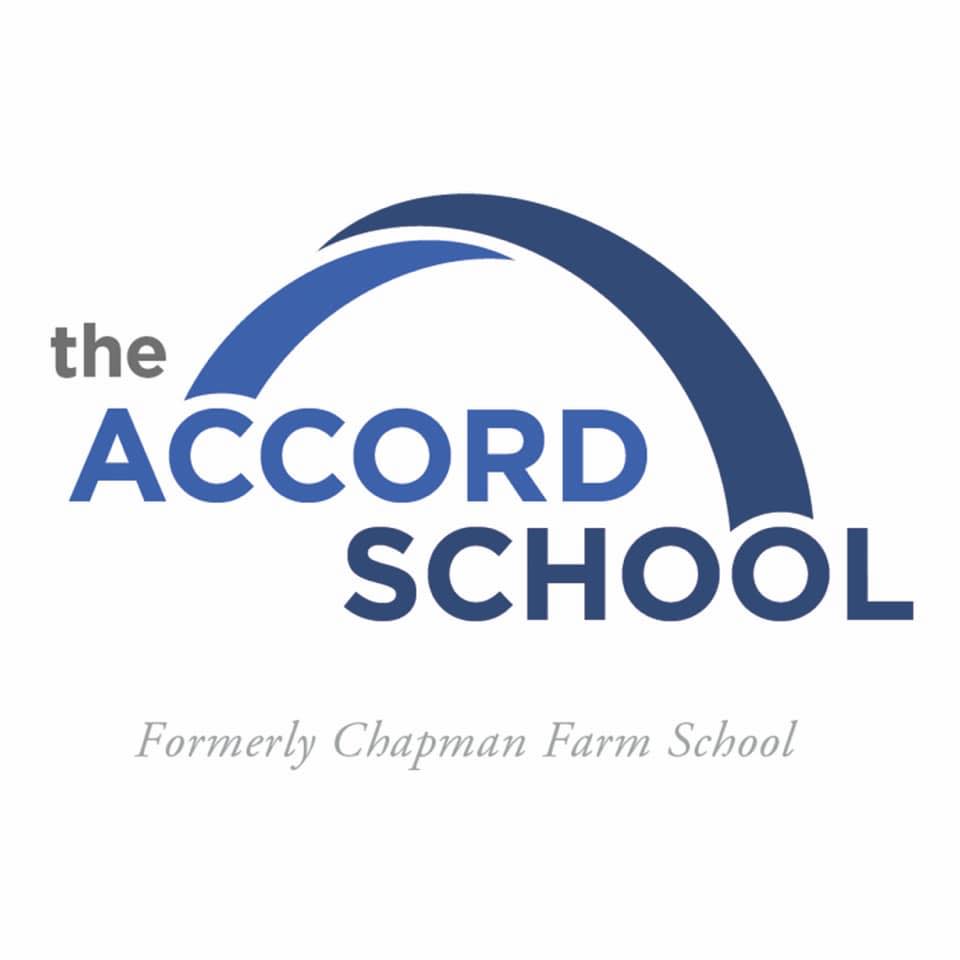 The Accord School provides middle school students with a personally meaningful education in a caring, connected community.
Students at The Accord School learn the practical skills to live a whole life. They learn to balance strong expressive communication skills with the ability to truly listen. They lean into their creativity and interests now as opposed to waiting until college. Students thrive in a nurturing and intellectually challenging community where they can connect with peers who share their passion and unique approach to learning.
The Accord School is fully committed to providing the support and flexibility necessary to help students grow into their personal best. We guide students toward self-discovery while they develop their individual paths to life-long curiosity, confidence, and happiness.