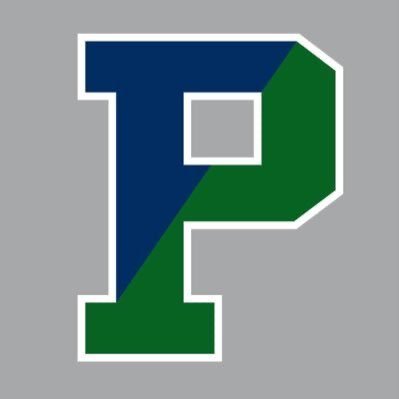 Accredited by NEASC
Spring Coaches – lacrosse, softball, track & field
Seasonal
Pingree School, Hamilton, MA
Pingree School is a dynamic and aspirational, independent, all-gender day school on the North Shore of Boston, located on a beautiful 100-acre campus in South Hamilton, where approximately 385 students in grades 9 through 12 solve problems, build community, and learn how to learn. Pingree School empowers every community member to pursue knowledge with courage and imagination, thrive in joy and challenge, and create a more just and equitable world. Committed to developing global citizens, Pingree actively seeks faculty and students of character and intelligence from diverse social, ethnic, and socio-economic backgrounds.
Pingree is looking for individuals with coaching or athletics experience to fill coaching roles in the athletic programs listed below. Our spring athletics programming generally runs approximately March 27 through May 26. The available positions are as follows:
Boys Lacrosse- JV Head Coach
Boys Lacrosse- JV Asst Coach
Girls Lacrosse – Varsity Asst Coach
Girls Lacrosse – JV Asst Coach
Girls Softball  – Varsity Asst Coach
Track & Field – Varsity Asst Coach
Our spring teams compete in the Eastern Independent League (EIL) conference.  Practices are held in the afternoon, with games being played afternoons/evenings and on some Saturdays.  These roles are ideal for candidates looking to gain valuable coaching experience within a highly competitive program.
Qualifications and skills required for coaching:
Prior experience coaching or playing the sport

Passion for working with and developing high school student-athletes

Strong interpersonal and communication skills

Commitment to working collegially in a diverse community and communicating effectively with a diverse population

Must have valid driver's license and successfully complete a criminal background check in order to work with minors

Some evening and weekend hours are required
To apply for any of these coaching positions, please submit a cover letter and resume, along with contact information for two professional references. Please make sure to indicate to which position(s) you are applying. 
Pingree School is proud to be an equal opportunity employer. Pingree does not discriminate against applicants or employees on the basis of race, sex, pregnancy or pregnancy-related condition, color, religion, national origin, age, ancestry, sexual orientation, disability, gender identity or expression, veteran or active military status, genetics, natural or protective hairstyle, or any other category protected by state, federal or local law.
Pingree School
Hamilton, MA