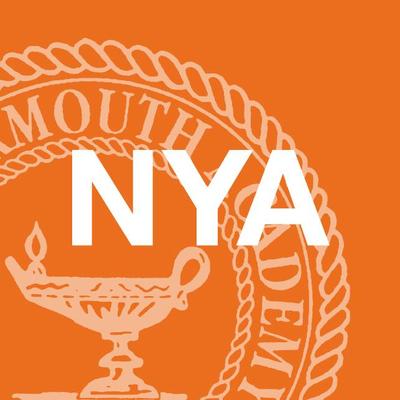 Accredited by NEASC
Middle School Math
Faculty / Full-Time
North Yarmouth Academy, Yarmouth, ME
North Yarmouth Academy (NYA) seeks a full-time Middle School Math Teacher for fall 2022. The successful candidate will have a Bachelor's or Master's Degree in mathematics or related field; dedication to meeting the needs of each student; enthusiasm for teaching engaging and lively lessons; passion for the subject matter; the ability to work collaboratively with colleagues; and demonstrated teaching experience, ideally at the Middle School level. The candidate should fully support the Mission of the Academy and embrace the opportunity to work in a vibrant preK-twelve school community.
Major responsibilities include:
teaching four Middle School math classes (Math 6, Pre-Algebra, Introduction to Algebra, and/or Geometry) to students in grades six through eight;
teaching a once per week enrichment course;
serving as a student advisor;
coaching or advising a student club;
additional related duties.
This is a full-time, benefits eligible, school year position.
North Yarmouth Academy is an independent, college preparatory, coeducational school for toddlers to students in grade twelve located in Yarmouth, Maine. Yarmouth is situated on the beautiful Maine coast, 10 miles from Portland, Maine and less than two hours from Boston. Since 1814, NYA has fostered integrity, character, and intellect in its students.
For more information, visit www.nya.org.
Contact:  Interested candidates should send a resume, letter of interest, and two letters of reference with subject line "Middle School Math Teacher" to:
Marissa Markonish
Head of Lower and Middle Schools
North Yarmouth Academy
mmarkonish@nya.org
North Yarmouth Academy
Yarmouth, ME
Infant / Toddler, Early Childhood, Elementary, Middle School, High School, Post Graduate
Day
All Gender