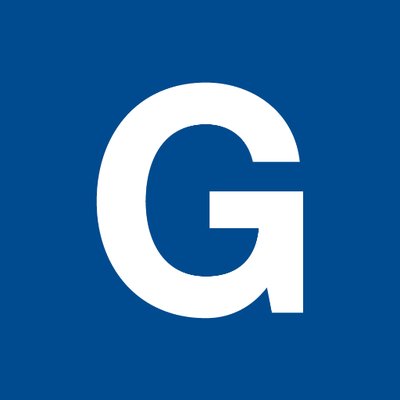 Accredited by NEASC
Middle School Director
Faculty / Full-Time
Gould Academy, Bethel, ME
Middle School Director
What distinguishes Gould from traditional boarding schools is its approach to the "whole person." Gould Academy, located in Western Maine, is a highly respected, small, co-educational, independent boarding school of 200+ students in grades Eight through Post Graduate.  Guided by our dedication to a student-centric pedagogy and our commitment to the values of diversity, equity, inclusivity, and belonging, Gould Academy seeks a Middle School Director to join our mission starting in the 2022-2023 school year.  Gould Academy prepares academically motivated students for college and helps them to become independent-minded, ethical citizens who will lead lives of purpose, action, excellence, and compassion in a dynamic world. We welcome you to check us out at GouldAcademy.org and see all that we have to offer to our students, employees and community! 
Job Summary 
Gould Academy offers a challenging curriculum that includes an impressive collection of courses in all disciplines. The Middle School Director oversees Gould's year-round 8th grade program along with the winter term program.  As a faculty member,  they support the mission of the school and act as a positive contributor to the school community. This role supervises eighth grade and the winter term faculty members.
 Relationships
The Middle School Director works closely with the 8th grade and Winter Term  faculty, the Winter Term Program Coordinator, winter athletic program directors, admissions, the Director of Innovation, and the Assistant Head of School for Teaching and Learning. They establish and maintain working relationships with students, advisees, and their parents.
Visit our careers page to view the complete job description at www.gouldacademy.org/careers. Qualified candidates apply for this position by creating an applicant profile online.  You will be asked to answer a few questions, upload your resume and a cover letter sharing with us – Why Gould? 
If you prefer to apply by mail please contact Deborah Menezes, Director of Human Resources, at 207-824-7797.
Equal Employment Opportunities 
Gould Academy does not discriminate on the basis of national origin, race, creed, color, gender, disability, or sexual orientation in the administration of its educational policies, admission, financial aid, loans, hiring process, and other school programs.
Gould Academy
Bethel, ME
Middle School, High School, Post Graduate
Day, Boarding
All Gender