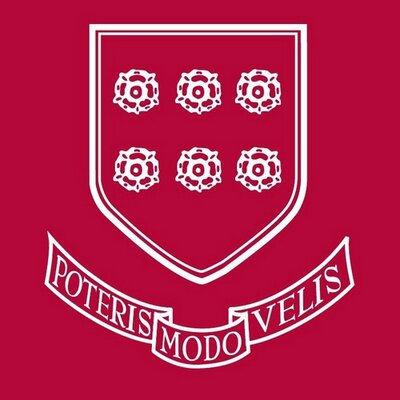 Accredited by AISNE
English Teacher
Faculty / Full-Time
Fay School, Southborough, MA
Description:
Fay School seeks a dynamic, flexible, and creative English Teacher who understands how to engage and inspire elementary and middle school students. Strong preference will be given to candidates with a subject-area degree and previous English teaching experience. Outside the classroom, they are an advisor to a small group of students, coach or assist in afternoon programs, and participate in the residential life program. This is a full-time position and is eligible for benefits.
Qualifications:
A bachelor's degree in English, English teaching, education, or a related field is required a master's degree is strongly preferred.
Responsibilities include:
Preparing and delivering appropriate materials, lessons, and regular assessments to students in grades 5-7 using a variety of teaching strategies
Effectively using technology to enhance instruction
Assessing student performance and providing feedback that supports growth and development
Conducting parent conferences and communicating effectively with parents
Collaborate with colleagues in grade-level team meetings and department meetings
As an advisor, serve as a primary point of contact for parents and guardians
Engage in two trimesters of afternoon duties as assigned
Fay School seeks candidates who will reflect and enhance the diversity of our school community. Interested candidates should email a cover letter and resume with the subject line "English Teacher" to fayjobs@fayschool.org.
Fay School is an equal opportunity employer and does not discriminate on the basis of race, color, religion or creed, national or ethnic origin, gender, sexual orientation, genetic background, age, disability, military service, or any other category protected under applicable law, in its hiring, employment or other programs and activities.
Fay School
Southborough, MA
Elementary, Middle School, High School
Boarding, Day
All Gender