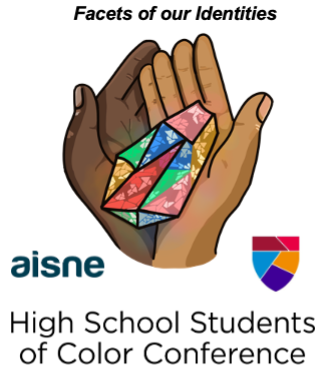 Saturday, April 30th, 2022 | 4:00 – 9:00 p.m. & Sunday May 1st, 2022 | 9:00 a.m. – 1:30 p.m.
A two-day Virtual Conference for High School Students in AISNE member schools. Not sure if your school is a member? Check here.
All students who are interested in attending must have an adult in their school community attend the conference as their chaperone.