Speaker Series
October 4, 2023
, 12:00 pm - 1:00 pm EST
Welcome Back Week 2023: Mental Health & Its Impact on Student Retention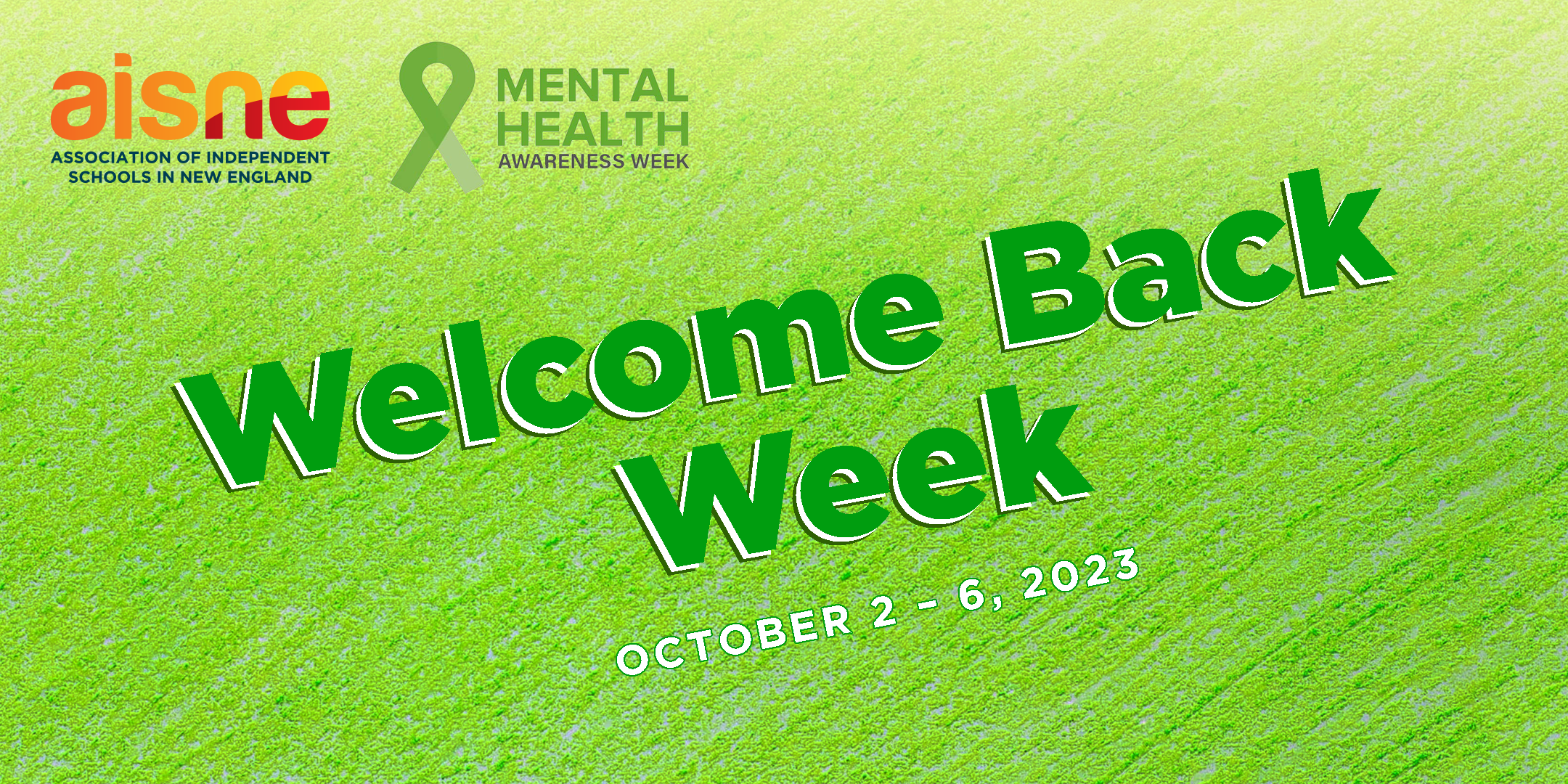 There has been an exponential rise in students leaving independent schools due to mental health issues. With a wide variety of clinical issues affecting students at every age, schools can sometimes struggle with how best to support families as they cope. Our community supporters at A.W.G. Dewar will share case studies from around the nation that will help prepare you for potential future challenges. They will discuss the current landscape of mental health tuition insurance claims and show you data on the trends they see emerging. Jack and Skye will walk you through how your school can prepare for a claim, from incident through to payout. We will dedicate time to ask the experts about tuition claims and to also share experiences with peers.
Presented in Partnership With:
Skye Elkinson | Account Executive at A.W.G. Dewar, Inc.
Jack Strain | Executive Vice President at A.W.G. Dewar, Inc.