This event has already passed.
Speaker Series
October 2, 2023
, 12:00 pm - 1:00 pm EST
Welcome Back Week 2023: Improving Student Satisfaction & Wellbeing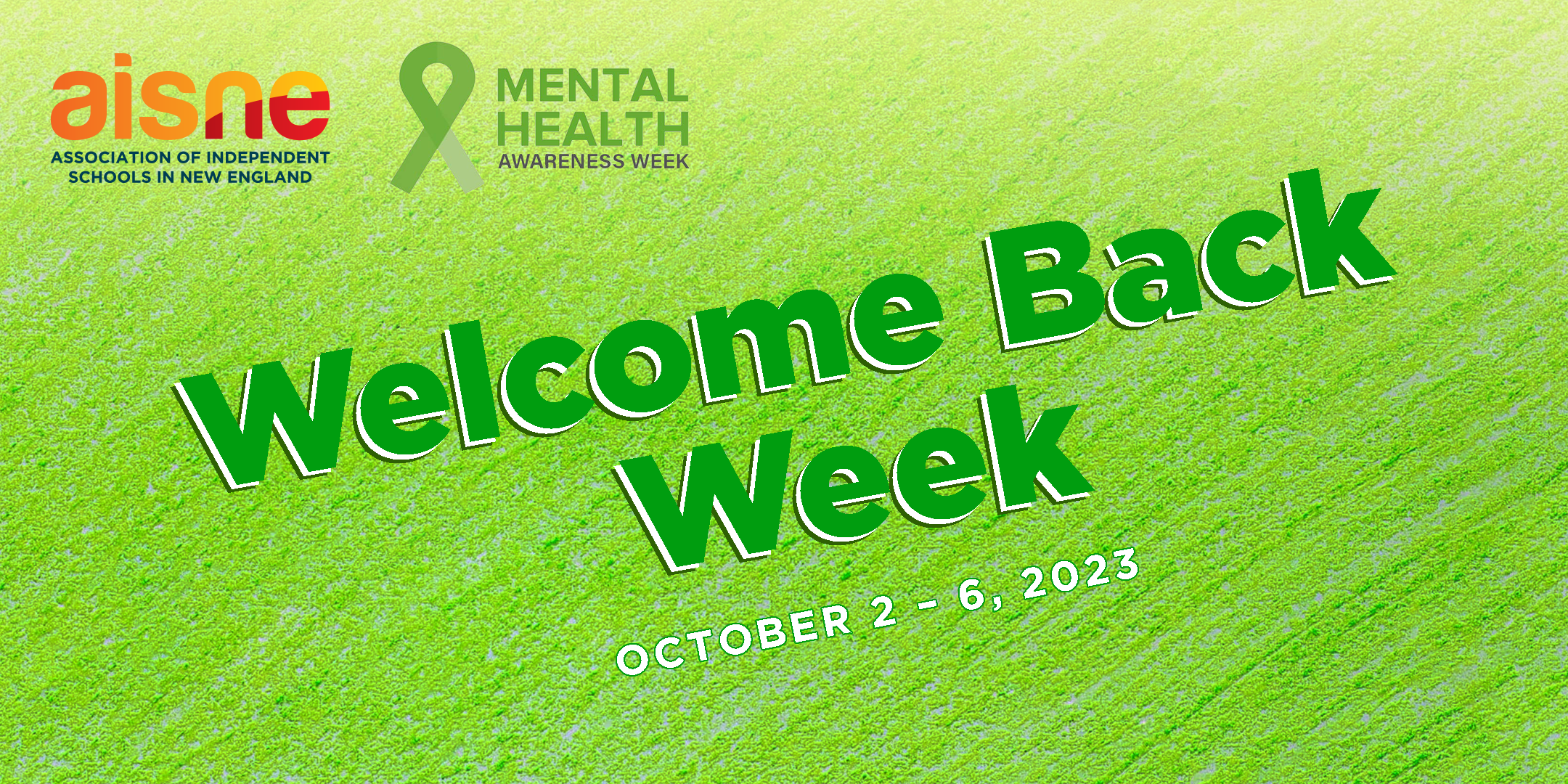 Approximately 3 in 10 upper school students, and 1 in 4 middle school students, report being dissatisfied with life. Being dissatisfied is not only the product of difficult times but also influences how people interpret the world around them. Given the impact that dissatisfaction can have on outcomes—student well-being, interpersonal relationships, physical health, and academic performance—schools have a vested interest in raising life satisfaction. In this webinar, you will explore three constructs that can improve students' life satisfaction: connectedness, joy, and mastery. We will examine how to link these constructs to actions your school can take to increase students' assessment of the level of connectedness, joy, and mastery they feel.
Presented in Partnership With:
Bryan Smyth, PhD | Director of Research at ISM