This event has already passed.
Webinar
January 19, 2023
, 12:00 pm - 1:00 pm EST
Webinar: Effective Study Skills for Ages 9-14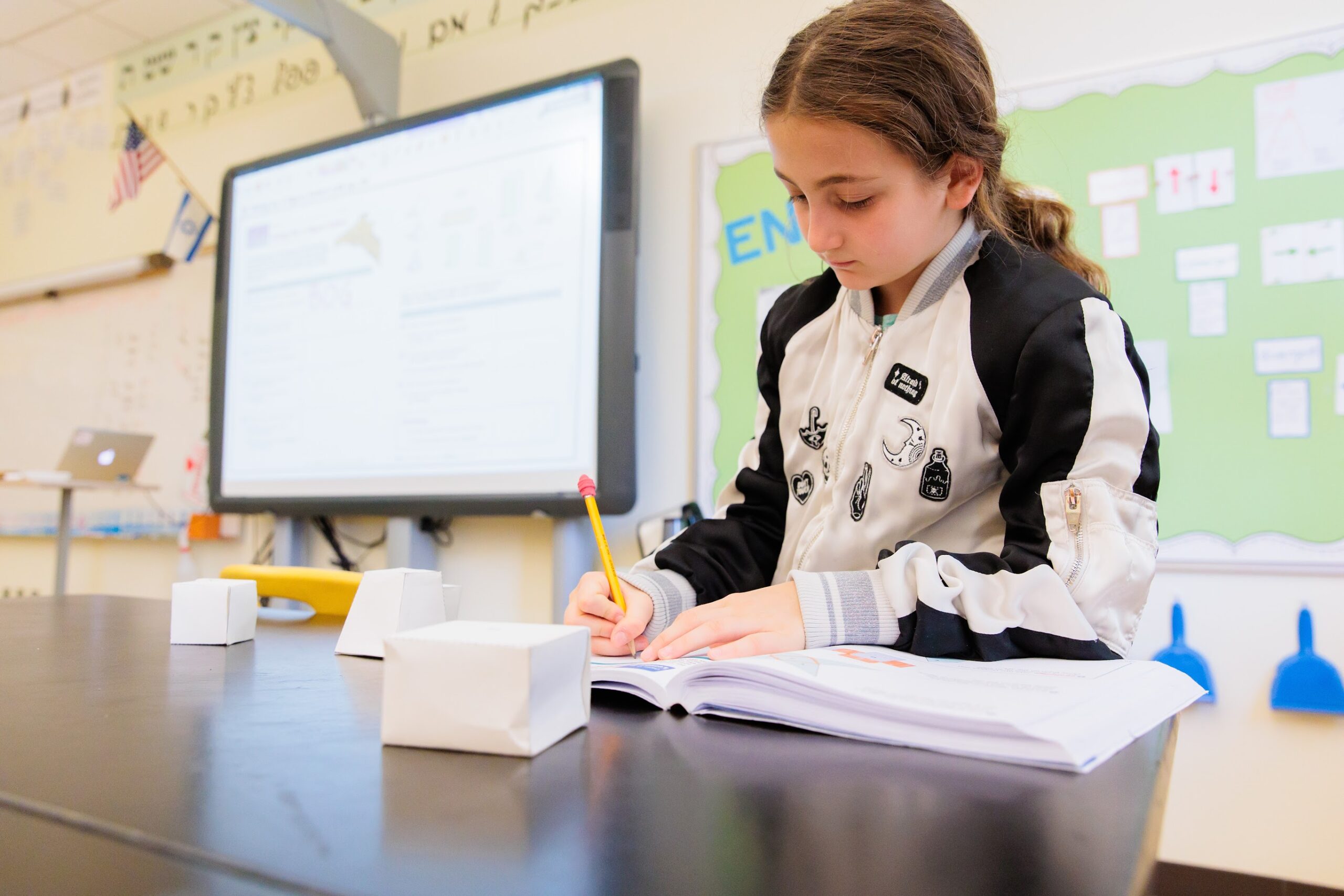 Learn effective study skills for your 9-14 year old in a virtual workshop for parents with The Rashi School Learning Specialist Devon Beidler. With 30 years of experience, including the last 5 as Rashi's Middle School Learning Specialist, Devon will talk to parents about how to best support your child's education in middle school and beyond. Focusing on executive function skills and active study strategies, Devon Beidler will teach you how to identify how your child learns and make studying for tests and quizzes so much easier! Zoom link to be sent the day before.
Devon Beidler received her BA in Philosophy from Bucknell University and her MA in Special Education from the University of Connecticut. In the course of her 30 years in education, Devon has been a teacher and administrator in both public charter and independent schools; her responsibilities  have included teaching, chairing child study and diagnostic teams, creating curricula, and co-founding a school  for students with diverse learning needs. At the core of her educational philosophy is the belief that teaching students how to learn should occur in conjunction with what they learn.