This event has already passed.
Webinar
March 22, 2023
, 3:30 pm - 4:30 pm EST
Using Technology to Find Classroom Management Solutions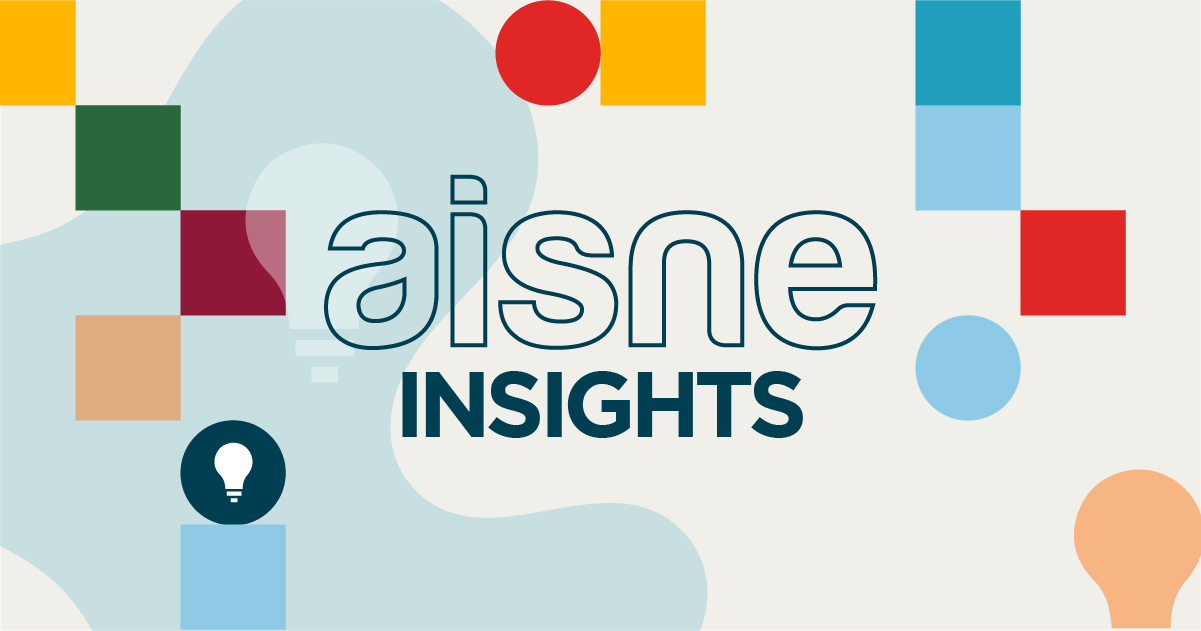 Finding the right classroom management for your unique model and pedagogy is a challenge. Many systems are rigid, leaving you to plan curriculum and assessment around the platform, not the other way around. When you find the right system for your classroom, you can return to the joy of teaching and spend more time focused on your students' success.
Come learn about new possibilities for flexible classroom management that can adapt to your needs, no matter the ages you serve or the method you use, from Montessori to IB and everything in between. We'll discuss finding solutions that run across the whole school to avoid silos and enhance whole-child learning, streamlining systems and automating processes to free up time for lesson planning, and having a tool that promotes the creativity of each teacher.
You'll come away knowing what to look for in a classroom management solutions and higher expectations for your education technology platforms. We'll devote time to your questions about how technology can solve for your classroom.
Presented by our friends at Toddle, and education platform designed by teachers, for teachers.