This event has already passed.
Information Session
November 17, 2022
, 9:00 am - 10:00 am EST
Upper Elementary Info Session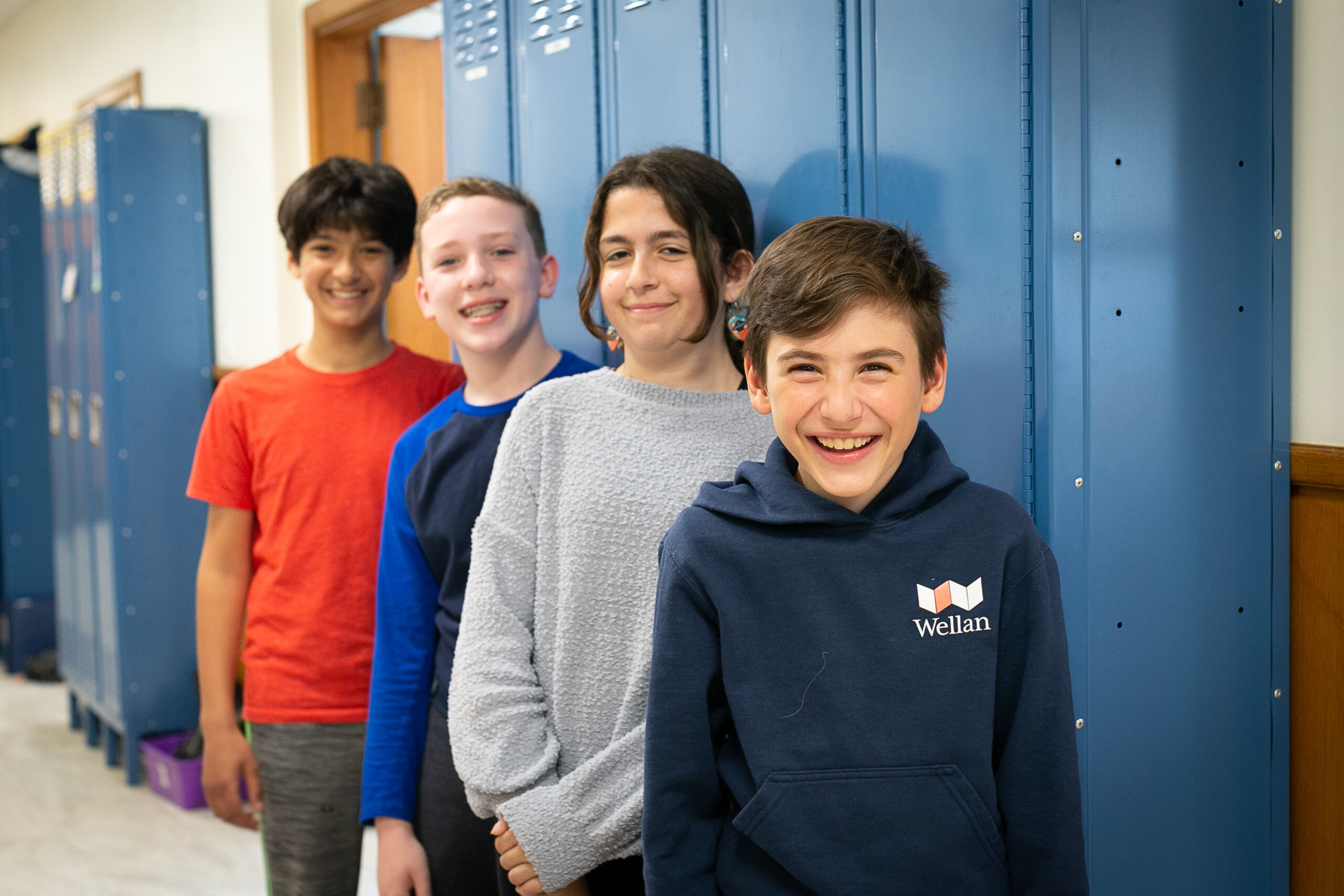 We will share information about the Upper Elementary curriculum, including how we teach executive functioning, note-taking, and independent research skills while also continuing to support the social emotional development of 9–12 year olds. You will hear from faculty and staff members and have a chance to ask questions during this live virtual event.