This event has already passed.
Open House
October 26, 2021
, 7:00 pm - 8:00 pm EST
November 30, 2021
, 7:00 pm - 8:00 pm EST
Tremont School Admissions Open House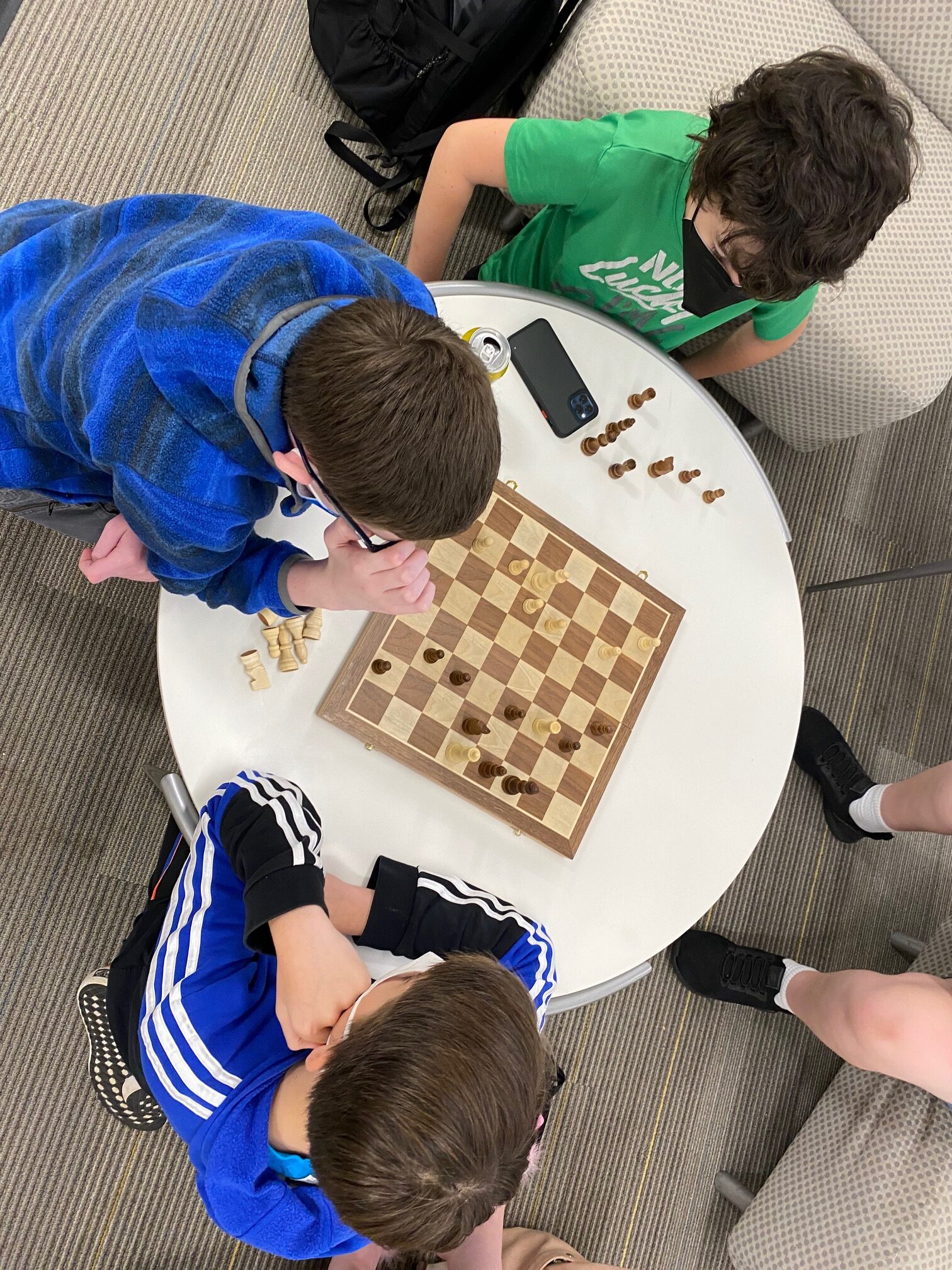 Learn what your child's education can be!  Tremont is a small educational community where students are the leaders in their academic journey and teachers appreciate them as learners and individuals.  Our students have diverse learning styles and may not have found success in a traditional school setting.  We offer students the opportunity to be authentically themselves while exploring their interests. Hear from parents and students about how the decision to come to Tremont has radically changed their school experience!